FY 2019
March, 2020
Graduation ceremony for Teramoto, Oya, Kumagai, Risqi and Matthew was held in Kiyota lab because of COVID-19.
寺本君、大屋さん、熊谷君、リスキ君、マチュー君の学位授与式を生研の清田研で実施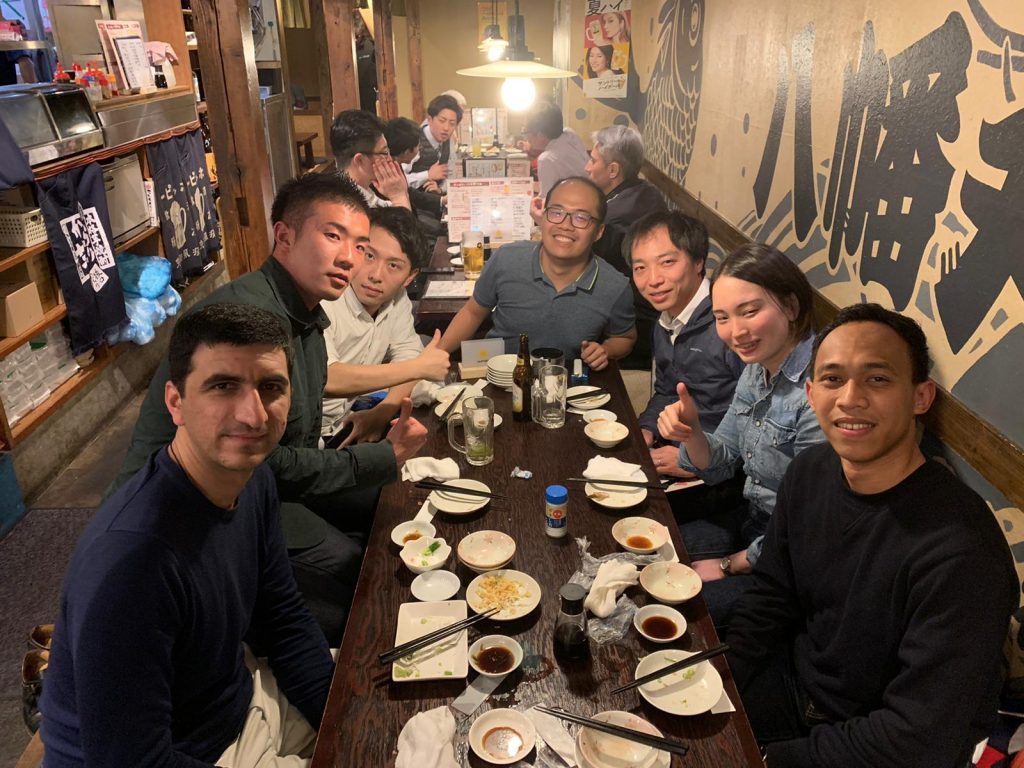 Unofficial farewell
スタッフによる二次送別会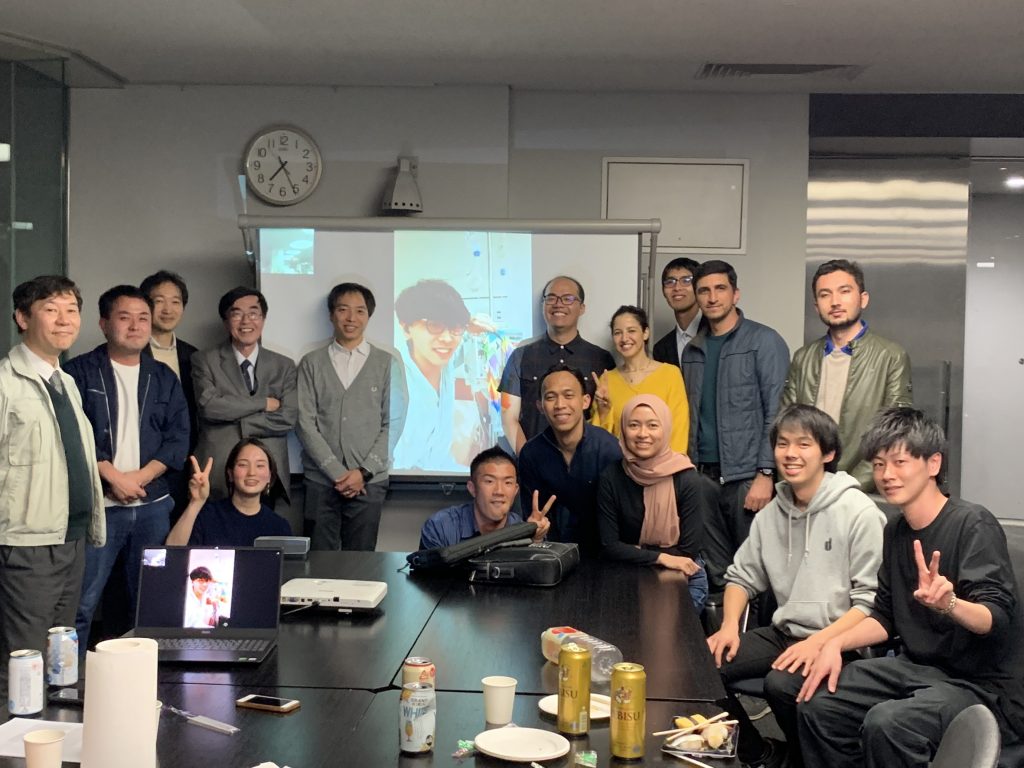 Farewell party for graduating students of Kiyota lab. Kumagai joined remotely from hospital.
卒業生たちの送別会。熊谷君は病院のベッドからLineで参加。
February, 2020
Ski Trip
一泊二日で福島の会津だいくらスキー場へ
January, 2020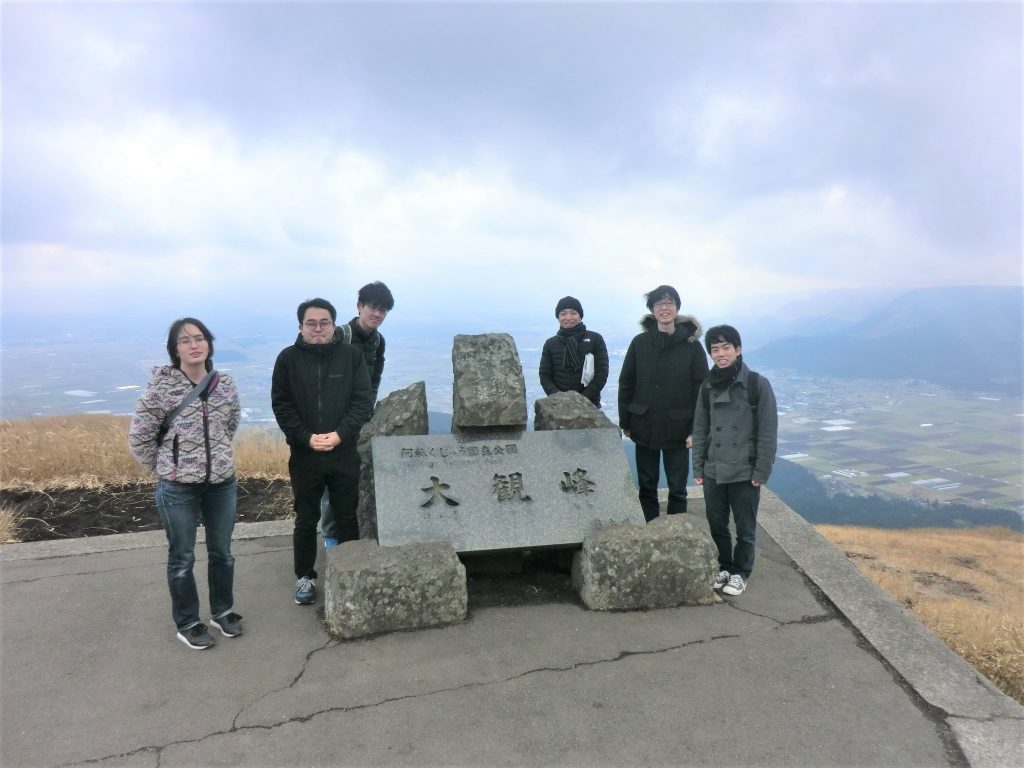 Technical visit to Kumamoto City (mitigation works after the 2016 Kumamoto earthquake)
熊本地震の対策工見学(社基少人数セミナー)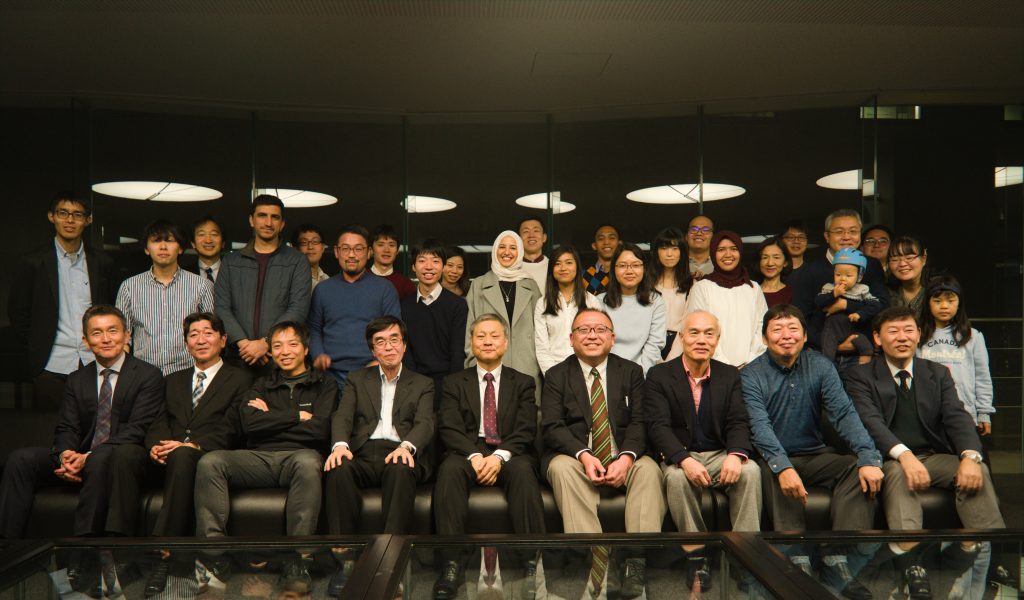 New year party of Kiyota, Konagai and Tamura labs.
恒例のOB・OG新年会
December, 2019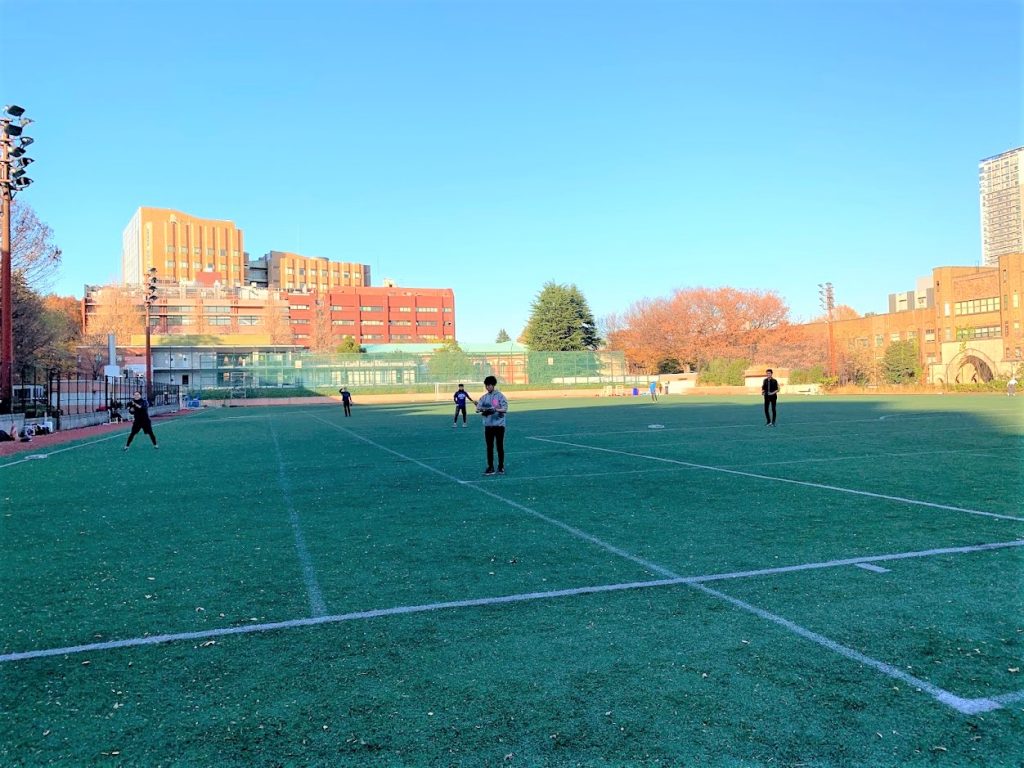 Softball match, Okamura Cup
岡村杯
November, 2019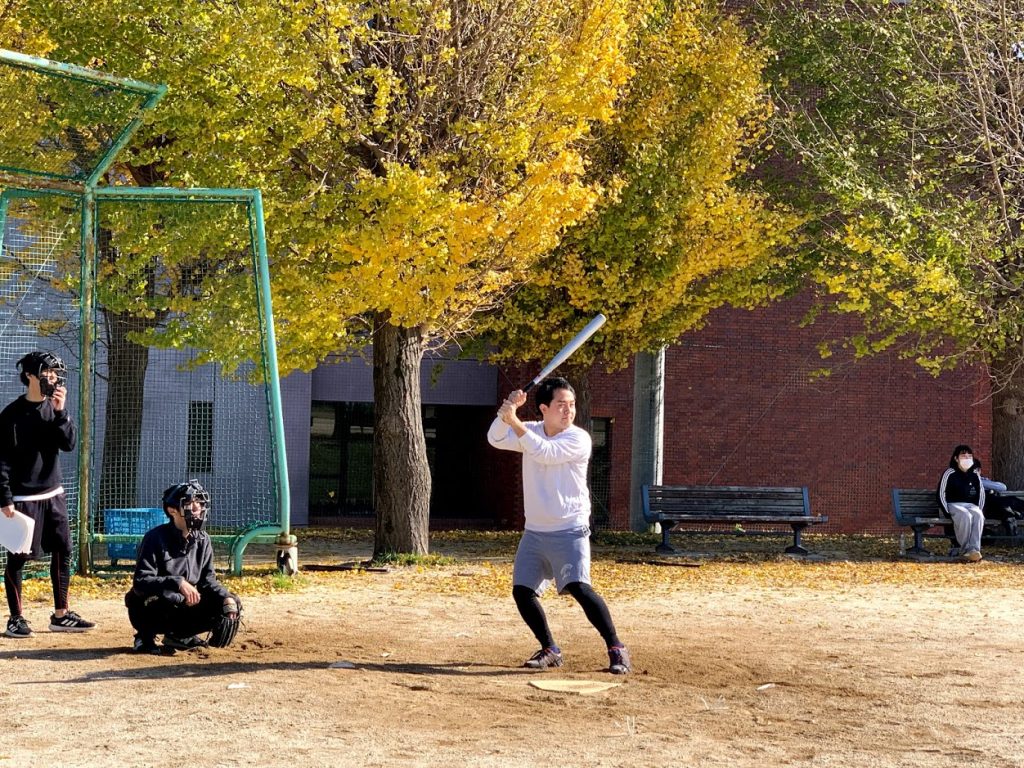 Softball competitive match with Geotech lab in Kanto Region
関東地盤研対抗ソフトボール大会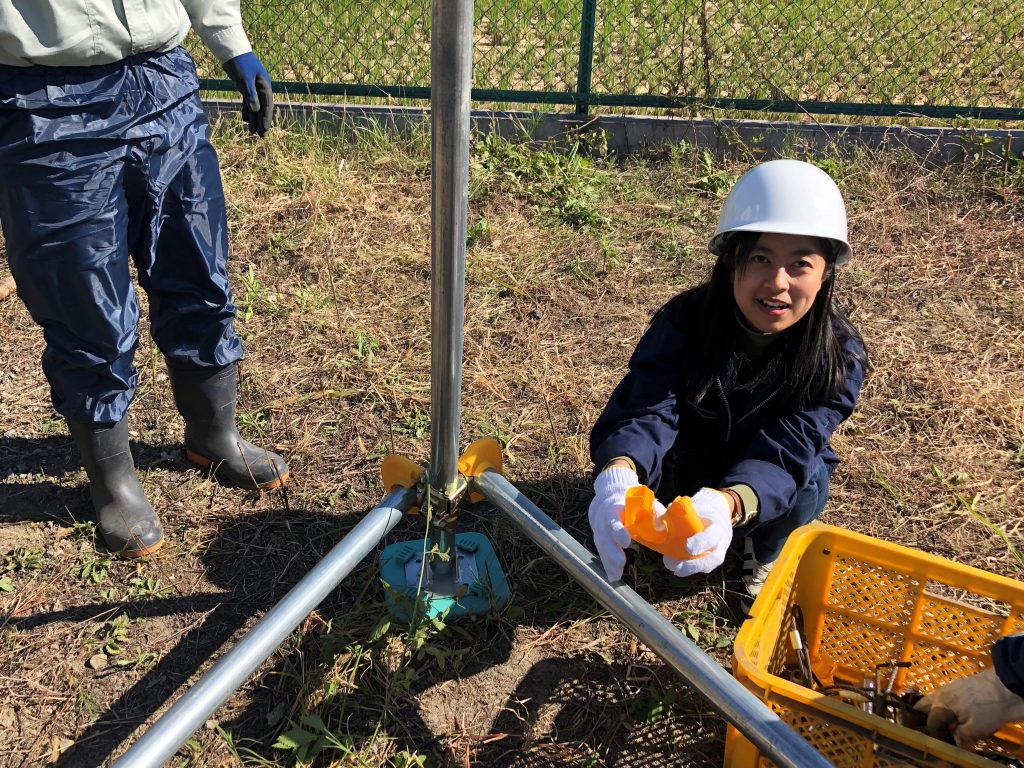 Rosi joined field test on freezing sampling technique in Aichi Pref.
Rosiが小規模凍結サンプリングに関する現場実験に参加(愛知県)
October, 2019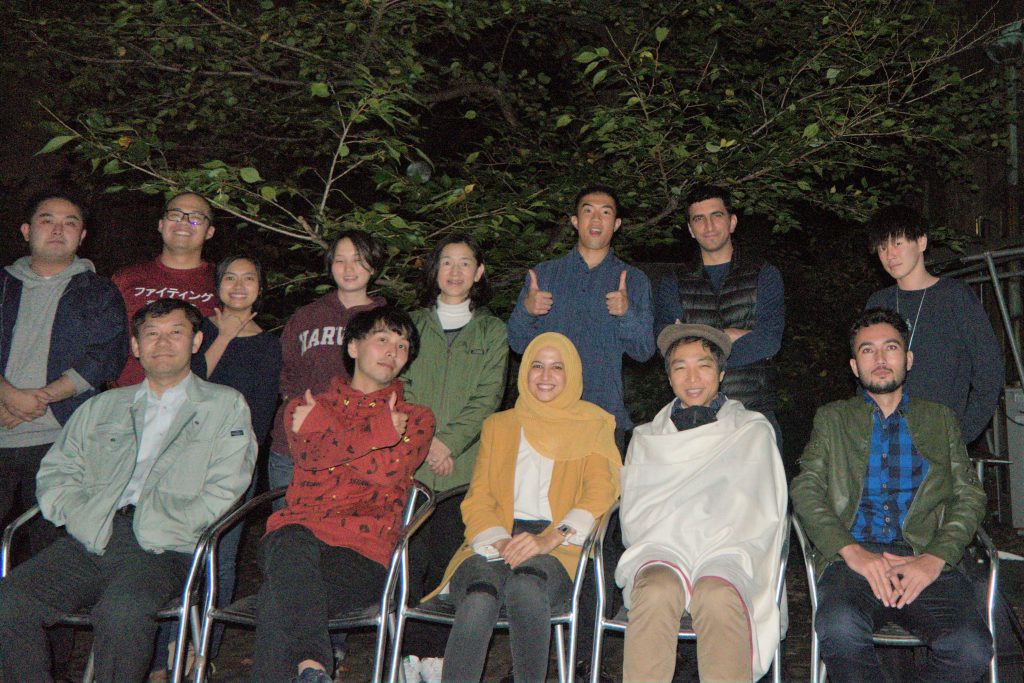 Welcome BBQ party for Amani and Nazish
AmaniさんとNazish君の歓迎BBQパーティ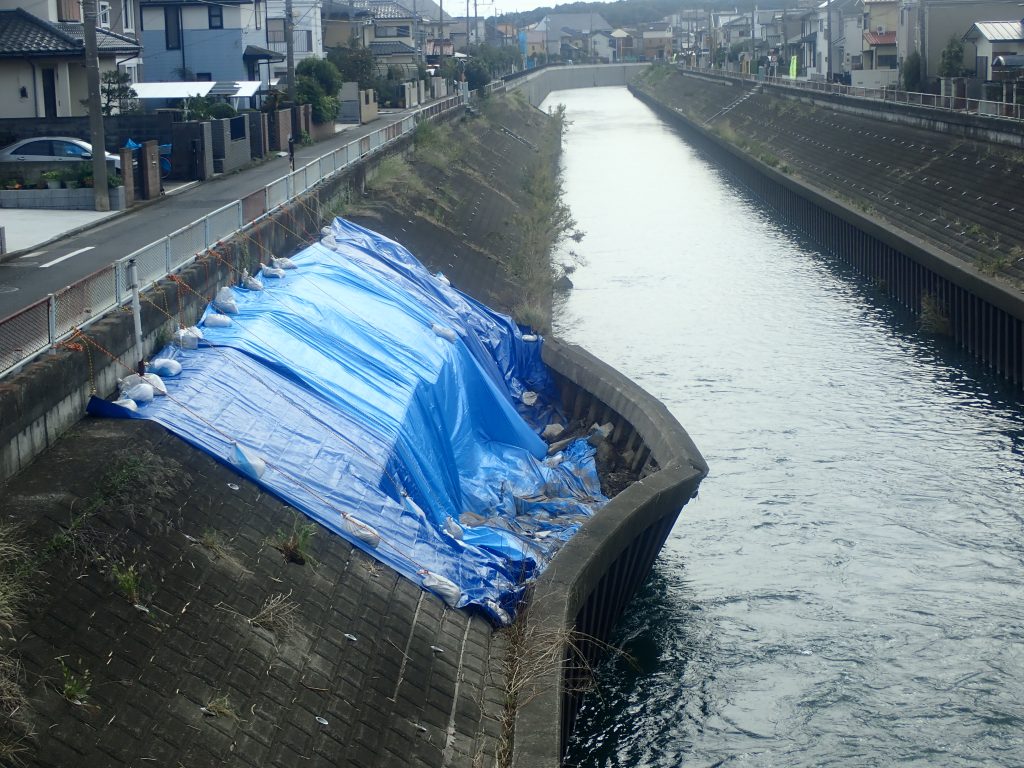 Typhoon damage survey in Tokyo and Kanagawa Pref.
台風19号の被害調査(東京・神奈川)
September, 2019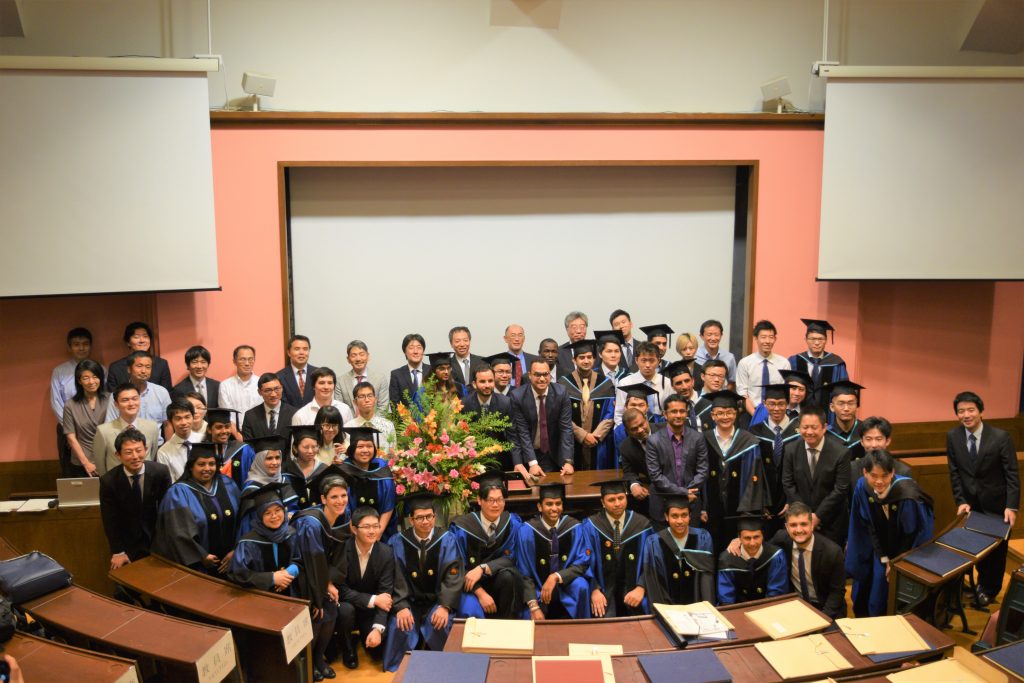 Graduation ceremony for Kelum and Umar
KelumとUmarの学位授与式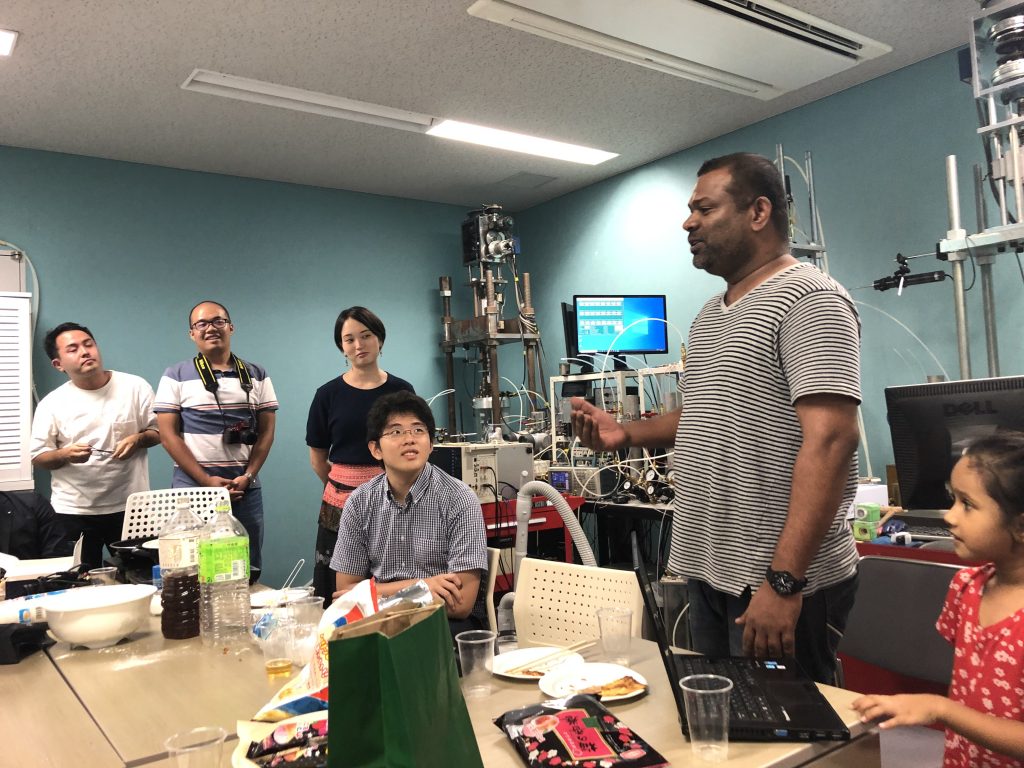 Farewell party for Kelum's family and Aonuma
Kelum一家と青沼君の送別会
August, 2019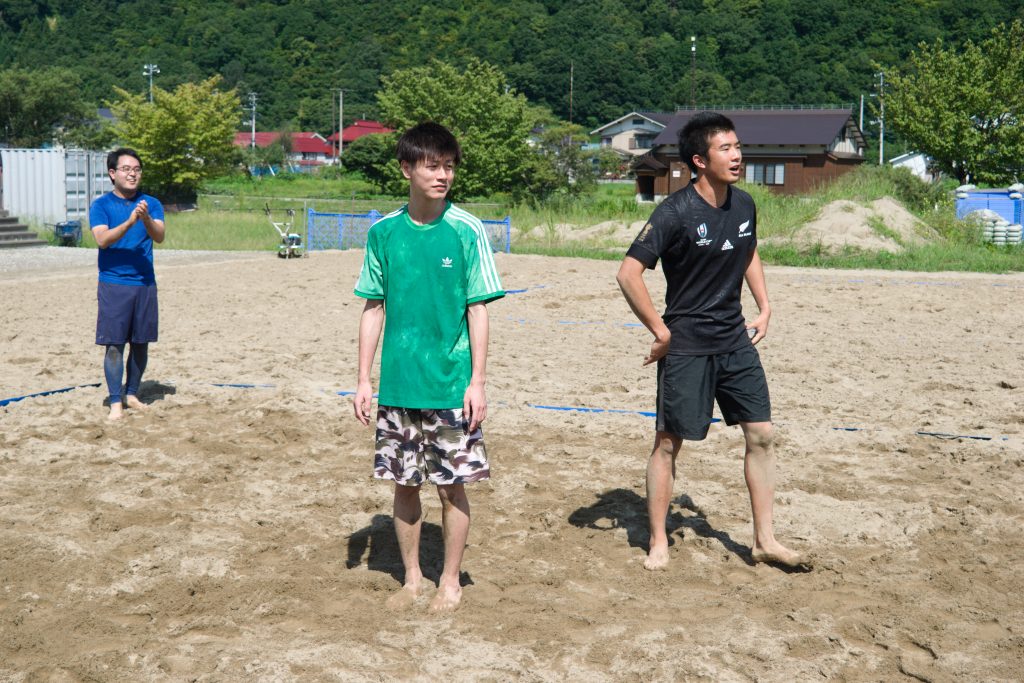 Laboratory Trip (Fukushima Pref.)
福島県・只見へ研究室旅行
July, 2019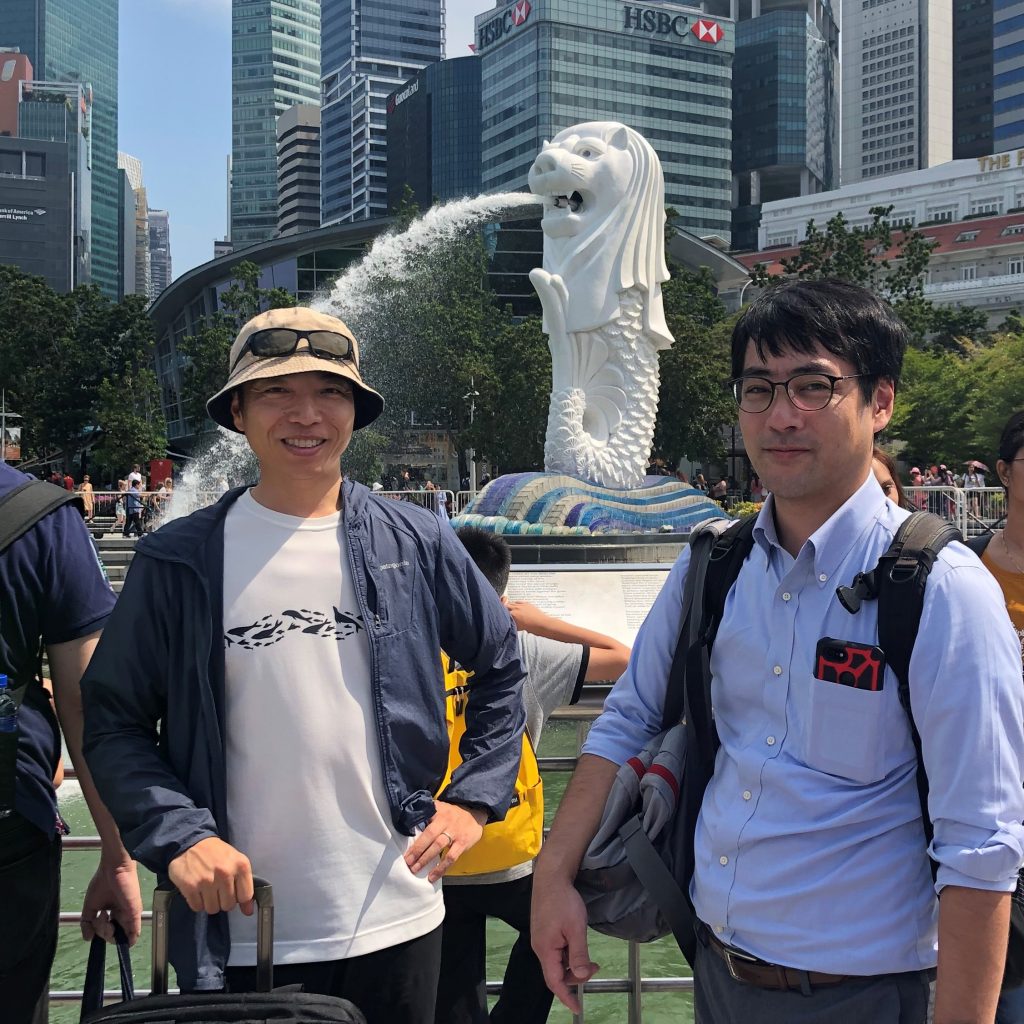 Visit to Singapore and Bandung Institute of Technology, Indonesia
シンガポールとインドネシア・バンドン工科大学に訪問
June, 2019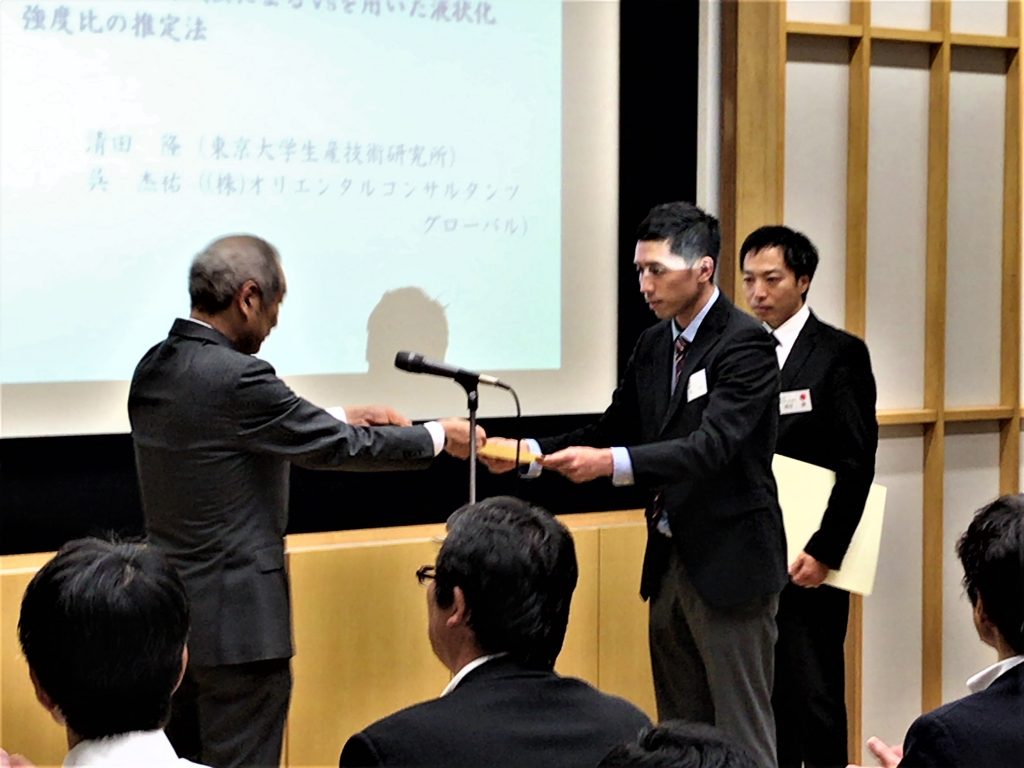 Associate Professor Kiyota and Wu received the Best paper Award from JGS.
清田准教授と呉君が地盤工学会論文賞(和文部門)を受賞
「原位置と室内試験によるVsを用いた液状化強度比の推定法」,地盤工学ジャーナル,Vol. 12,No. 4,pp. 375-383.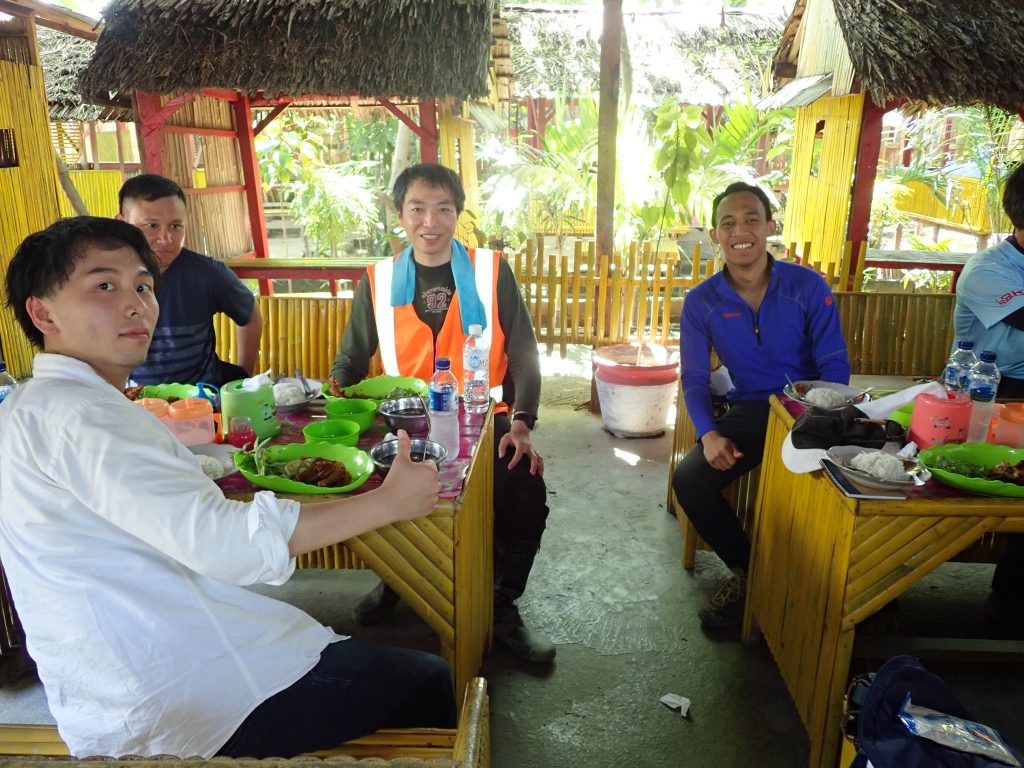 Follow-up survey of long-distance flow-slides by the 2018 Sulawesi earthquake, Indonesia
2018年インドネシア・スラウェシ地震で生じた長距離地盤流動の継続調査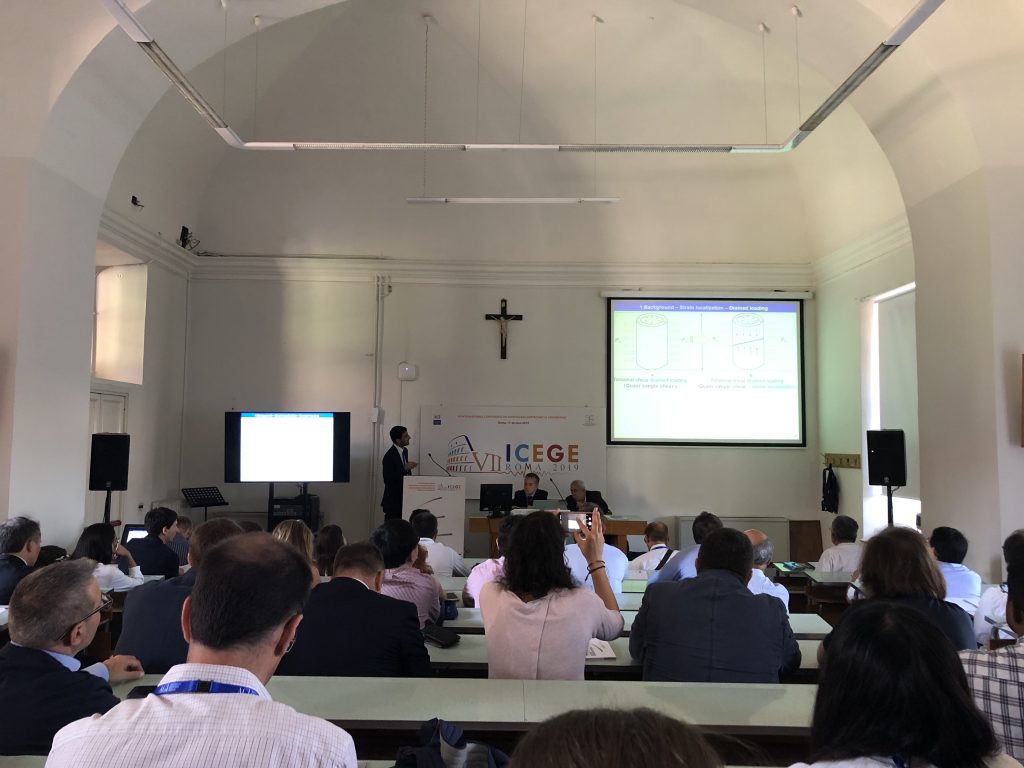 International Conference on Earthquake Geotechnical Engineering Conference, ICEGE, in Rome, Italy
ローマで開催されたICEGEに清田准教授と寺本君、Umar君が参加。清田准教授はSulawesi地震被害について特別講演をしました。
May, 2019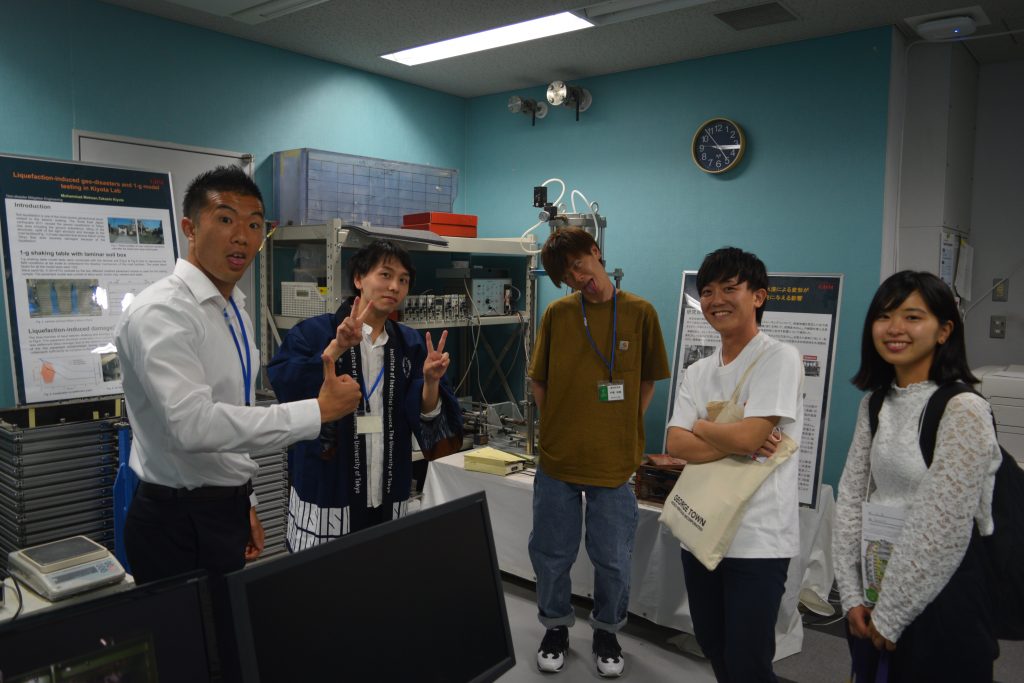 IIS Open Campus and welcome party for Marina and Nakao
生研公開と打ち上げ兼新入生歓迎会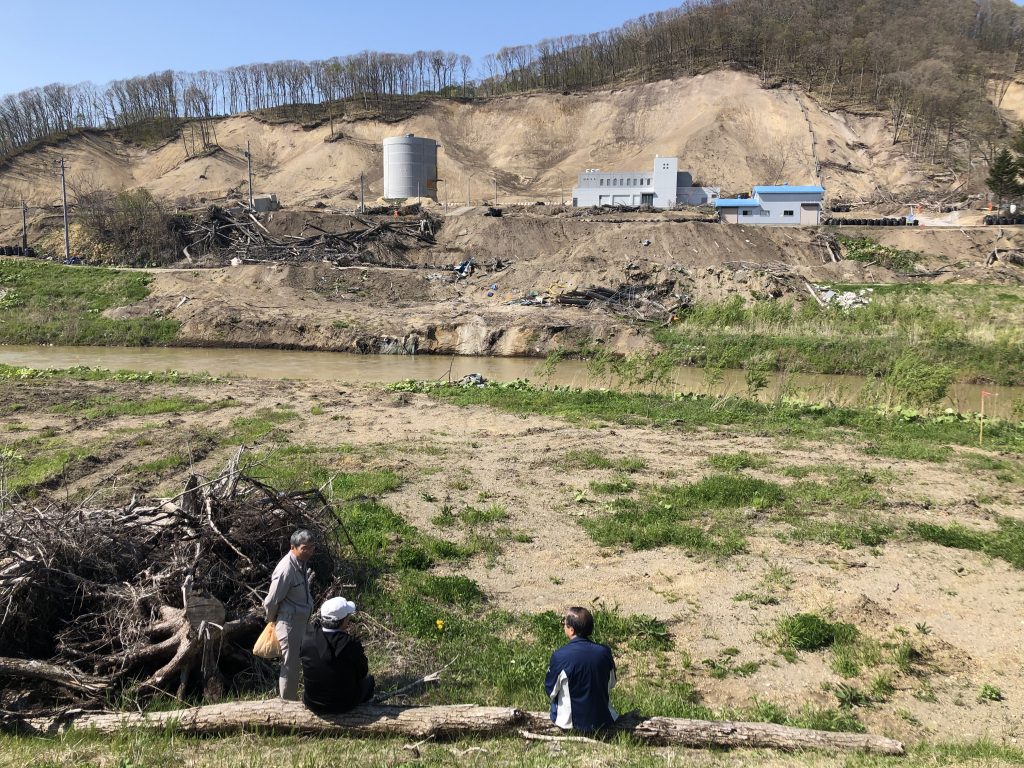 Follow-up survey of the 2018 Hokkaido earthquake with Prof. Ishihara and Prof. Yasuda
石原先生、安田先生と共に北海道地震の継続調査