Geo-disaster Mitigation Engineering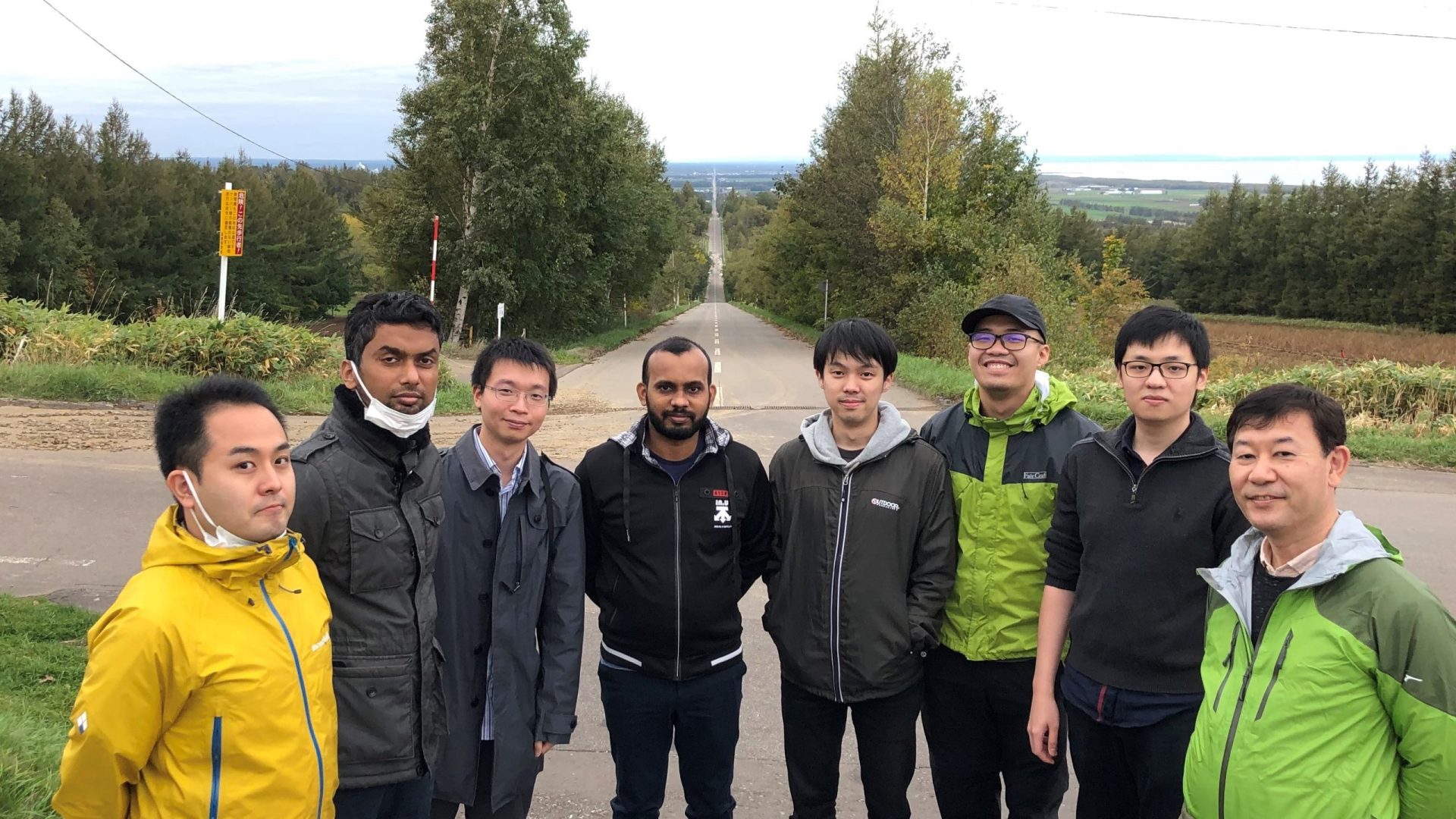 清田研究室では、地質・地盤・地形・地震など、地圏に関連する専門分野からの科学的アプローチにより、社会基盤に甚大な影響を及ぼす自然災害の軽減・防止を目的とした研究に取り組んでいます.
We are working on research aimed at mitigating and preventing natural disasters that have a huge impact on society through a scientific approach from specialized fields related to Geotechnical Engineering.
清田研究室では、地盤防災に興味のある学生を歓迎します。所属学生のほぼ半数は留学生で、多様な文化交流も楽しめます。 清田研究室は、工学部社会基盤学科、および工学系研究科社会基盤学専攻から学生を受け入れています。詳しい研究内容や研究室の環境を知りたい方は、お気軽に下記までご連絡ください。
We welcome you to Kiyota Lab to explore exciting opportunities in the area of Geo-disaster mitigation. You will be exposed to challenging opportunities to grow professionally and personally while enjoying the cross-cultural. To be a member of Kiyota Lab in the master's or doctoral program, take the entrance exam of the Graduate School of Engineering / Department of Civil Engineering.
清田 隆 准教授
Takashi KIYOTA, Associate Professor
kiyota"at"iis.u-tokyo.ac.jp
東京大学 生産技術研究所
〒153-8505 東京都目黒区駒場4-6-1 Be204

Institute of Industrial Science, University of Tokyo
Be204, 4-6-1 Komaba, Meguro-ku, Tokyo, 153-8505