FY 2020
March, 2021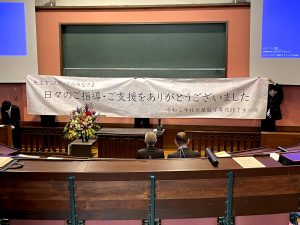 Graduation Ceremony for Nakao, Takamatsu and Shiga
コロナ禍の中、ハイブリッドでの学位、卒業証書授与式が行われました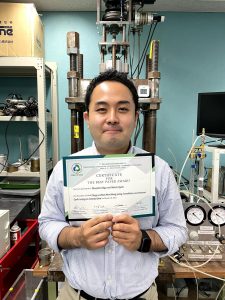 Shiga received Presentation Award from CREST
志賀君がCREST最優秀論文賞を受賞しました
February, 2021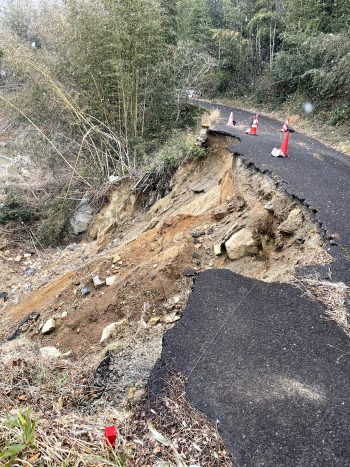 Urgent reconnaissance survey of Mw 7.3 Earthquake hitting around Fukushima and Miyagi was conducted
福島県沖を震源とするM7.3の地震に対して、緊急地盤災害調査を行いました。報告書は下記からダウンロードできます。
Farewell party for Dr. Umar, Mr. Nakao and Mr. Takamatsu was held
ウマル先生、中尾君、高松君のお別れ会を開きました。

December, 2020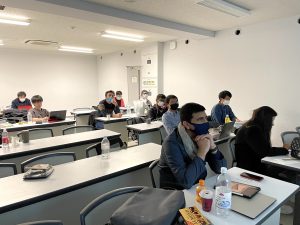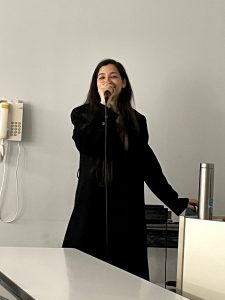 One-day seminar & Party
ワンデーセミナーとパーティを実施しました
November, 2020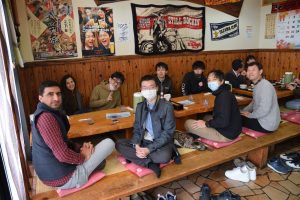 Lab Trip  in Kumamoto
研究室旅行として熊本に向かいました
October, 2020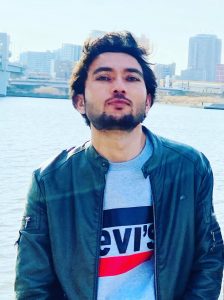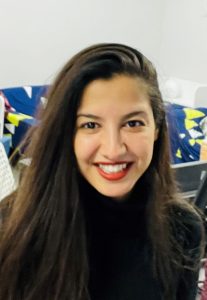 Two M2 students, Ms. Amani and Mr. Nazish gave a presentation in Annual Meeting of Japan Association for Earthquake Engineering 
M2のアマニさん、ナジシュ君が日本地震工学会・大会-2020で口頭発表を行いました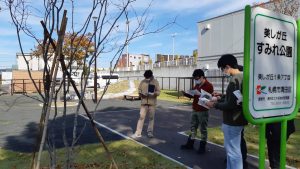 Field Survey in Hokkaido with Takamatsu, Onodera and some B4 students
少人数セミナーの一環で学部生と札幌市清田区の野外調査に赴きました。
September, 2020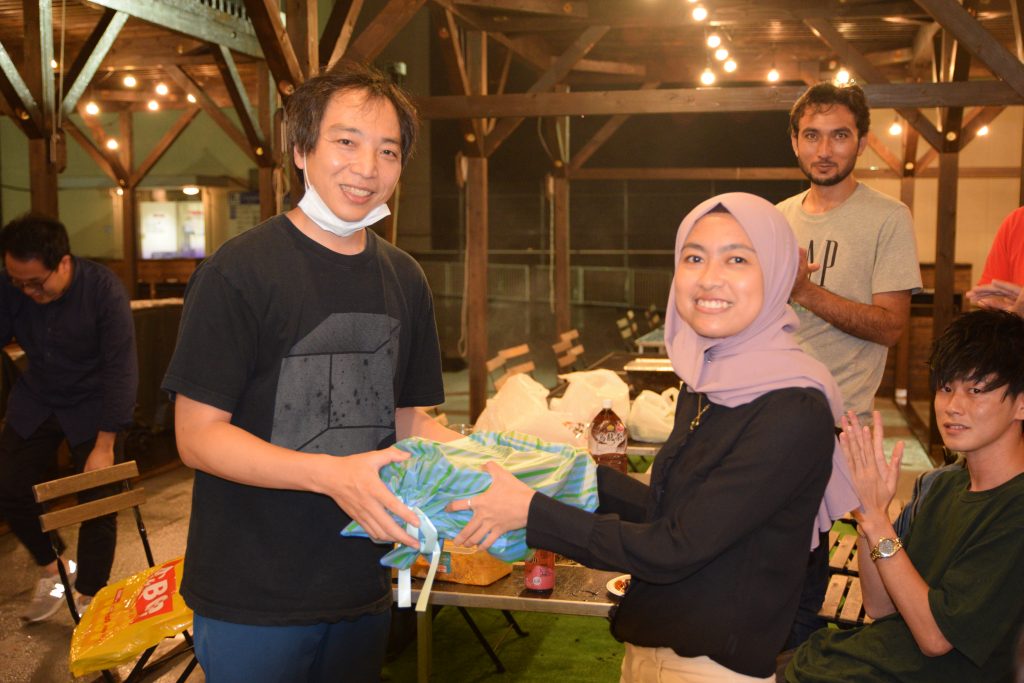 Farewell party for Ms. Rosiyani, M2 student was held
M2のロシヤニさんのお別れ会が開かれました
August, 2020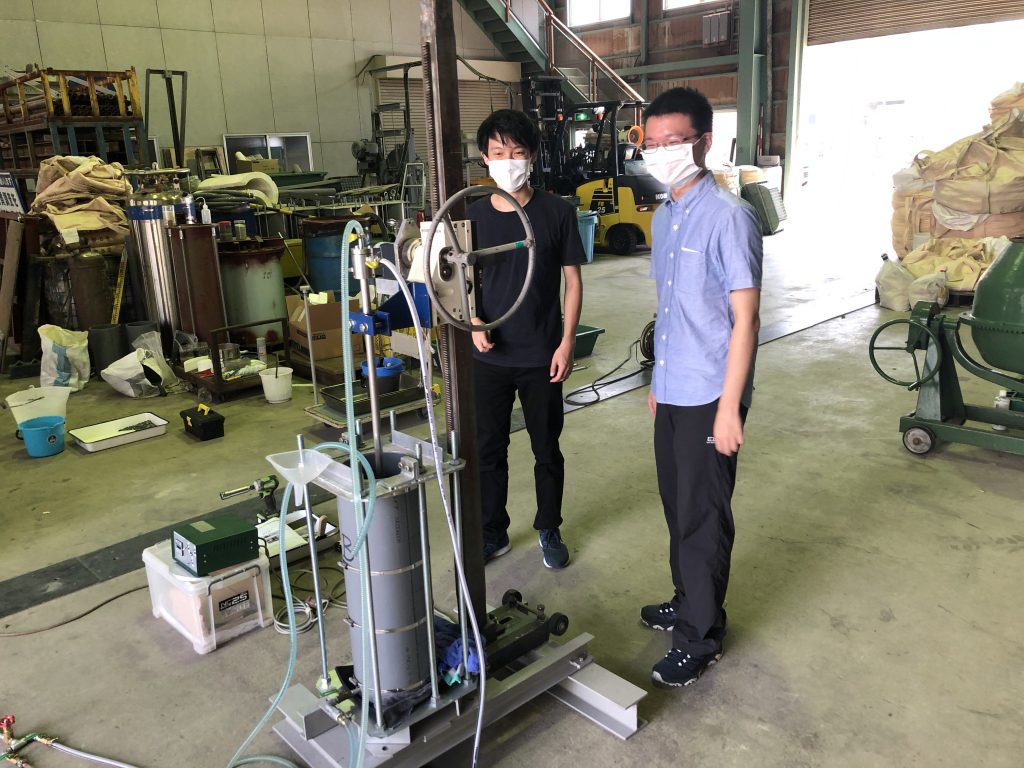 Hsieh and Onodera practiced small-scale freeze sampling experiment at Geo-lab center, Kiso-Jiban Consultants.
謝君と小野寺君が基礎地盤コンサルタンツのジオラボセンターで小規模凍結サンプリングの実験練習をしました。
July, 2020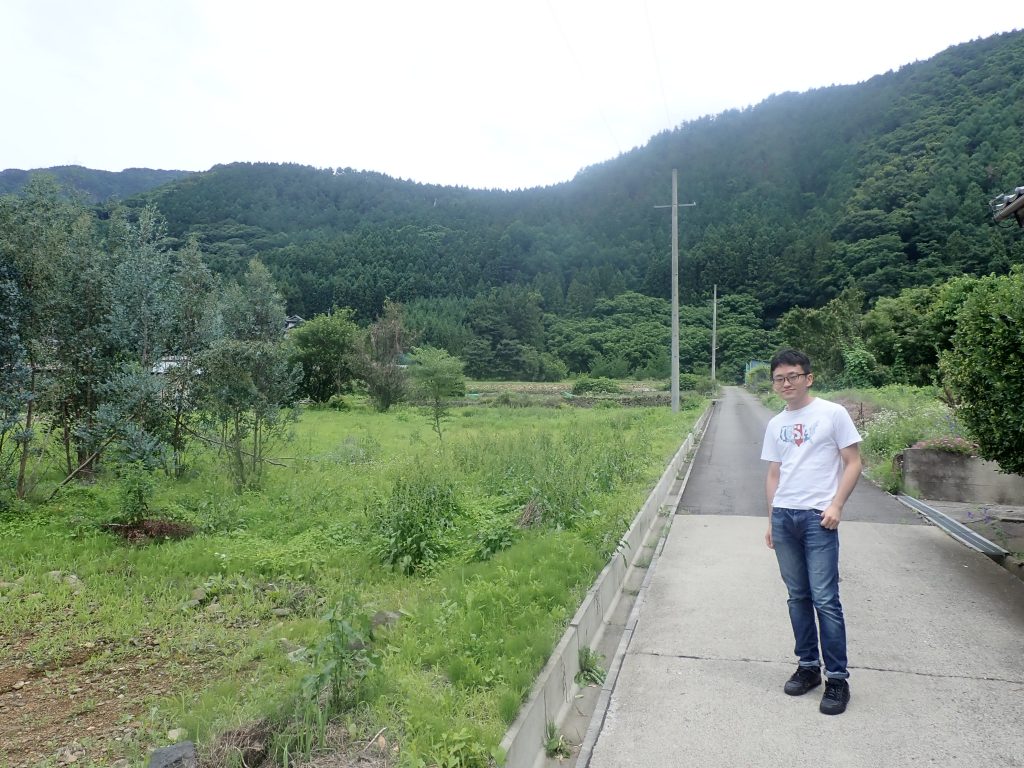 Takamatsu and Kiyota joined a survey of past landslide associated with
groundwater discharge (Matsudai, Nagano City)
高松君と清田准教授が地下水湧出に伴う過去の地すべり調査に行きました(長野市松代町)
April, 2020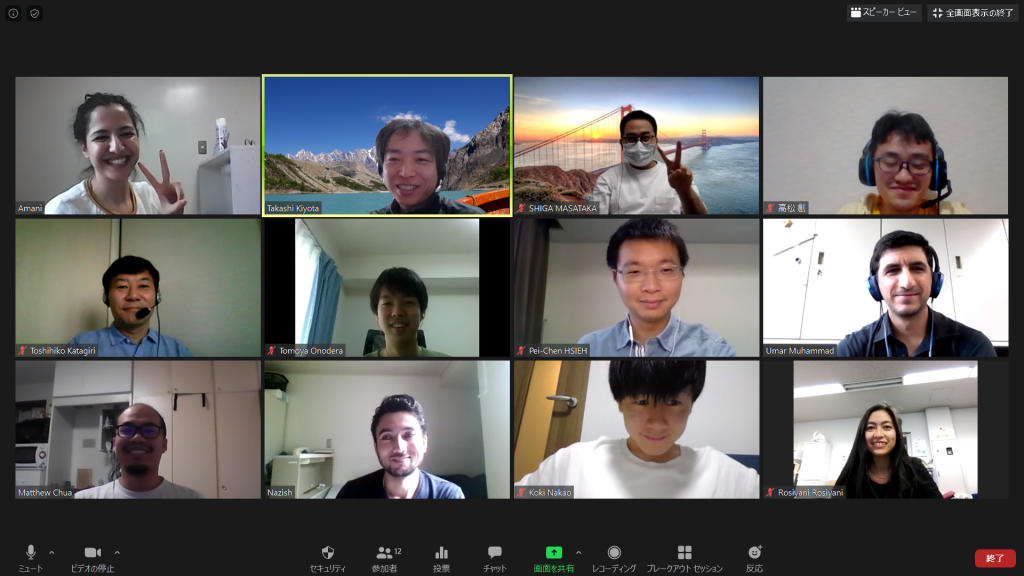 Because of COVID-19, recent weekly meetings are done online.
コロナ緊急事態宣言のため、最近の定期ミーティングはオンラインです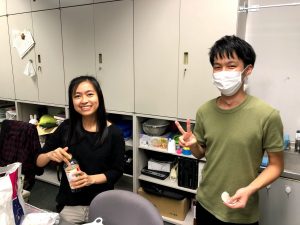 Hsieh, Onodera and Takamatsu joined our lab as a Doctoral, Master and Bachelor student.
清田研に謝君(D1)、小野寺君(M1)と高松君(B4)が加わりました。