FY 2011
March, 2012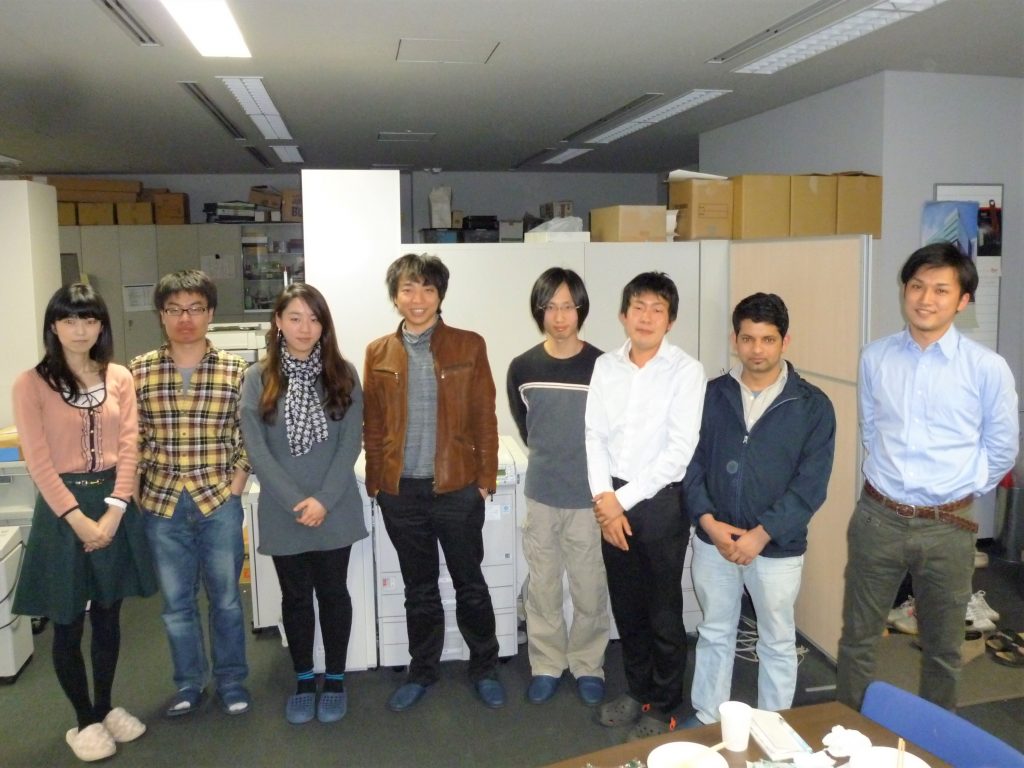 Farewell party for Tanaka
田中君の送別会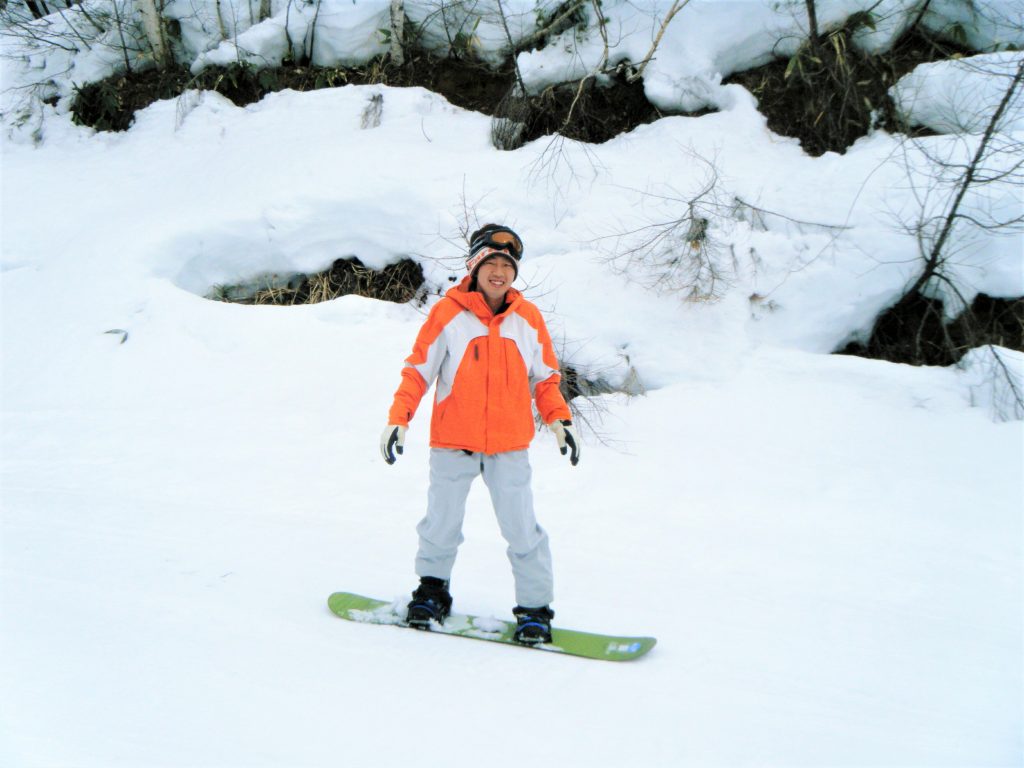 Ski trip
研究室スキー旅行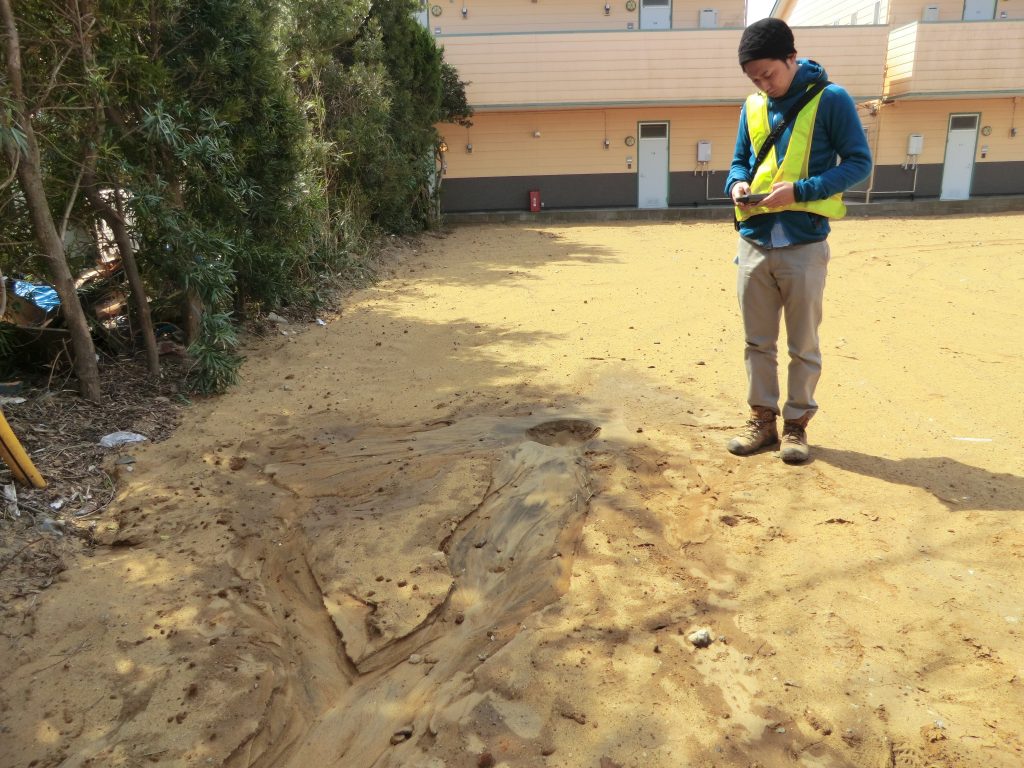 Survey on repeated liquefaction in Chiba Pref. by the aftershock of 3.11
3.11の余震による再液状化の調査(千葉・銚子)
January, 2012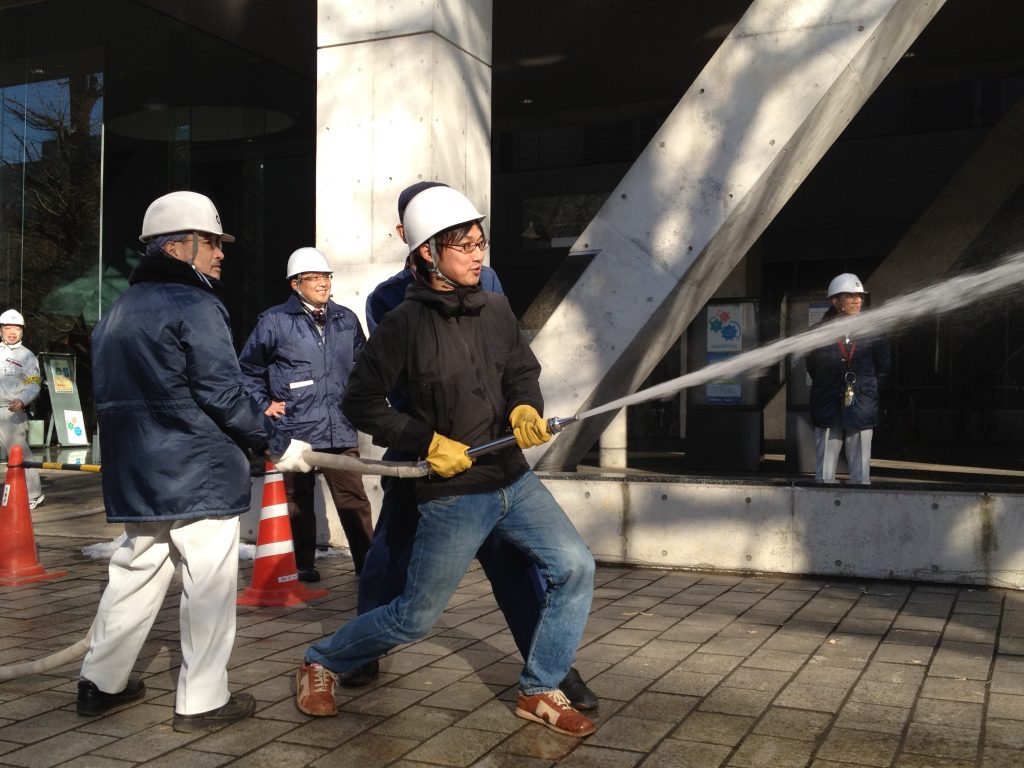 IIS fire drill
生研防災訓練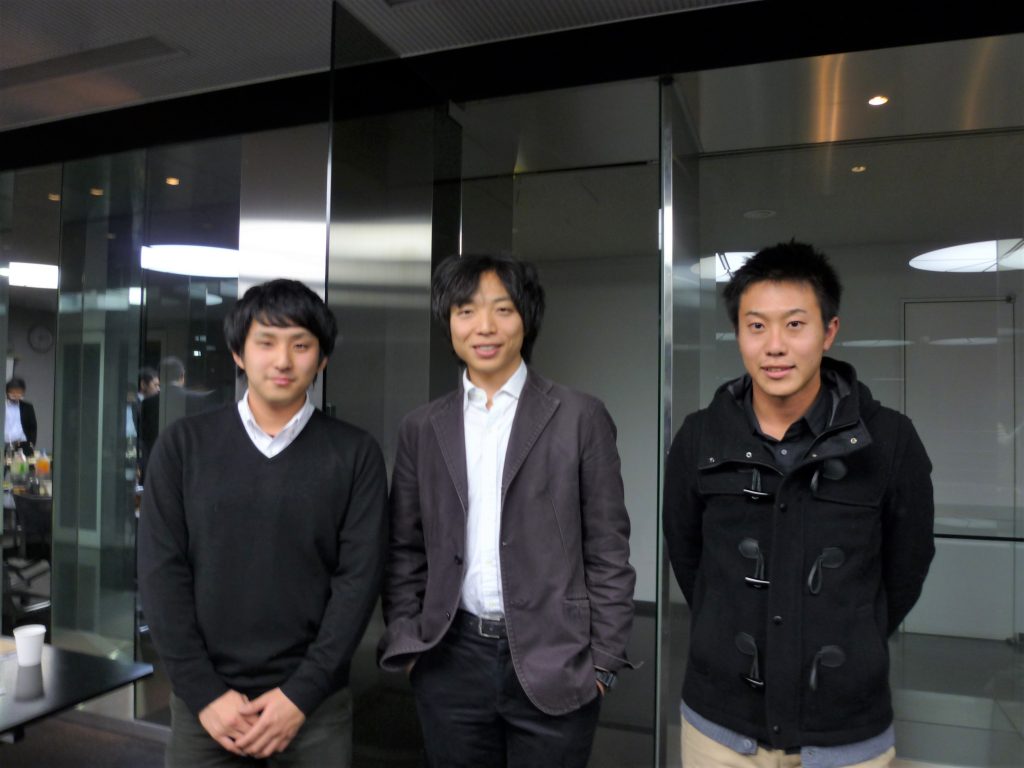 New year party of Kiyota, Konagai and Tamura labs.
OB・OG新年会
November, 2011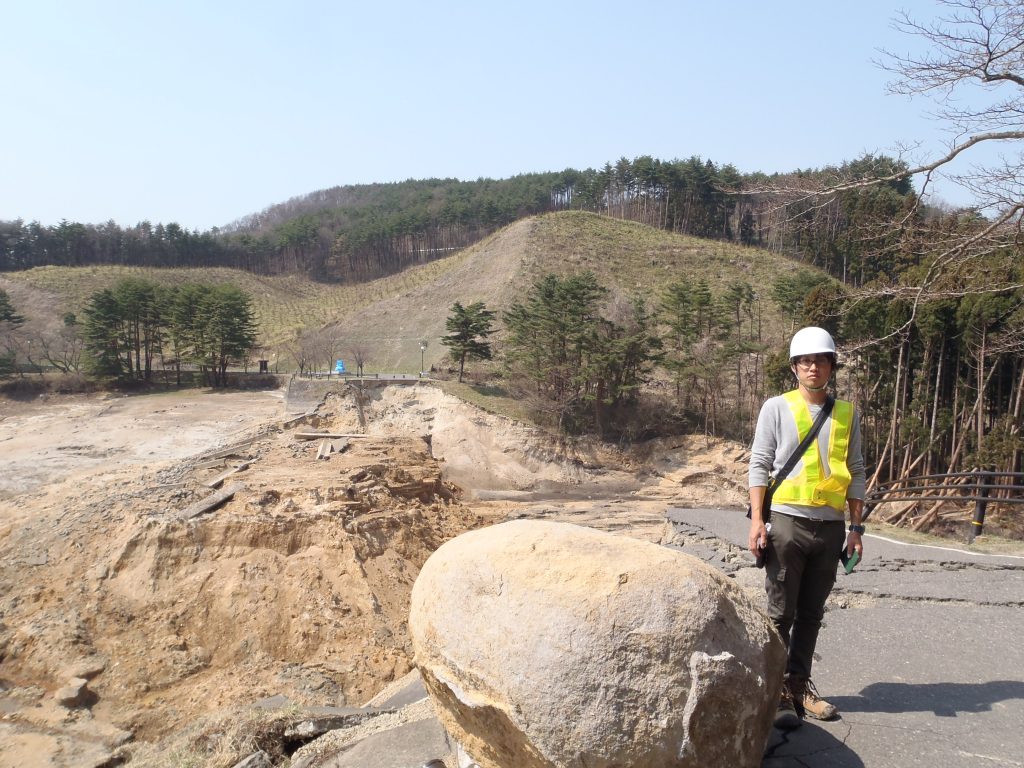 3.11 Damage survey of Fujinuma dam in Fukushima Pref.
3.11藤沼ダムの被害調査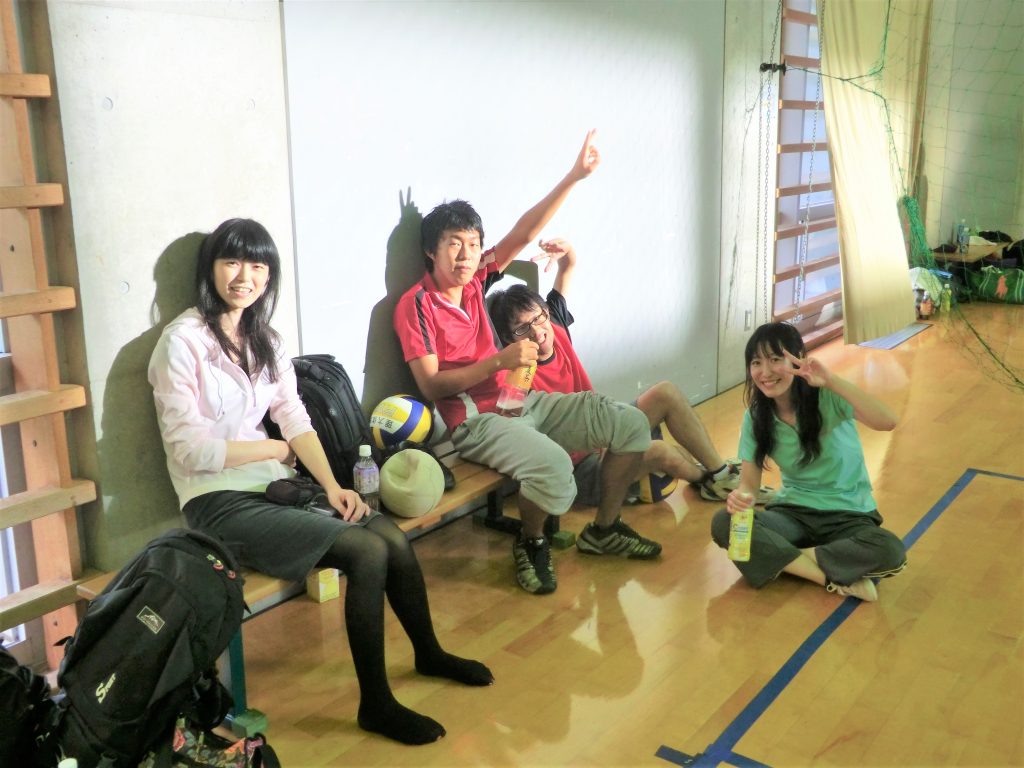 Volleyball match with Geotech labs in Kanto Region
関東地盤研対抗バレーボール大会
September, 2011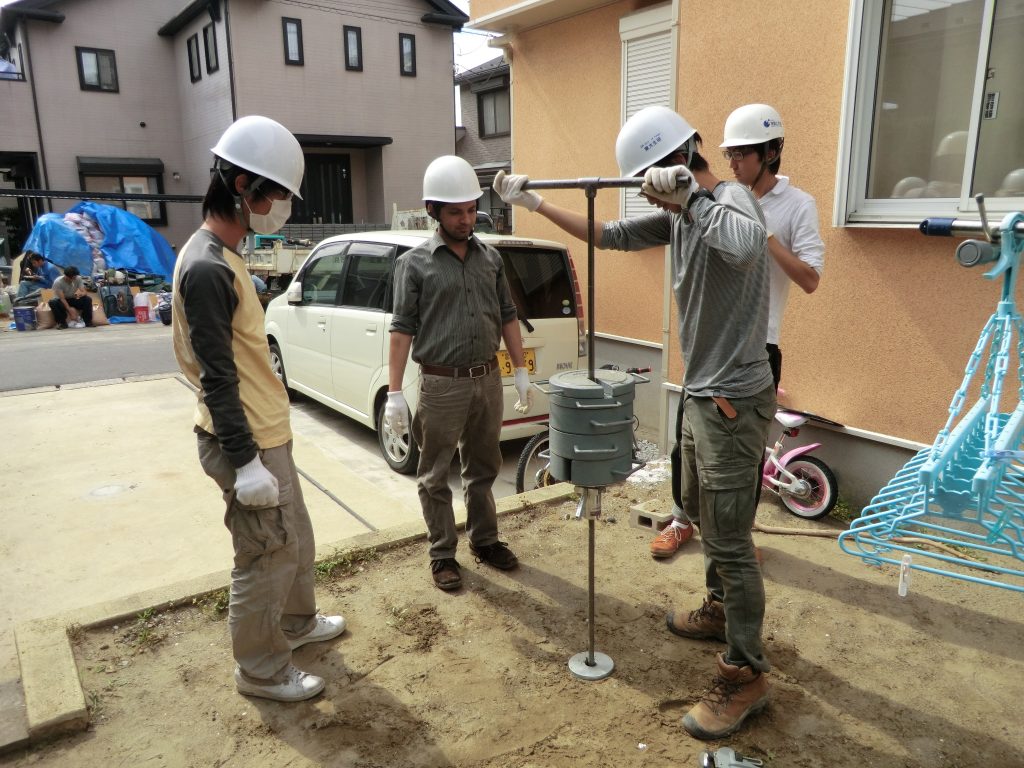 SWS in Urayasu City for liquefaction strength assessment
液状化強度予測のためのSWSを浦安市で実施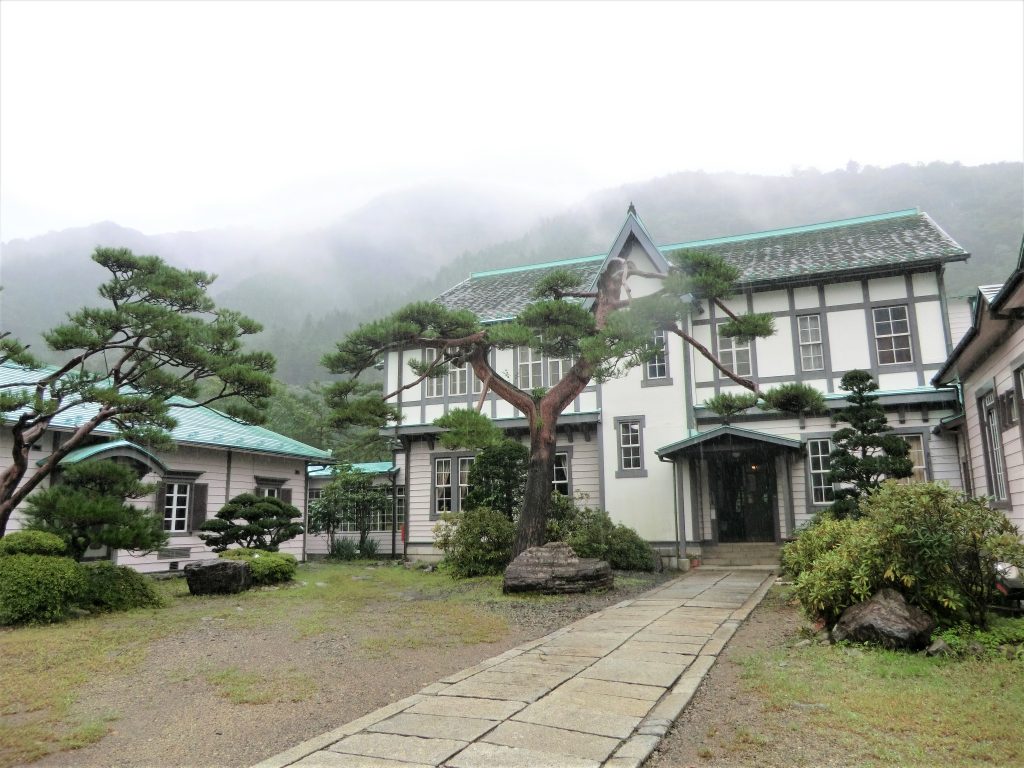 Technical visit in Ashio Copper Mine, Tochigi Pref.
足尾銅山の見学
5th International Symposium on Deformation Characteristics of Geomaterials was held in Seoul in Korea
韓国で開催されたIS Seoulに参加・講演しました
August, 2011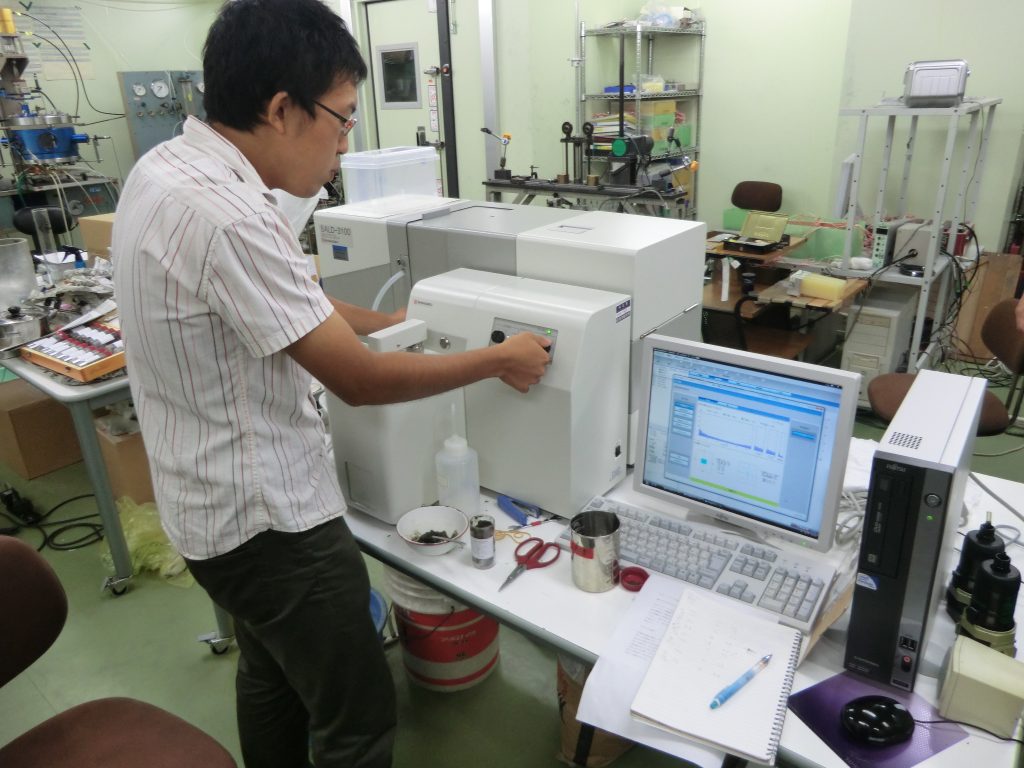 Special particle size analysis in Nagoya Institute of Technology
名工大で粒度分析装置を利用させていただきました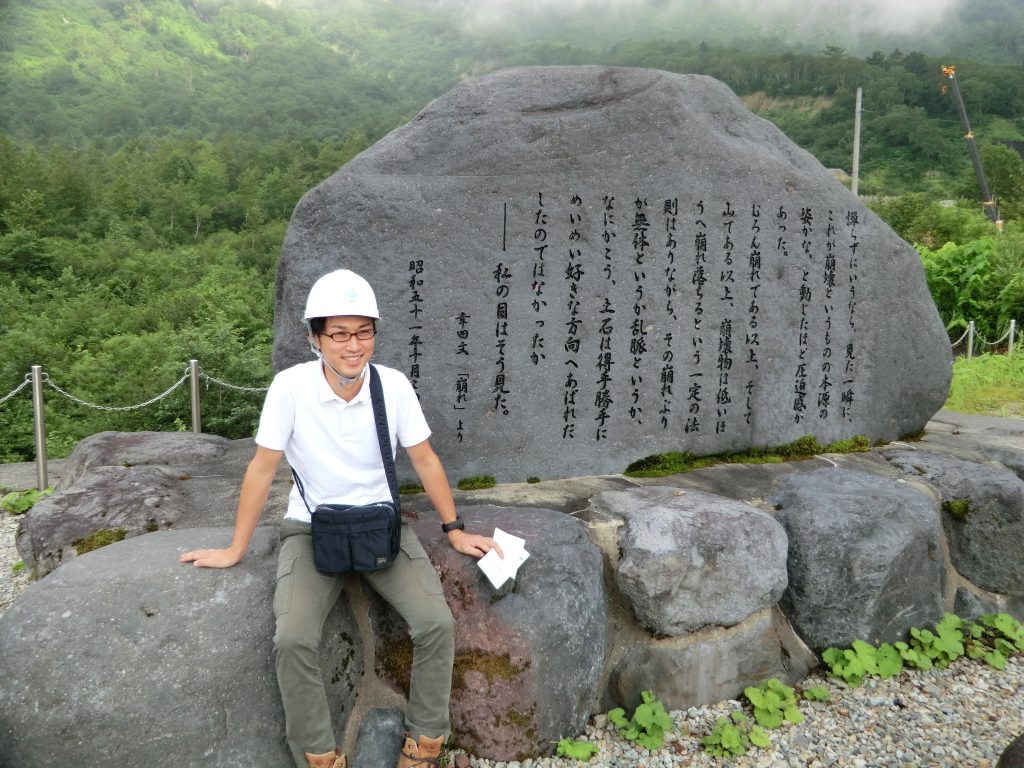 Laboratory trip to Tateyama Sabo, Toyama Pref.
研究室旅行で富山の立山砂防に行きました
July, 2011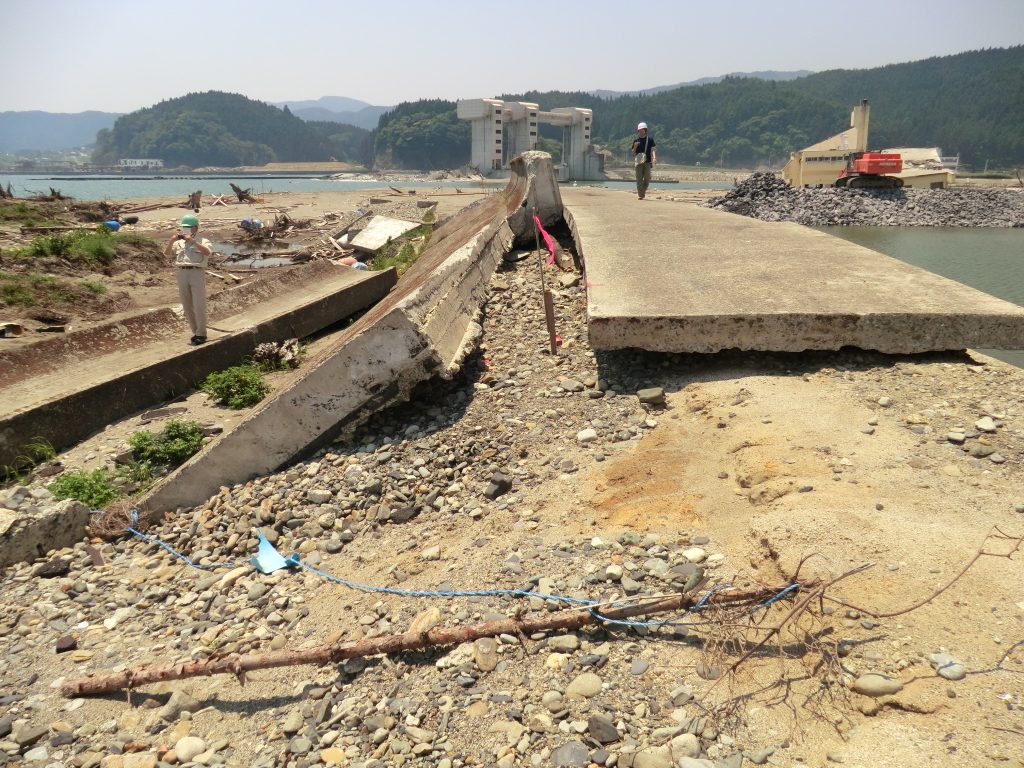 3.11 Tsunami damage survey in Rikuzen-Takada City
陸前高田市の津波被害調査を実施
June, 2011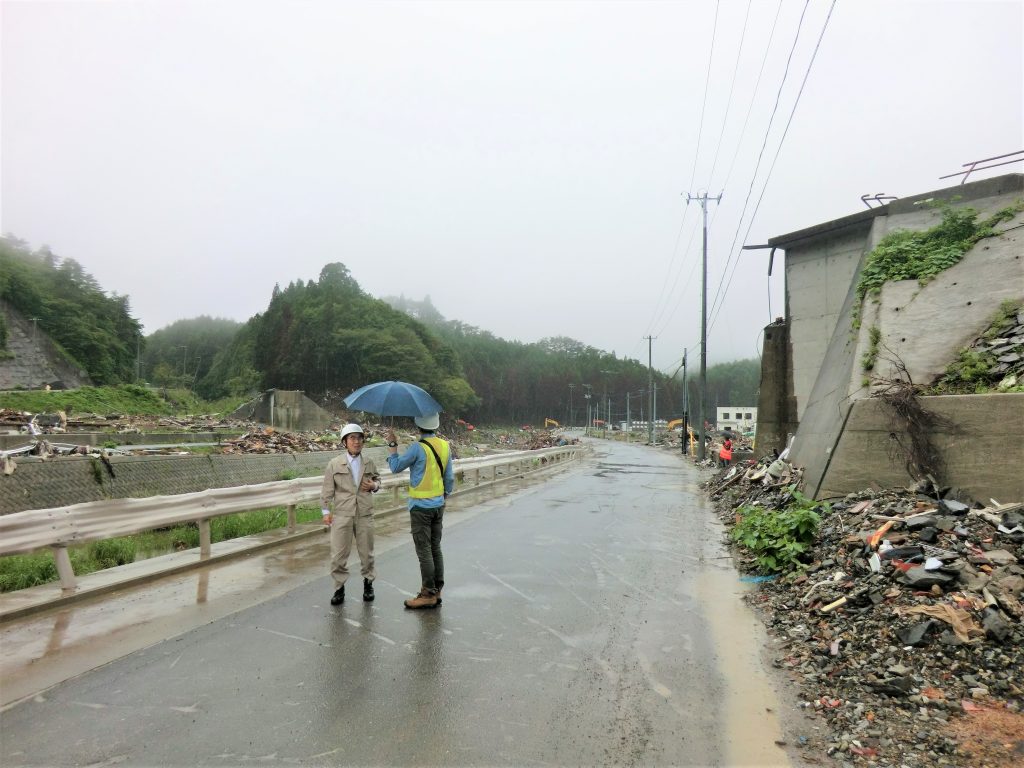 3.11 Tsunami damage survey with Prof. Tamura
田村先生と3.11津波被害の調査を実施(女川等)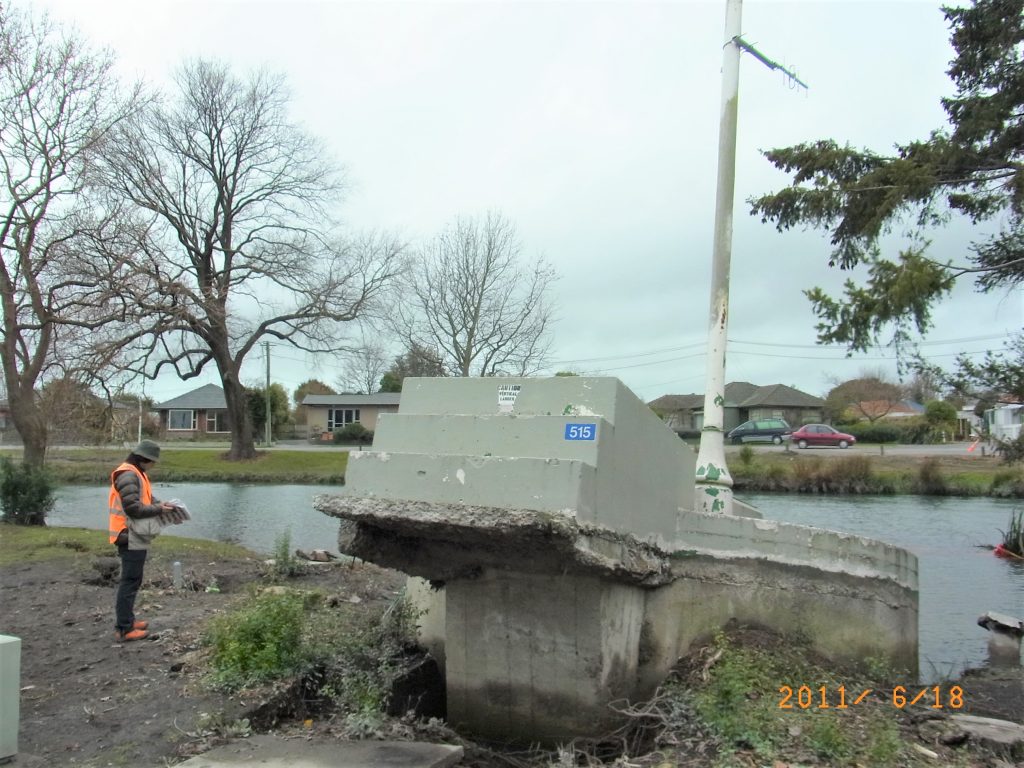 Follow up survey on liquefaction induced-damage caused by Canterbury earthquake
Canterbury地震による液状化被害の調査(NZ. Christchurch)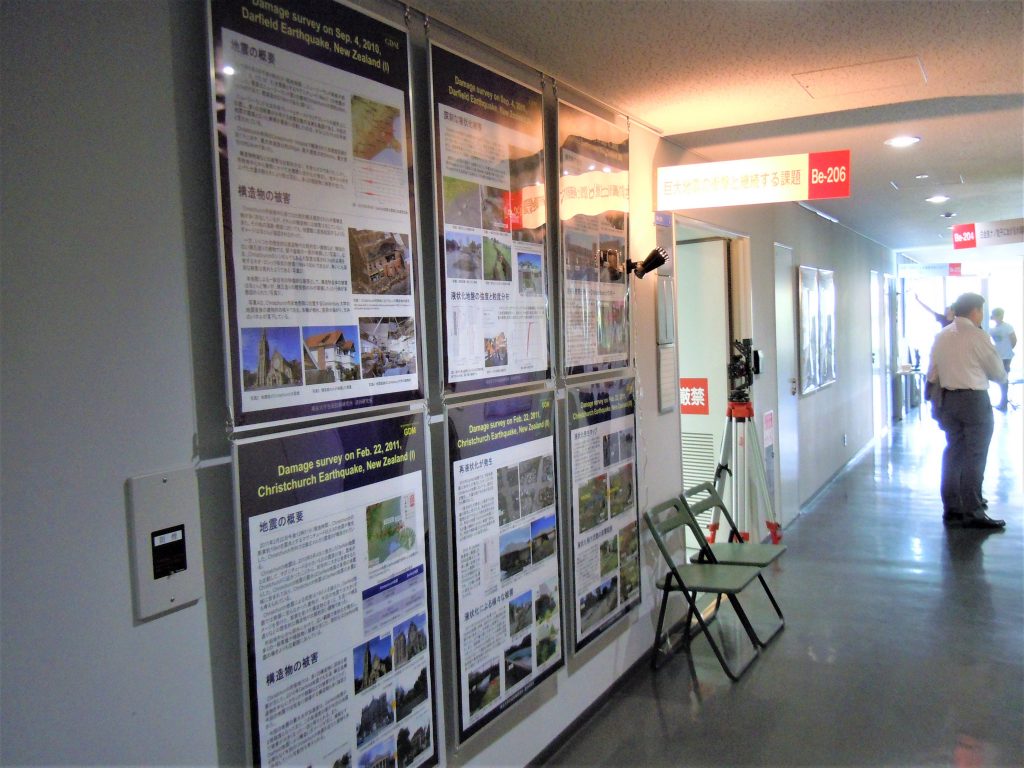 IIS Open campus
生研公開
May, 2011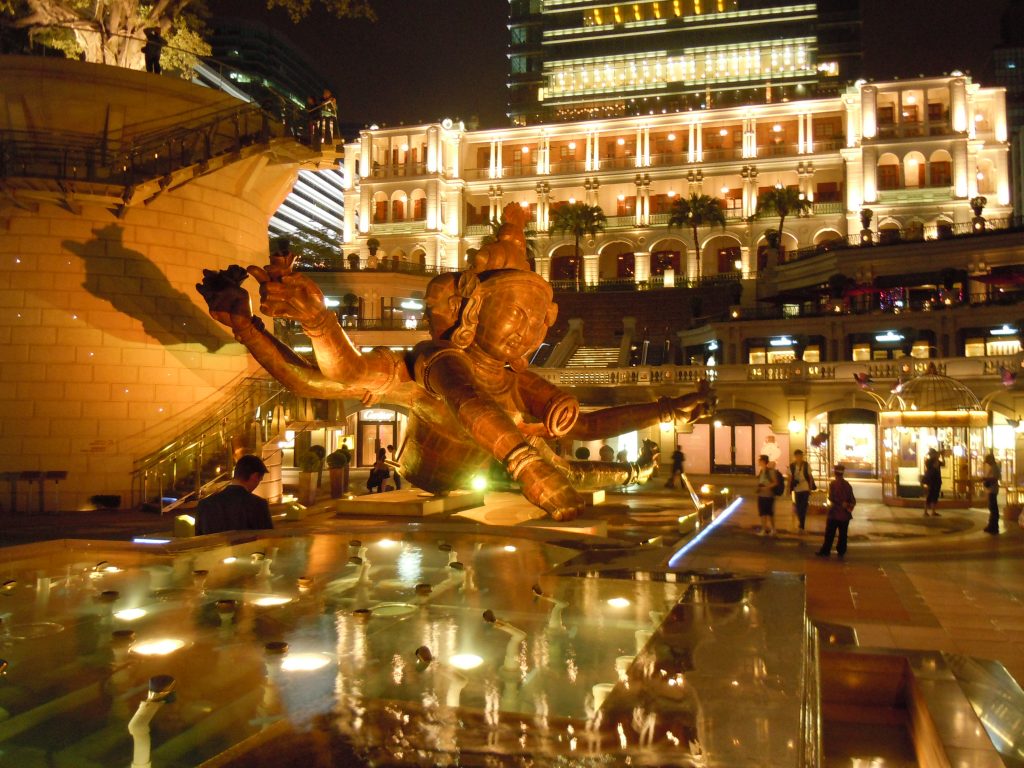 13th Asian Regional Conference on Soil Mechanics and Geotechnical Engineering, ARC, was held in Hong Kong
香港で開催されたARCに参加・講演しました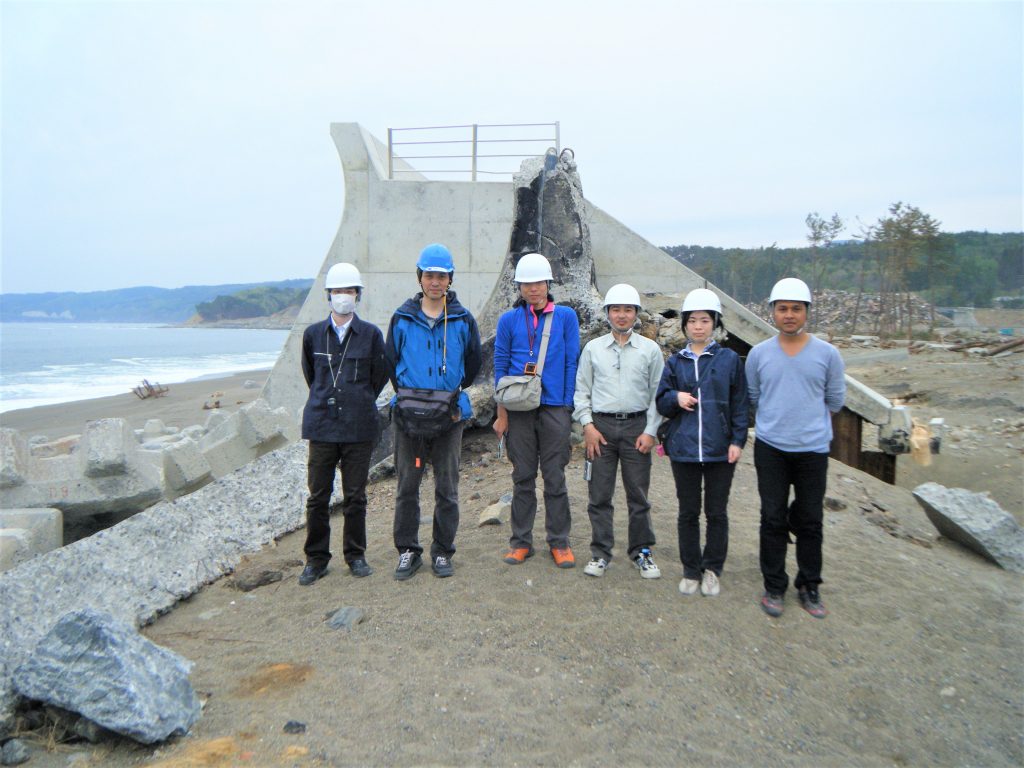 3.11 Tsunami damage survey with Koseki lab
古関研と3.11津波被害の調査を実施(田老地区等)
April, 2011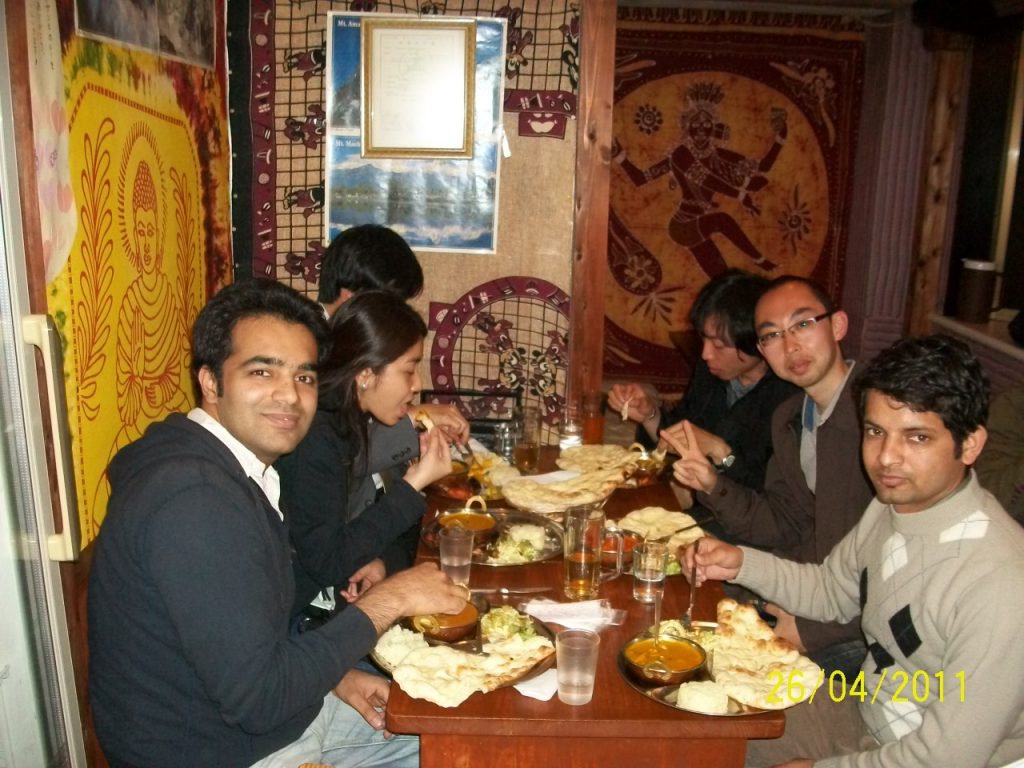 Welcome dinner for Rox
Roxさんの歓迎会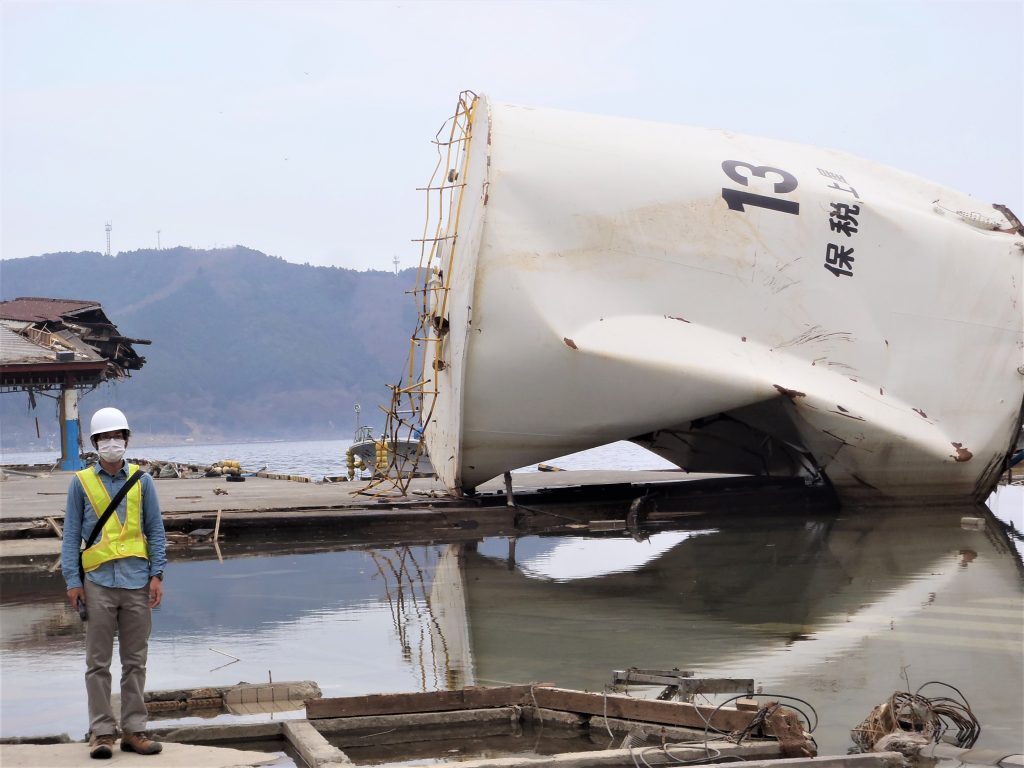 3.11 Tsunami and geotechnical damage survey in Tohoku Region
東日本大震災による津波・地盤災害調査を実施