FY 2012
March, 2013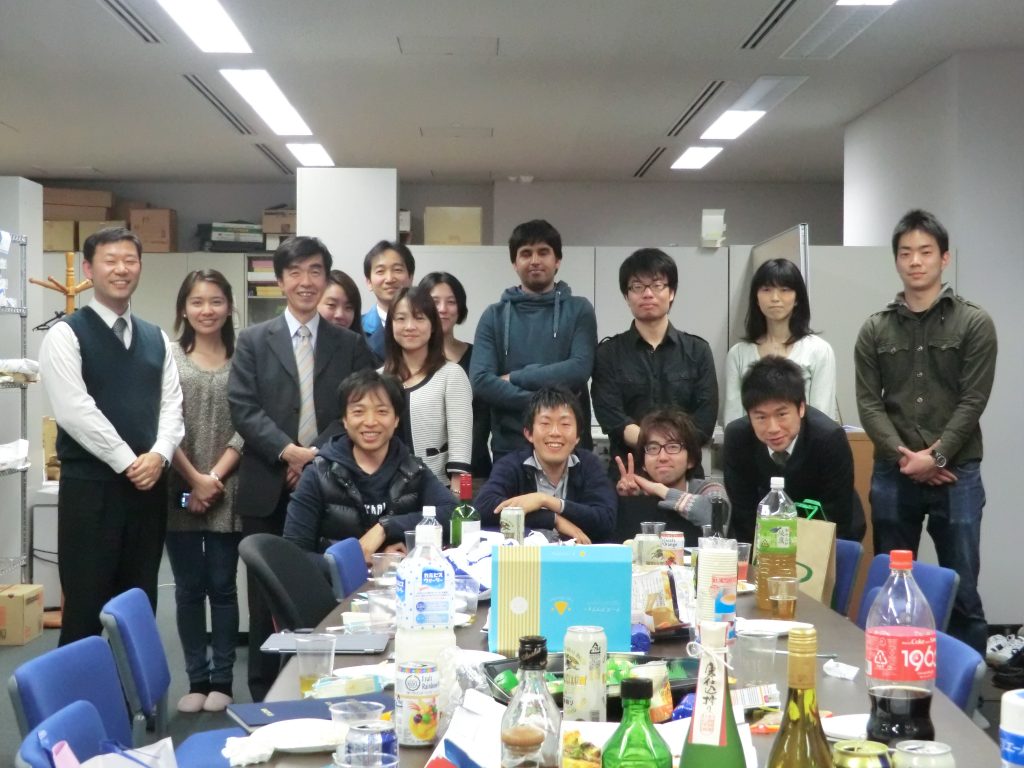 Farewell party for Prof. Konagai, Kondo, Suyama and Jina
小長井先生、近藤君、須山君、Jinaの送別会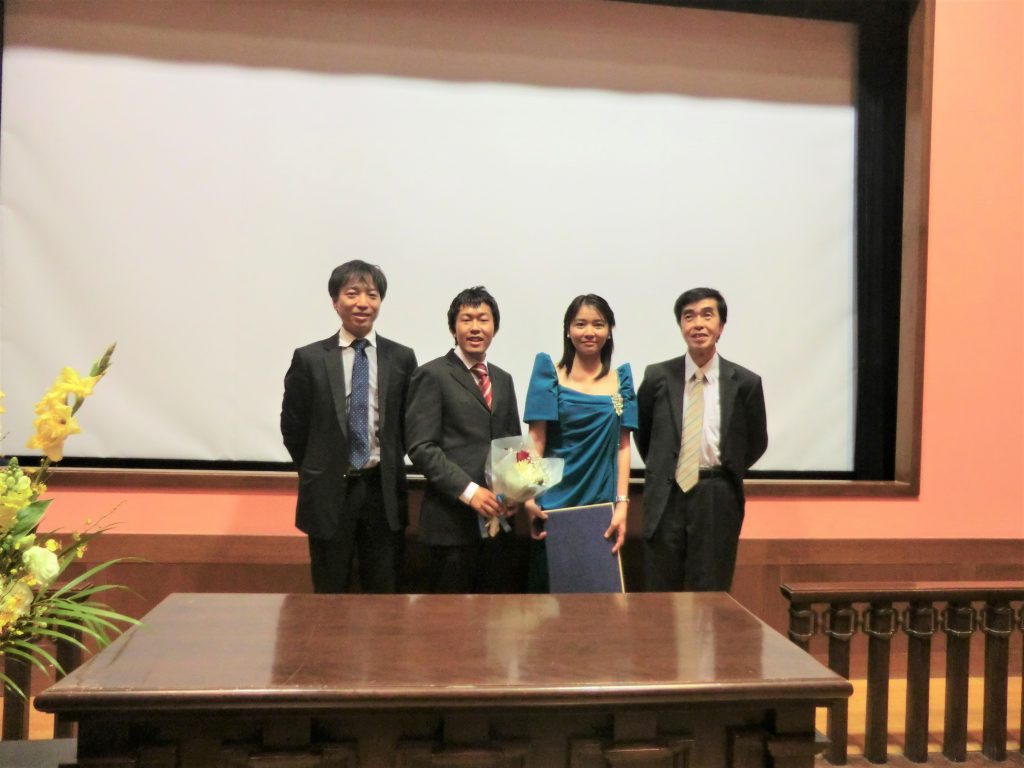 Graduation ceremony for Rox, Kondo and Suyama
近藤君、須山君、Roxさんの学位授与式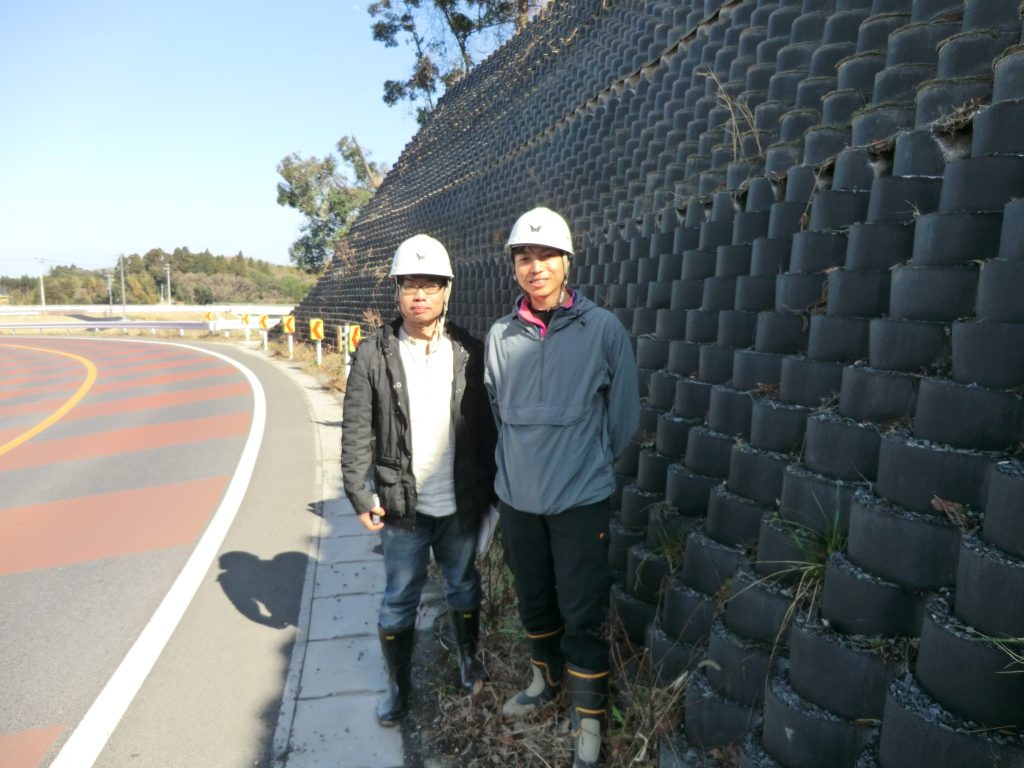 Technical visit of geocell retaining wall in Boso, Chiba Pref.
房総半島へジオセル擁壁の見学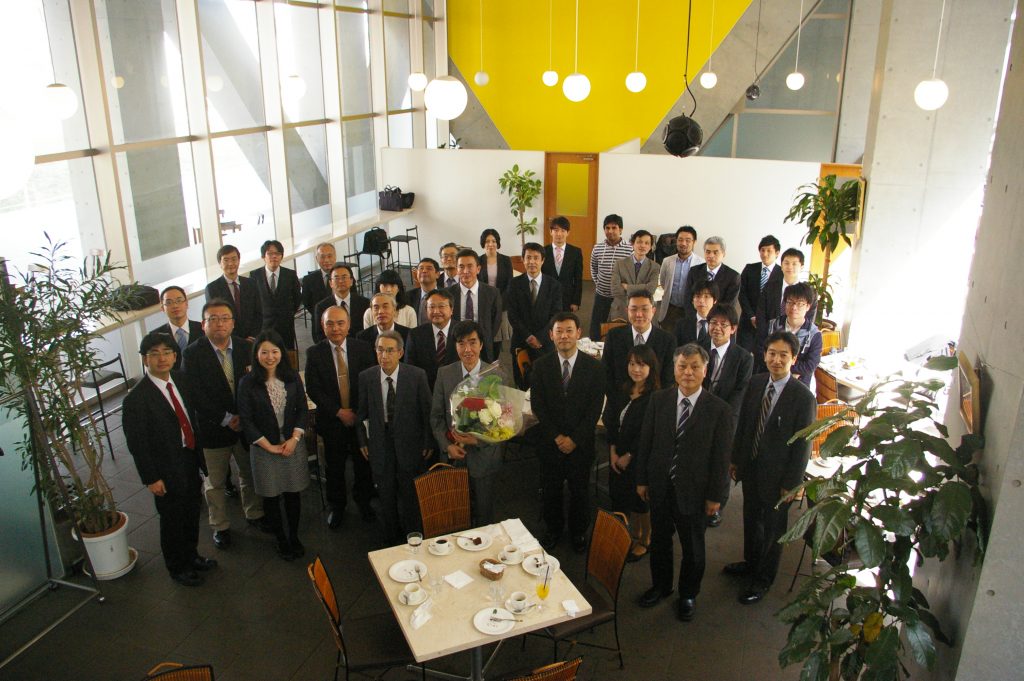 Last lecture of Prof. Konagai and retirement party
小長井先生退職記念講演
February, 2013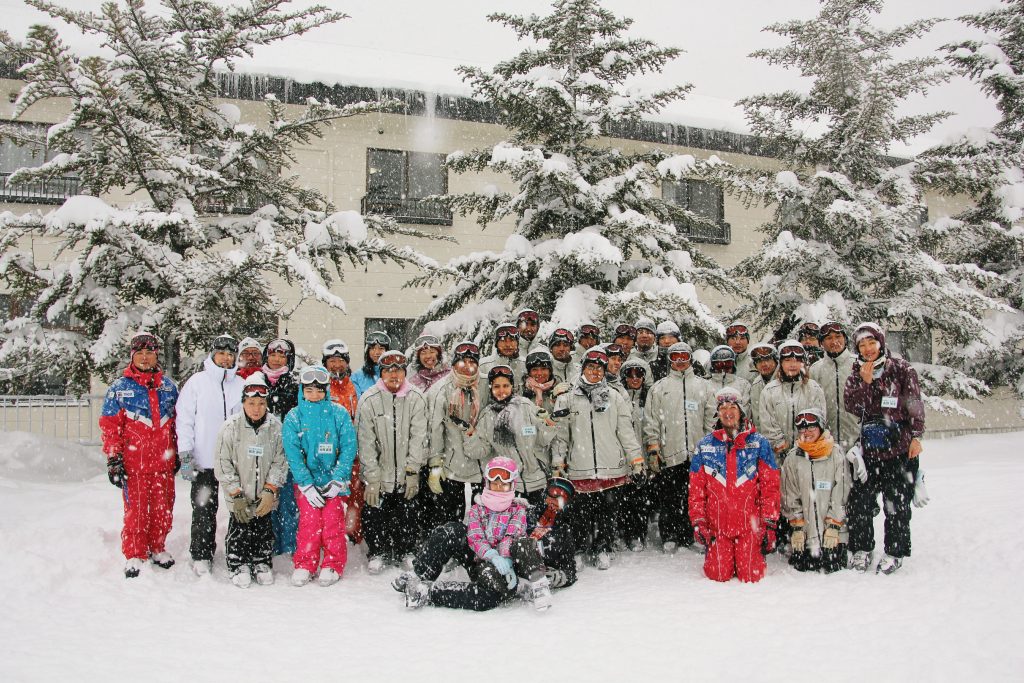 Ski trip
研究室スキーツアー
January, 2013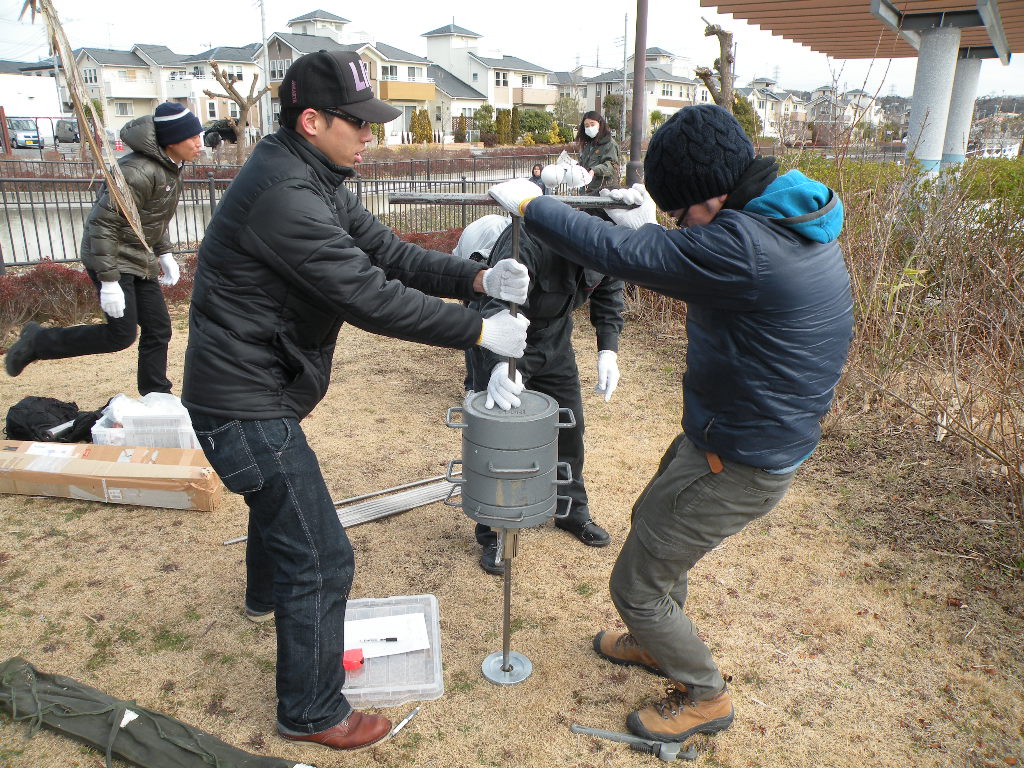 SWS test on liquefaction assessment in Chigasaki City, Kanagawa Pref.
茅ヶ崎市でSWSによる液状化調査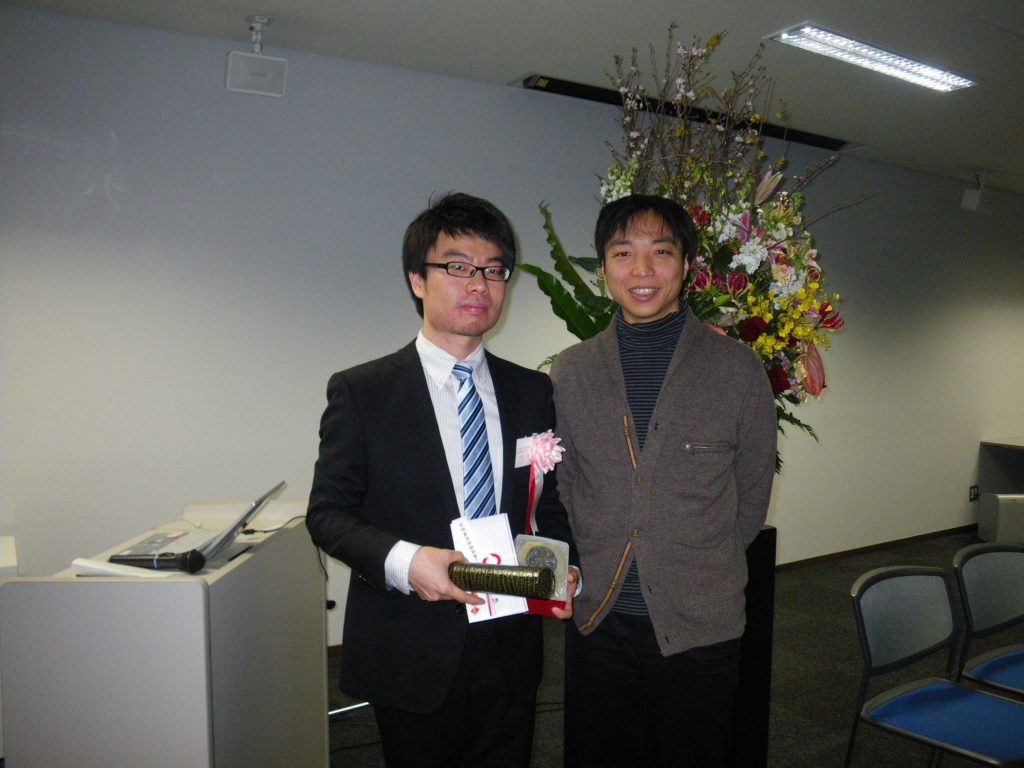 Han received IDEA Award in Invention competition of the University of Tokyo
Han君の研究が東大学生発明コンテストでアイデア賞を受賞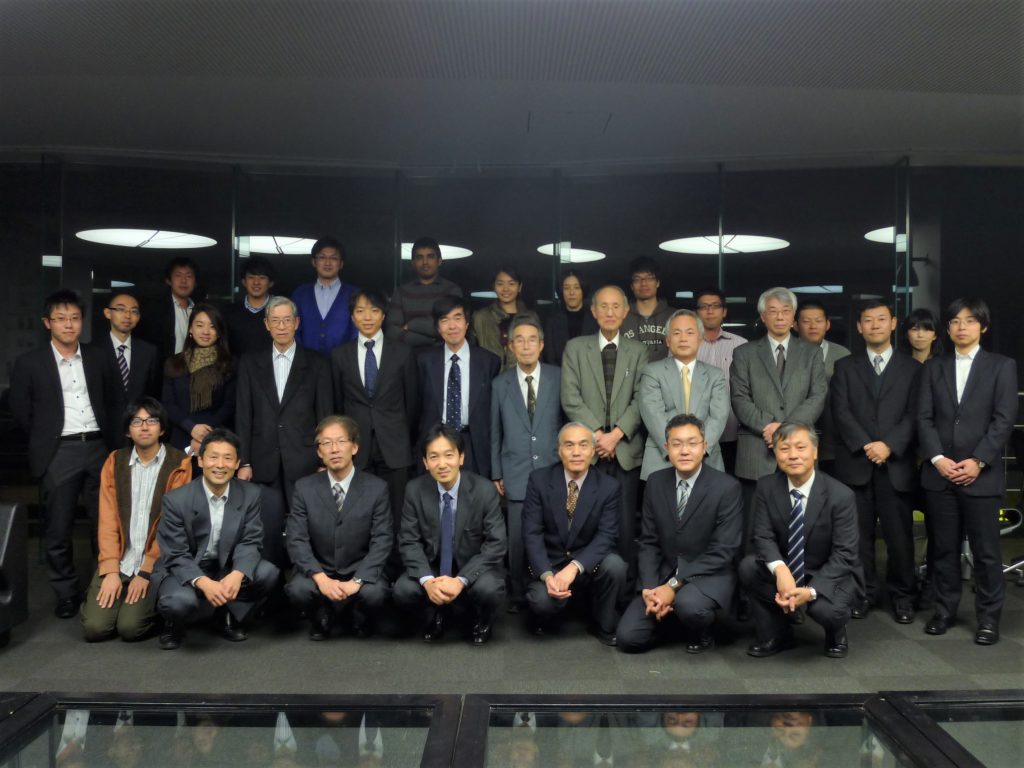 New year party of Kiyota, Konagai and Tamura labs.
恒例のOB・OG新年会
December, 2012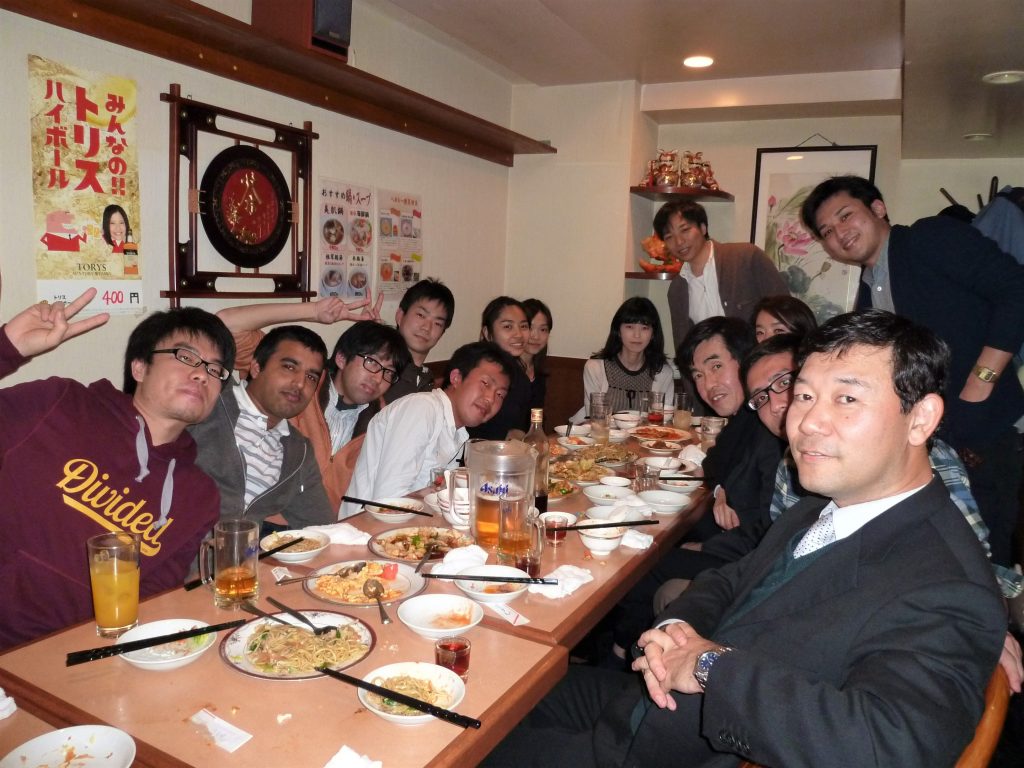 Christmas party
忘年会+クリスマスパーティ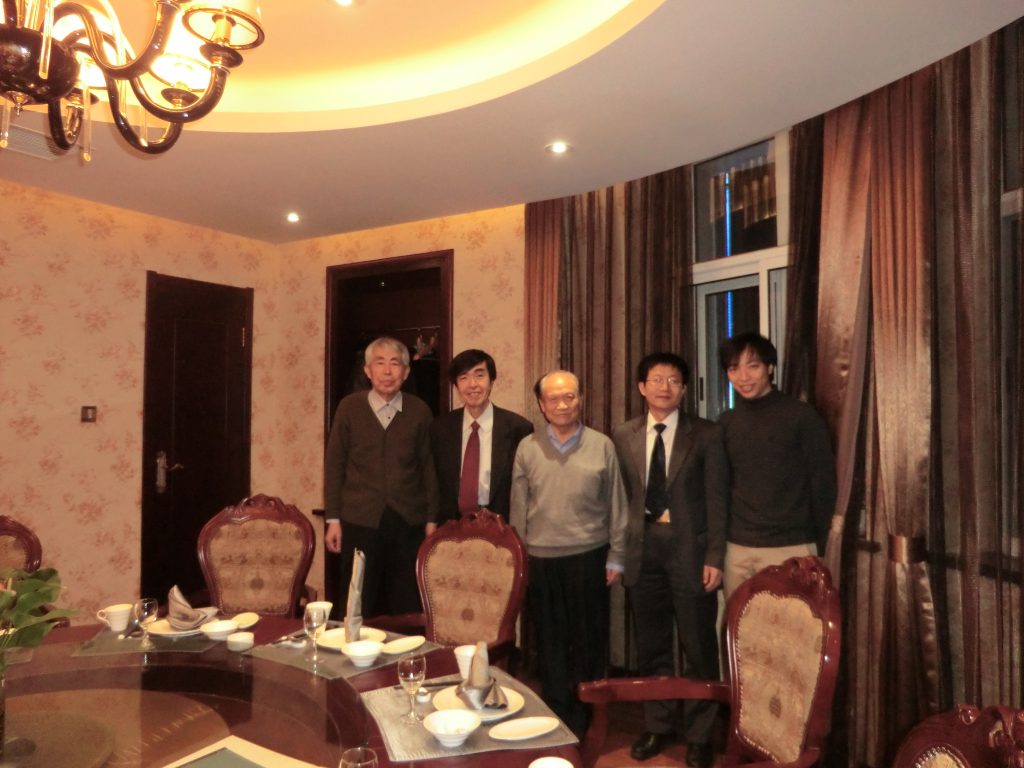 Friendship meeting in Dalian University of Technology, China
大連理工大学の地盤グループと中国・大連にて親睦会
November, 2012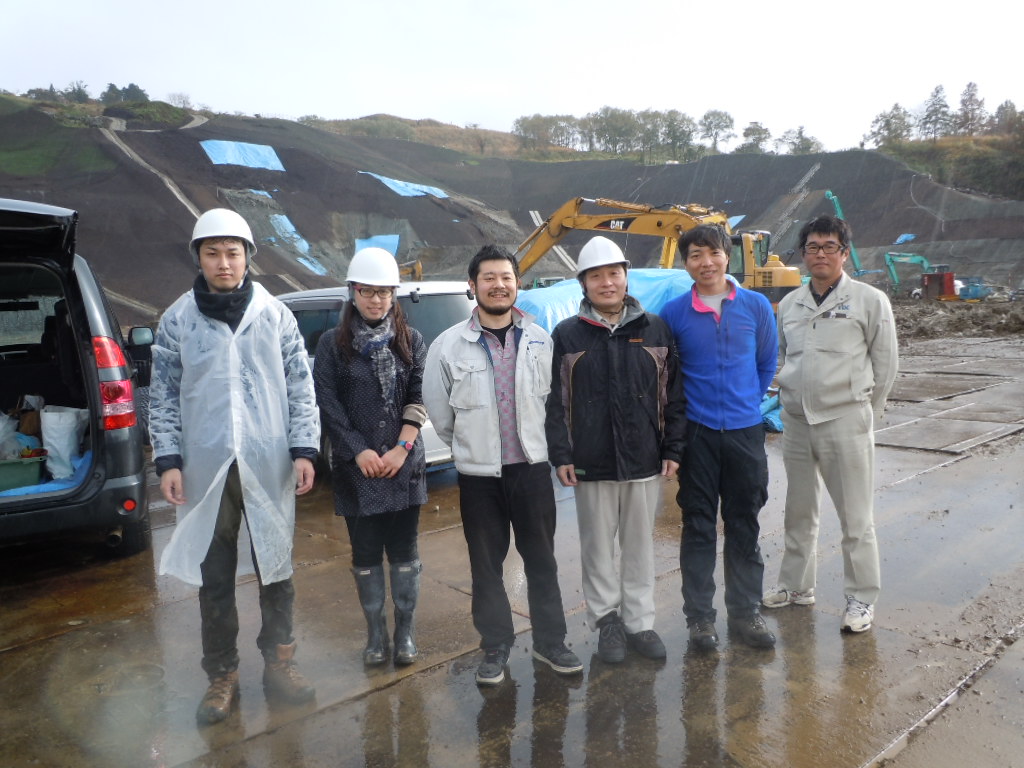 Field survey on landslide in Nagaoka City, Niigata Pref.
長岡で発生した地すべりの調査を実施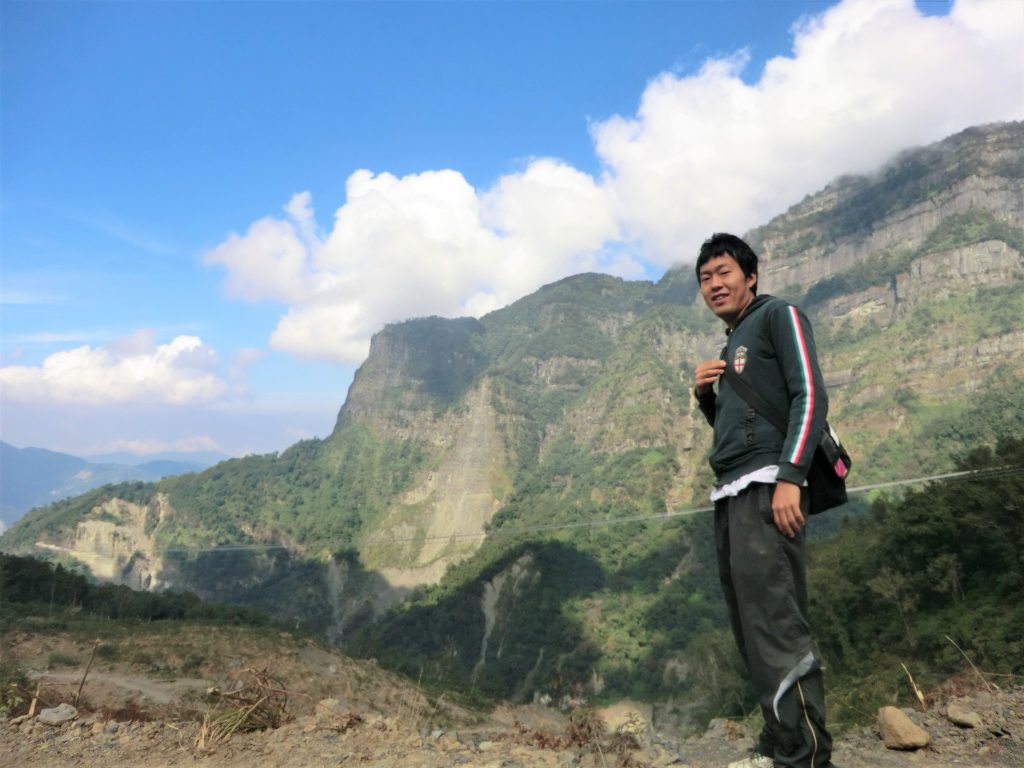 Field survey of 2009 Morakot typhoon in Taiwan
2009年Morakot台風の地すべり被災地を調査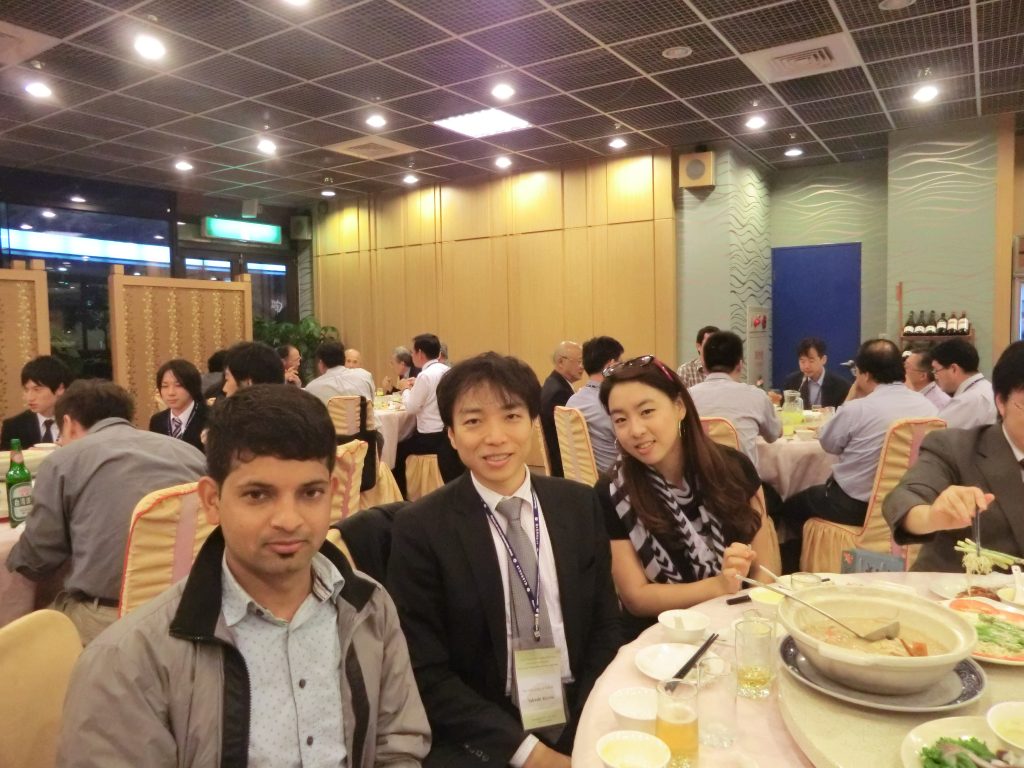 Taiwan-Japan WS was held in Tainan City, Taiwan.
日台地盤工学WSで近藤君、Jinaさん、Keshab君が発表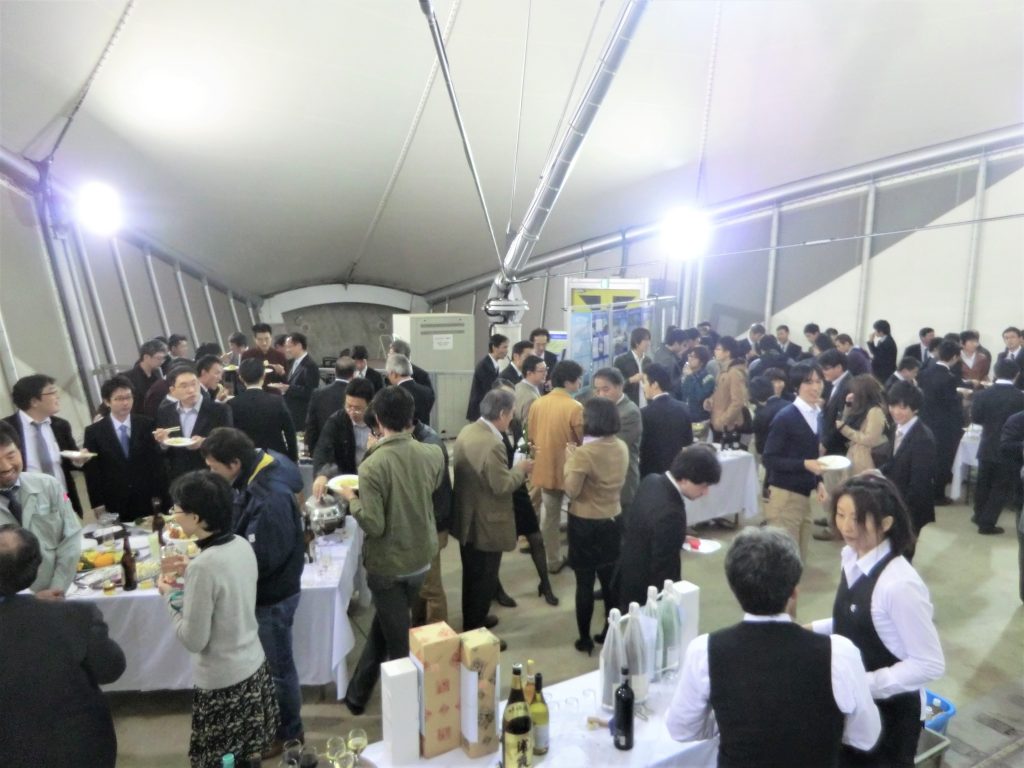 Open campus of Chiba Experiment Station
千葉実験所公開
September, 2012
Graduation ceremony of Keshab
Keshab君の学位授与式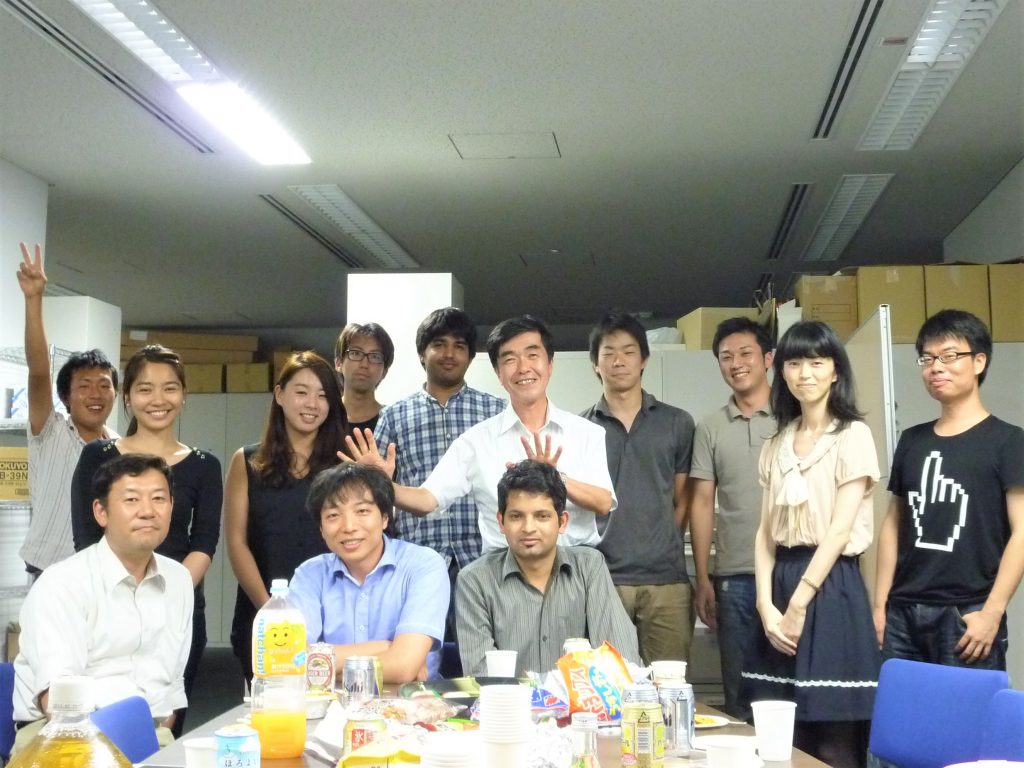 Farewell party for Keshab
Keshab君の送別会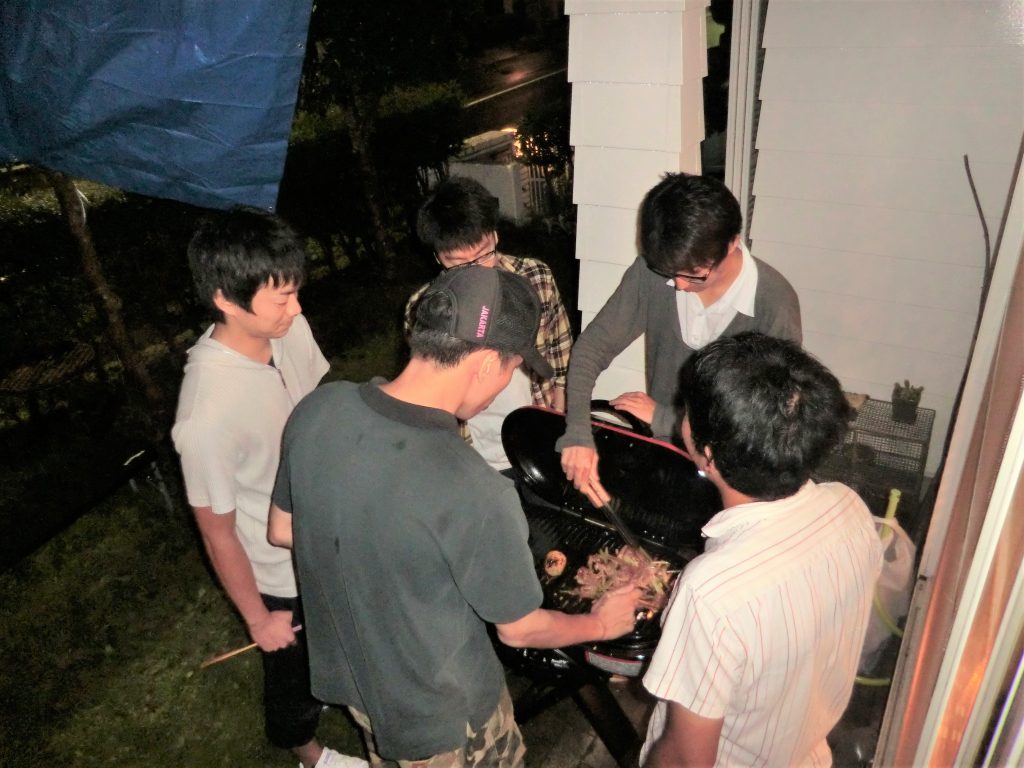 Home party in A.P. Kiyota's house
ホームパーティ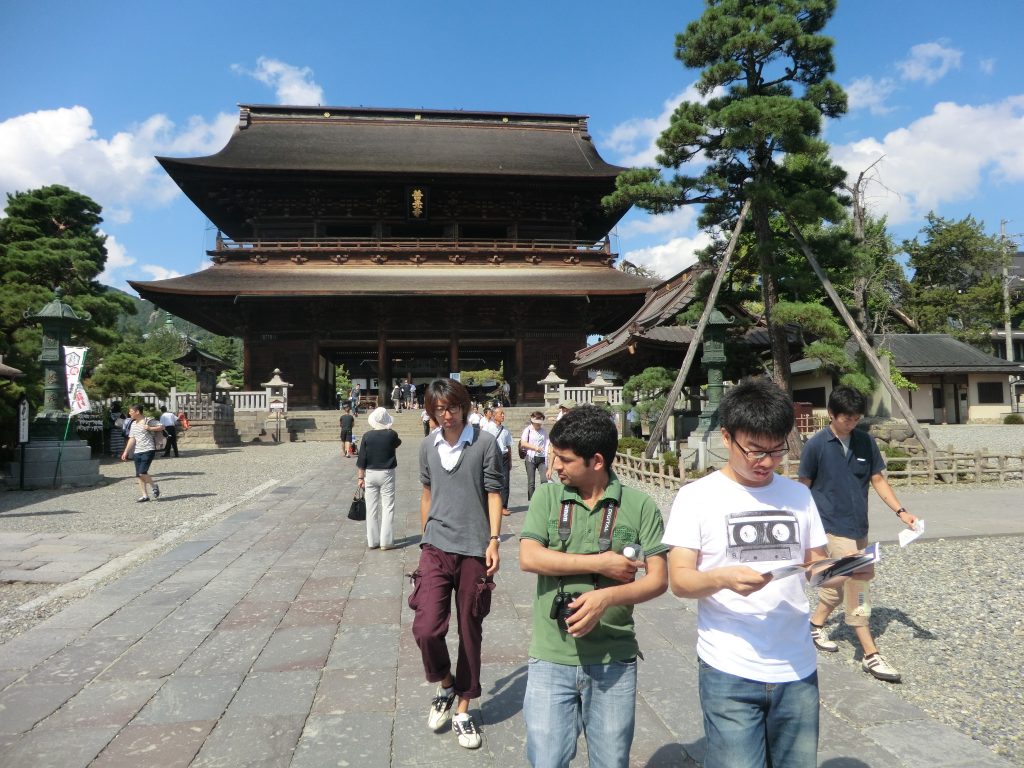 Laboratory trip to Nagano Pref.
研究室旅行で長野へ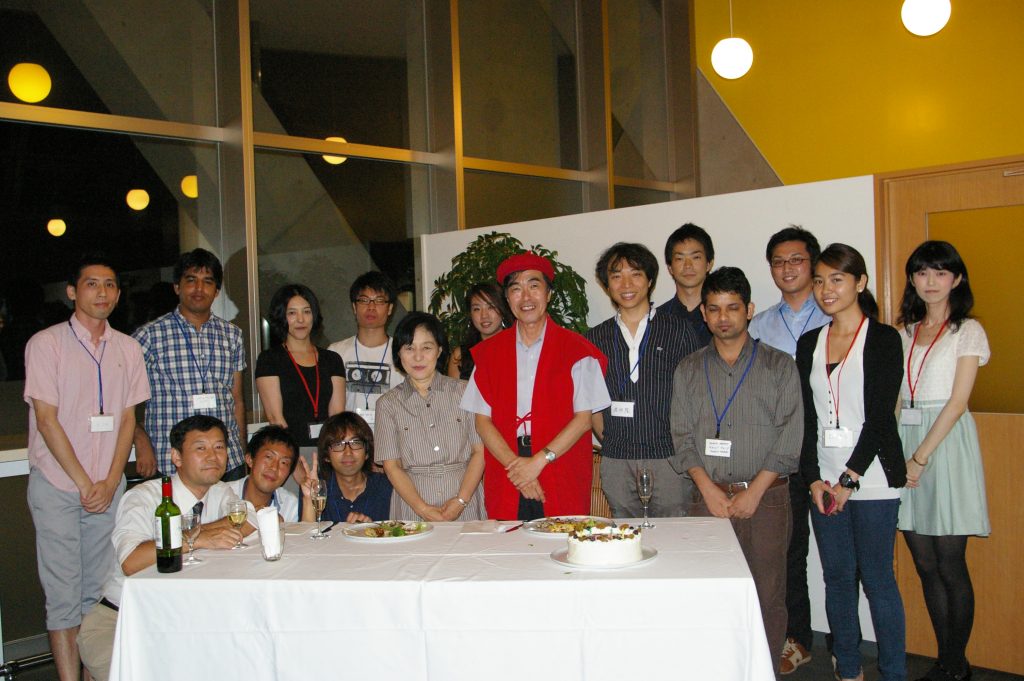 Celebrate Prof. Konagai's 60th birthday
小長井先生の還暦祝い
July, 2012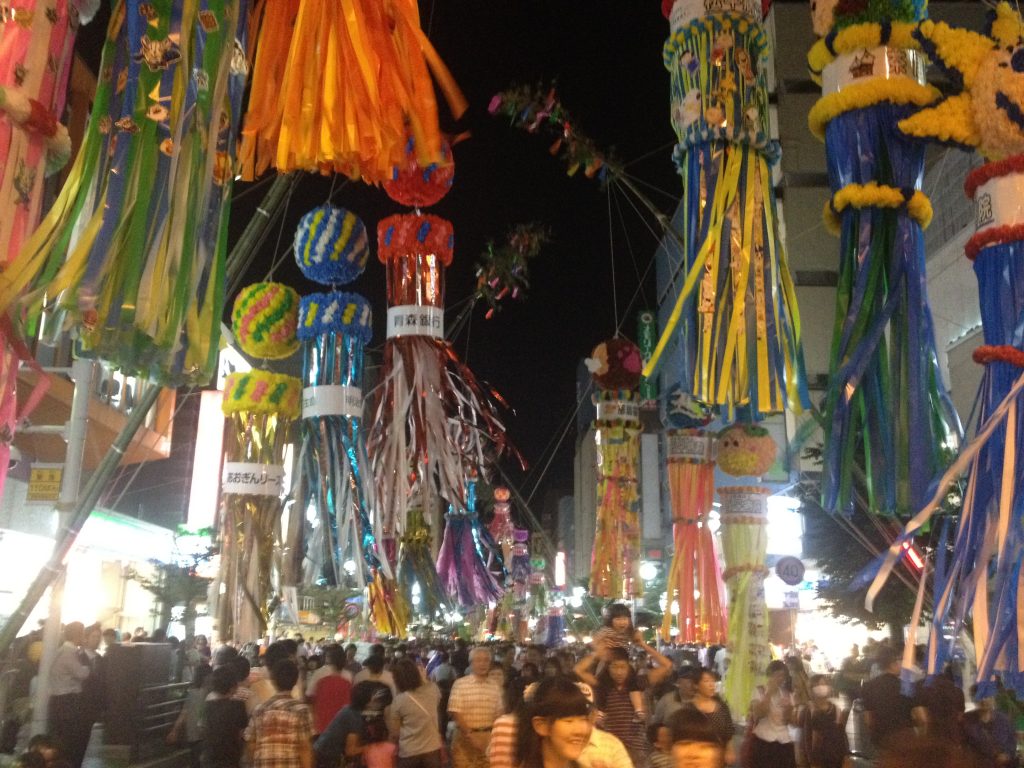 JGS conference was held in Hachinohe, Aomori Pref.
地盤工学会全国大会が八戸で開催されました
June, 2012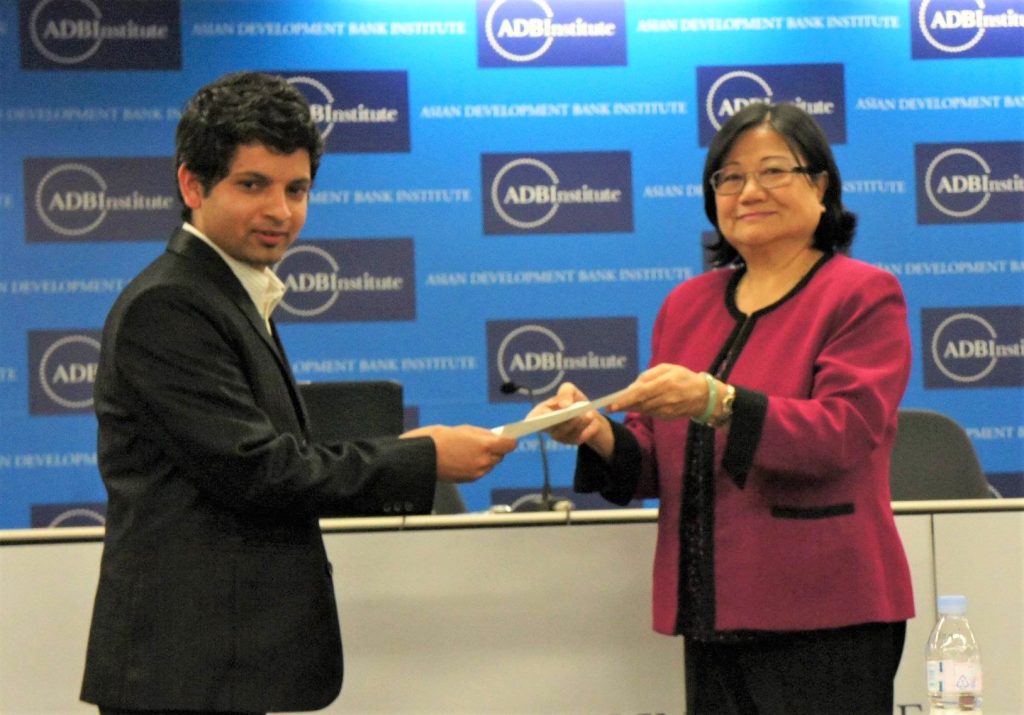 Keshab gave a presentation in ADB research forum
ADB research forumでKeshabが研究発表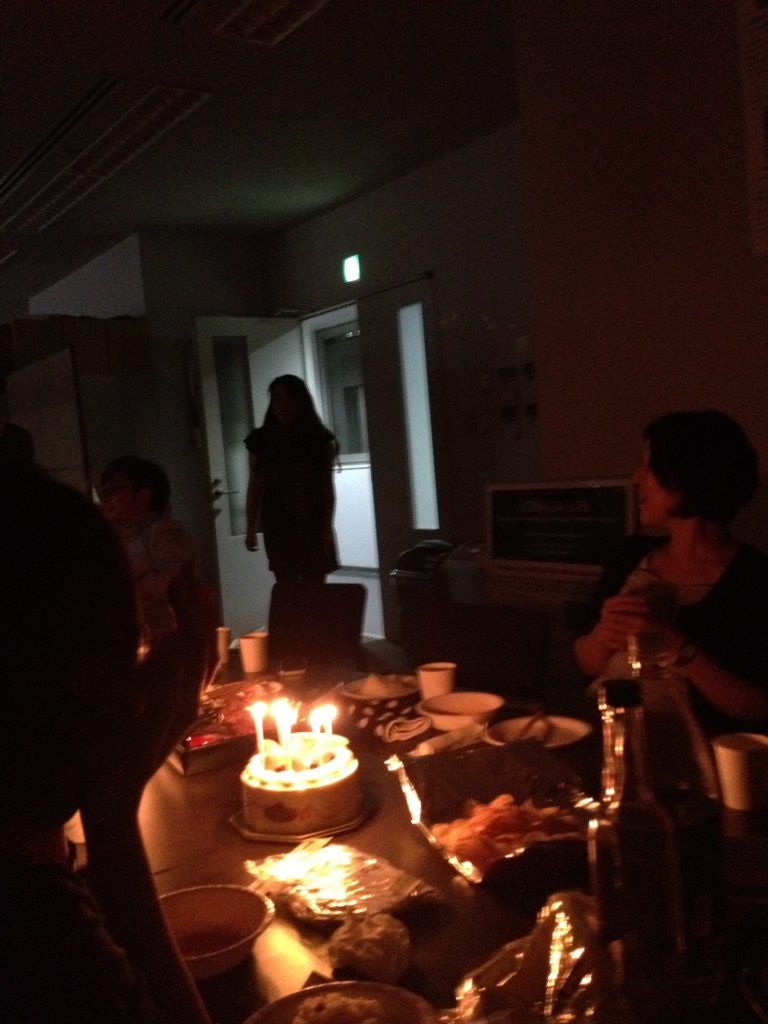 Birthday party of Jina
Jinaさんの誕生祝い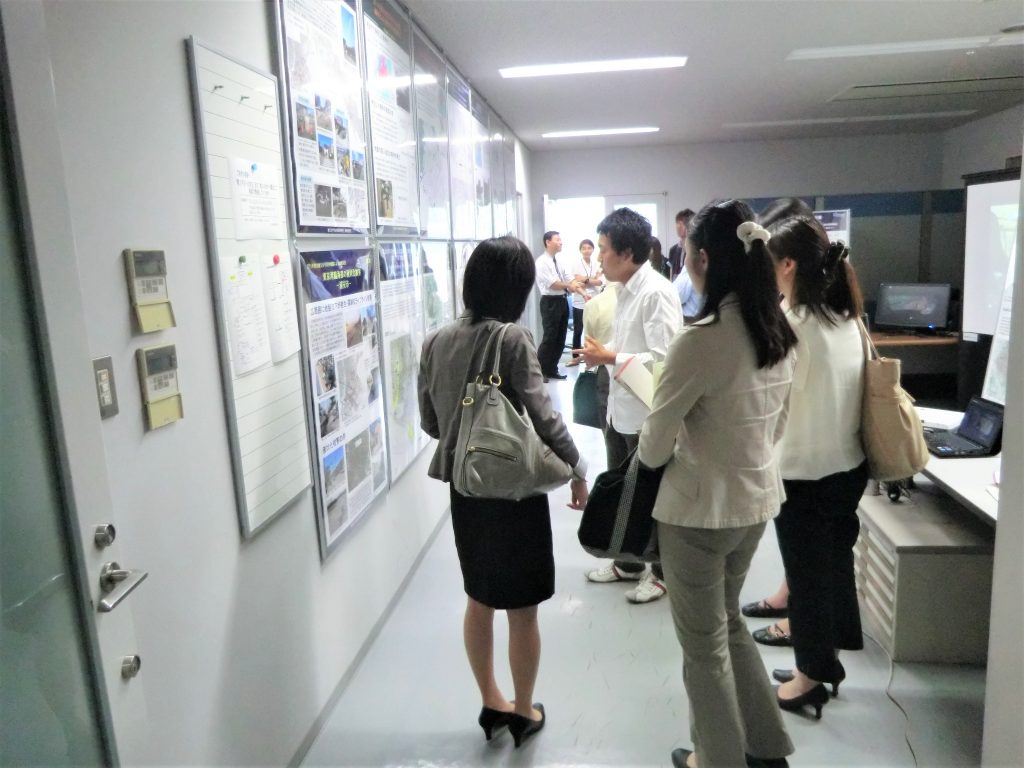 IIS Open campus​
生研公開
May, 2012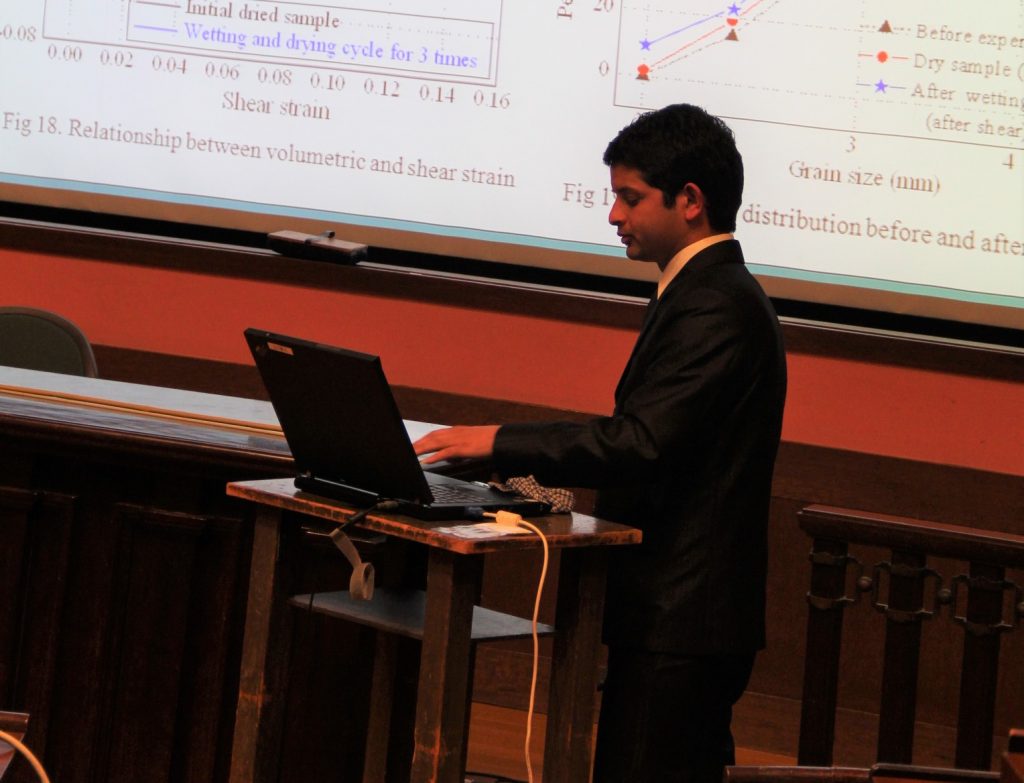 Mid-term presentation of Keshab
Keshab君の中間発表
April, 2012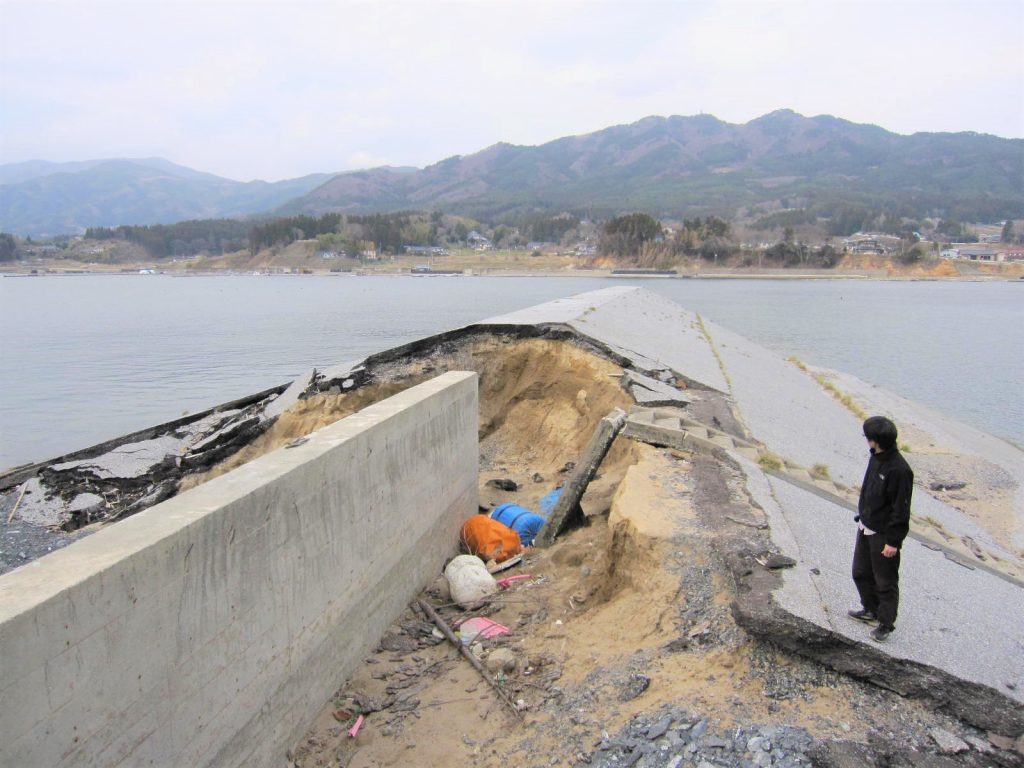 Follow up survey on tsunami damage in Tohoku Region​
東北地方の津波被害調査