FY 2013
March, 2014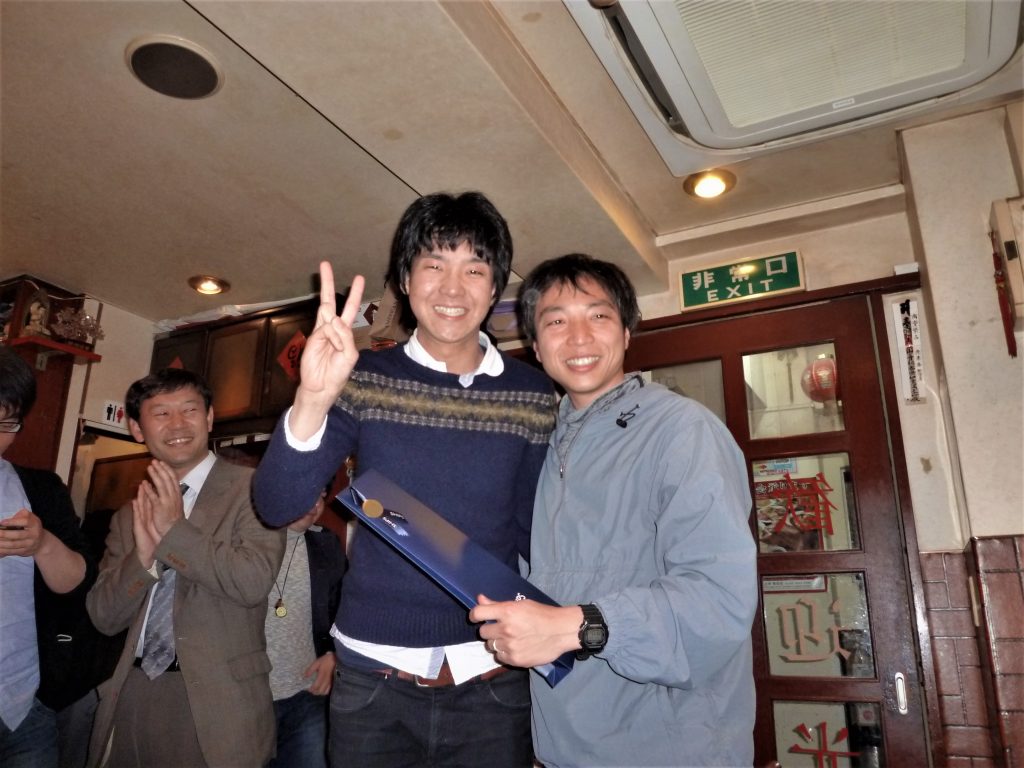 Farewell party for Yokoyama, Uemura and Kyokawa
横山君、上村君、京川君の送別会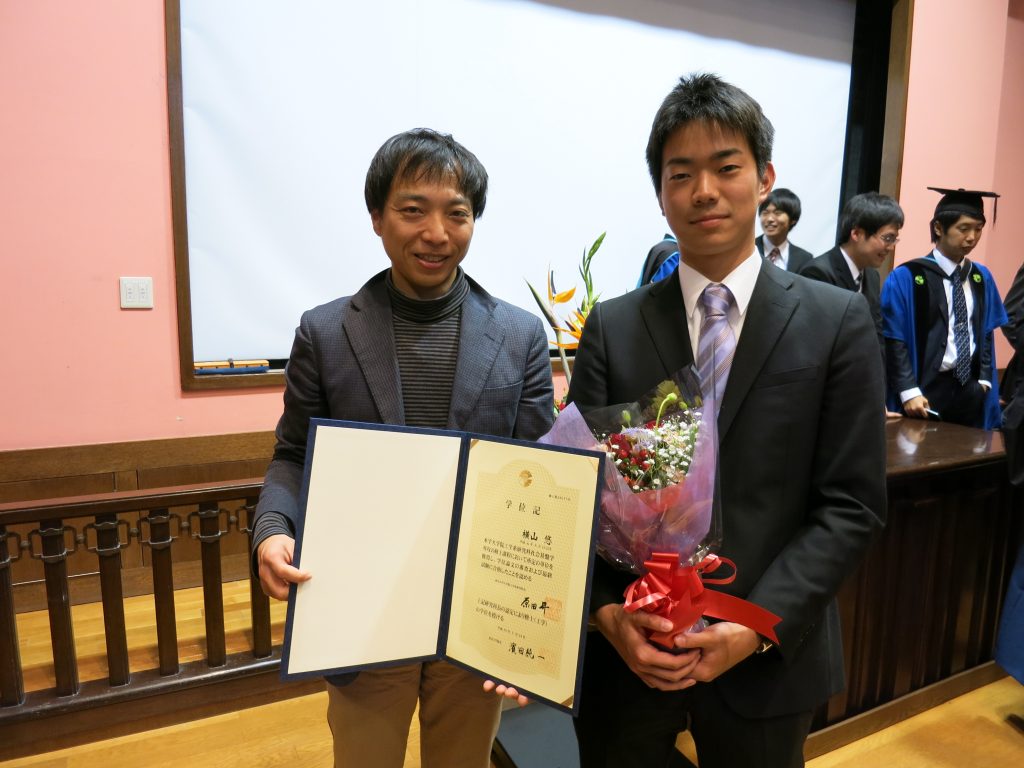 Graduation ceremony for Yokoyama
横山君の学位授与式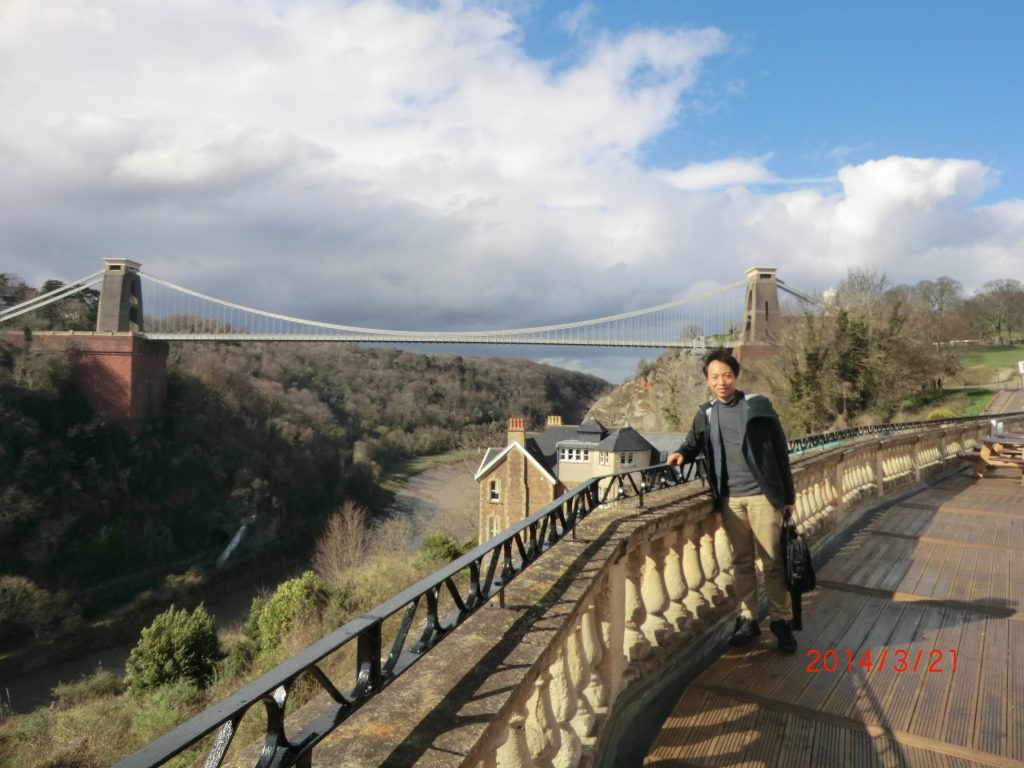 A.P. Kiyota joined the WS at University of Bristol, the UK
清田准教授が英国ブリストル大学で行われたWSに参加
February, 2014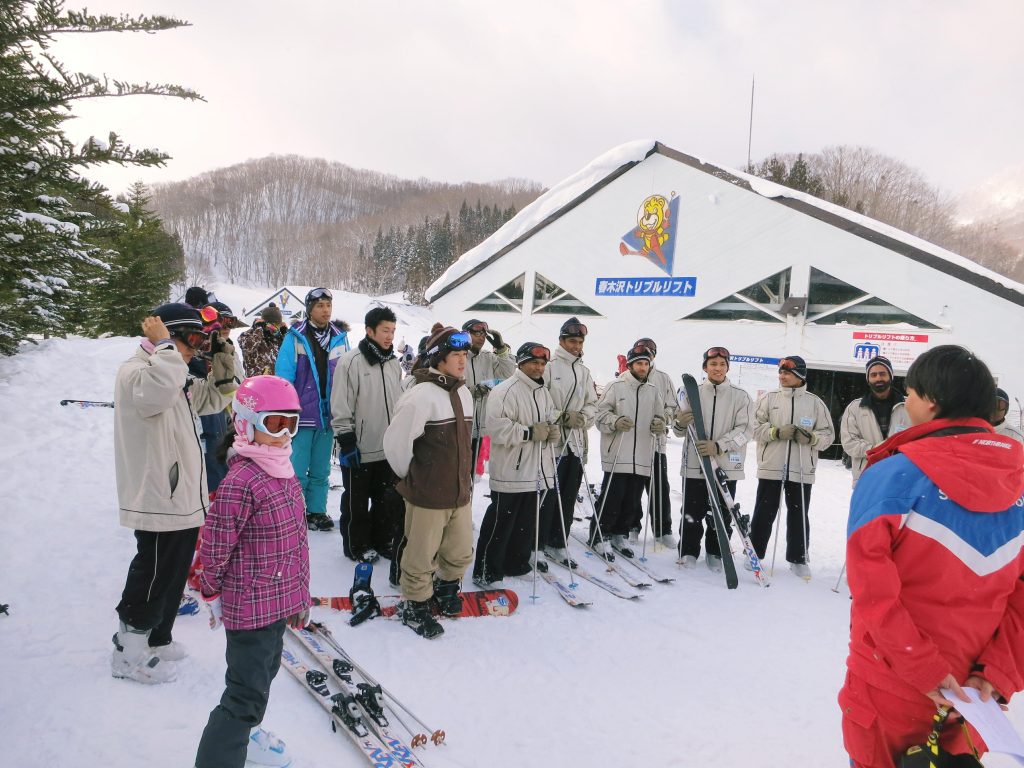 Ski trip
研究室スキー旅行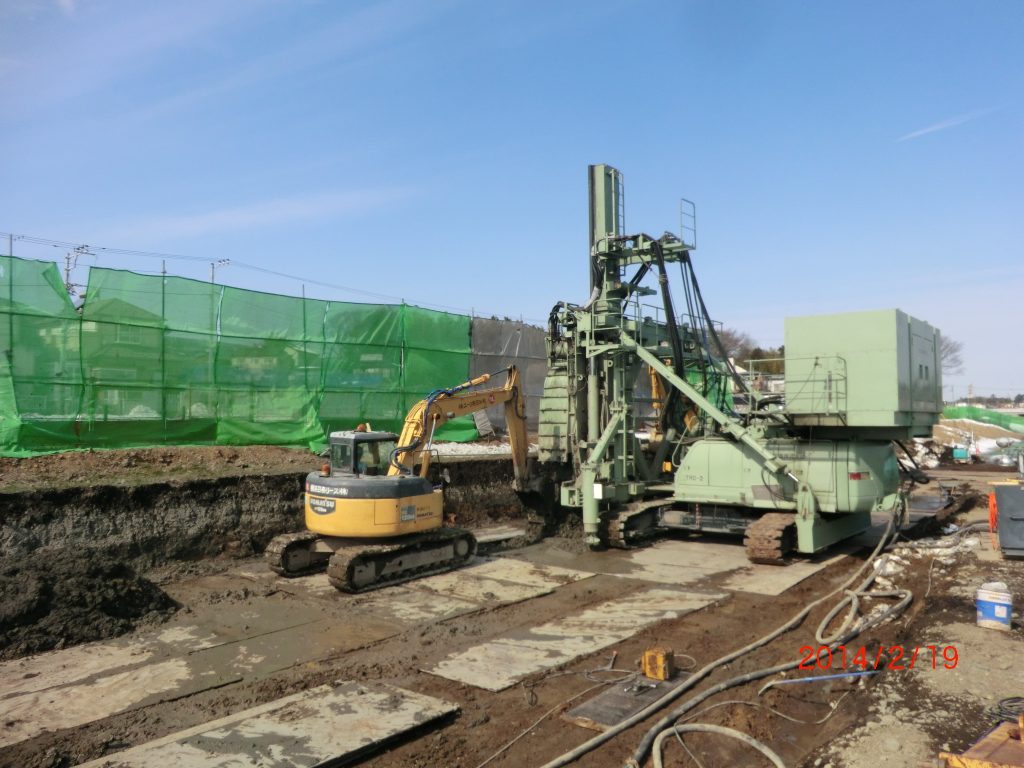 Technical visit of soil improvement
地盤改良の現場見学に行きました
January, 2014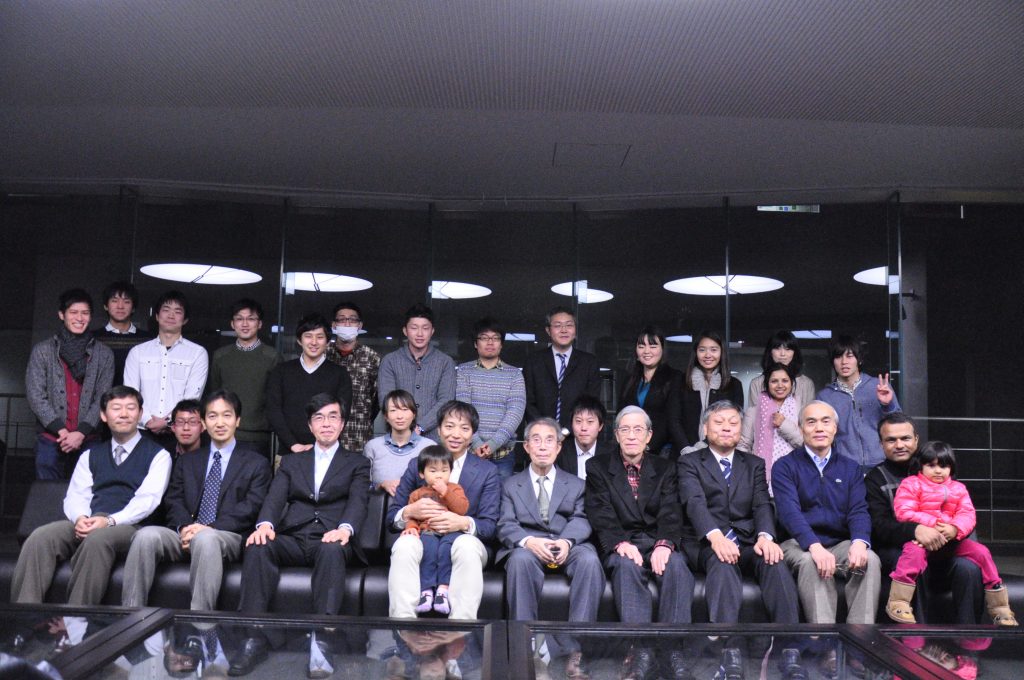 New year party of Kiyota, Konagai and Tamura labs.
OB・OG新年会
December, 2013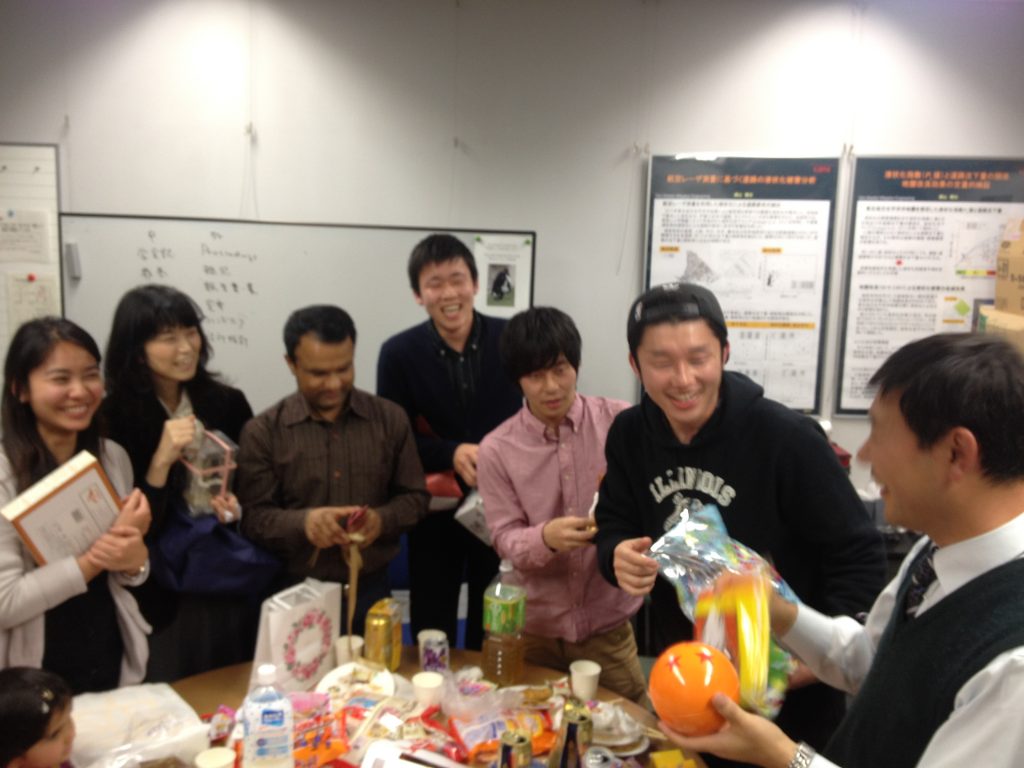 Christmas party
忘年会+クリスマスパーティ+プレゼント交換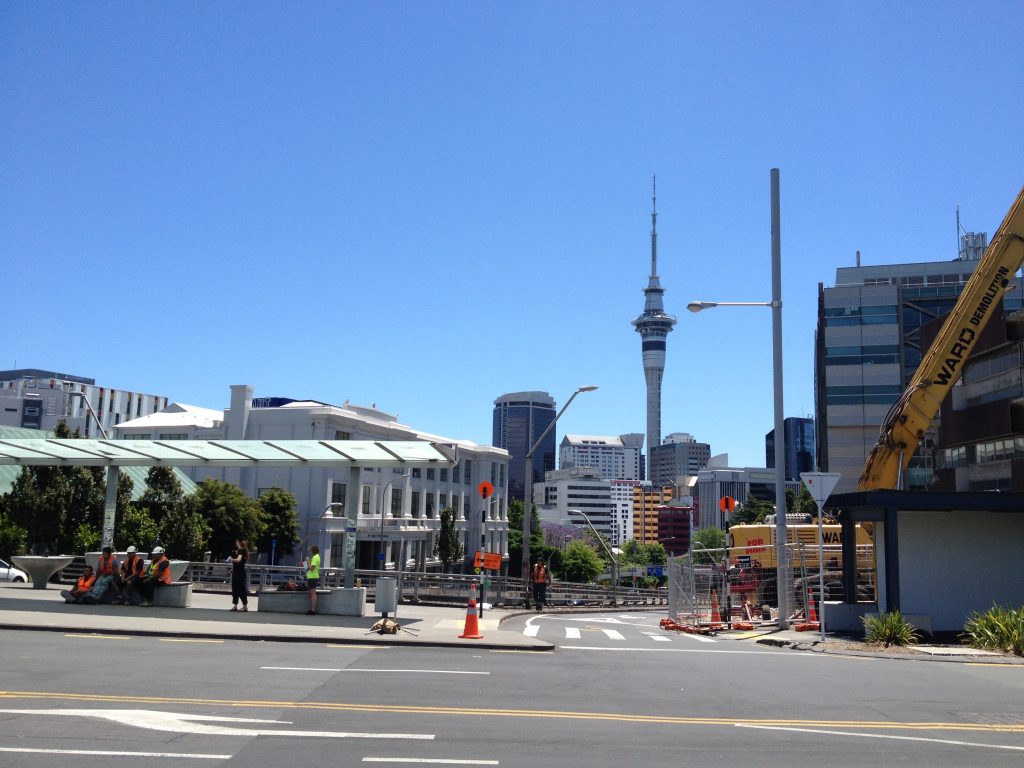 New Zealand-Japan Workshop on Soil Liquefaction during Recent Large-Scale Earthquakes in Auckland, NZ
NZ・オークランドで開催された液状化WSに参加しました
November, 2013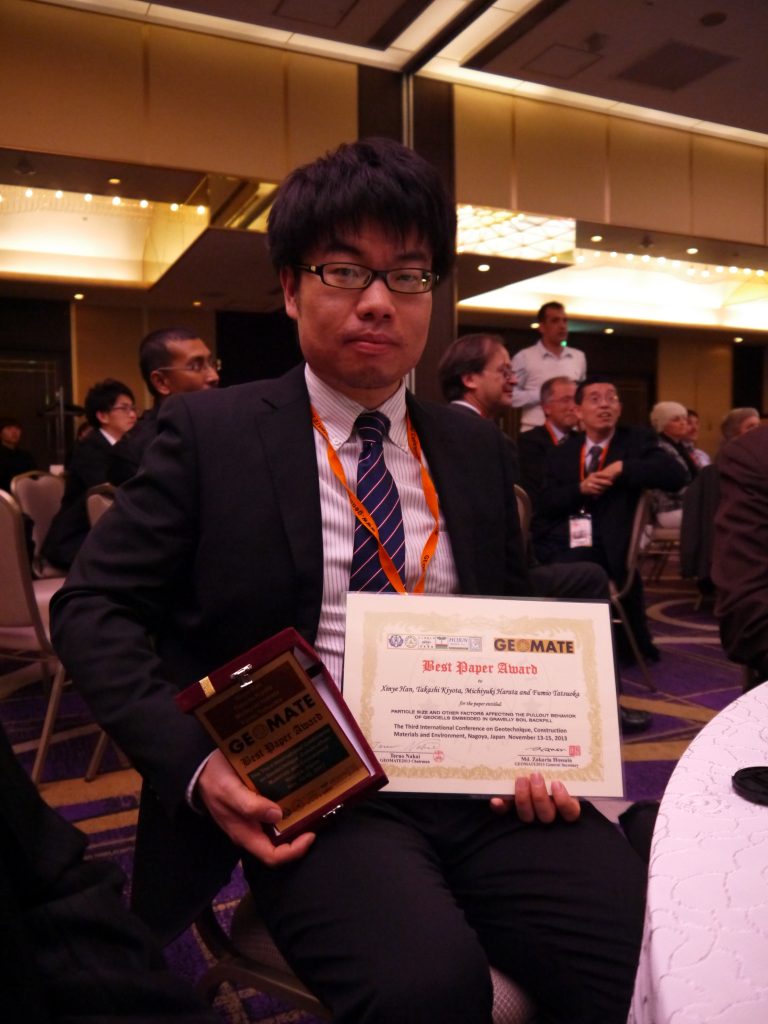 GEOMATE 2013 was held in Nagoya City. Han received the Best Paper Award.
名古屋で開催されたGEOMATE2013で学生が発表。Han君が論文賞を受賞しました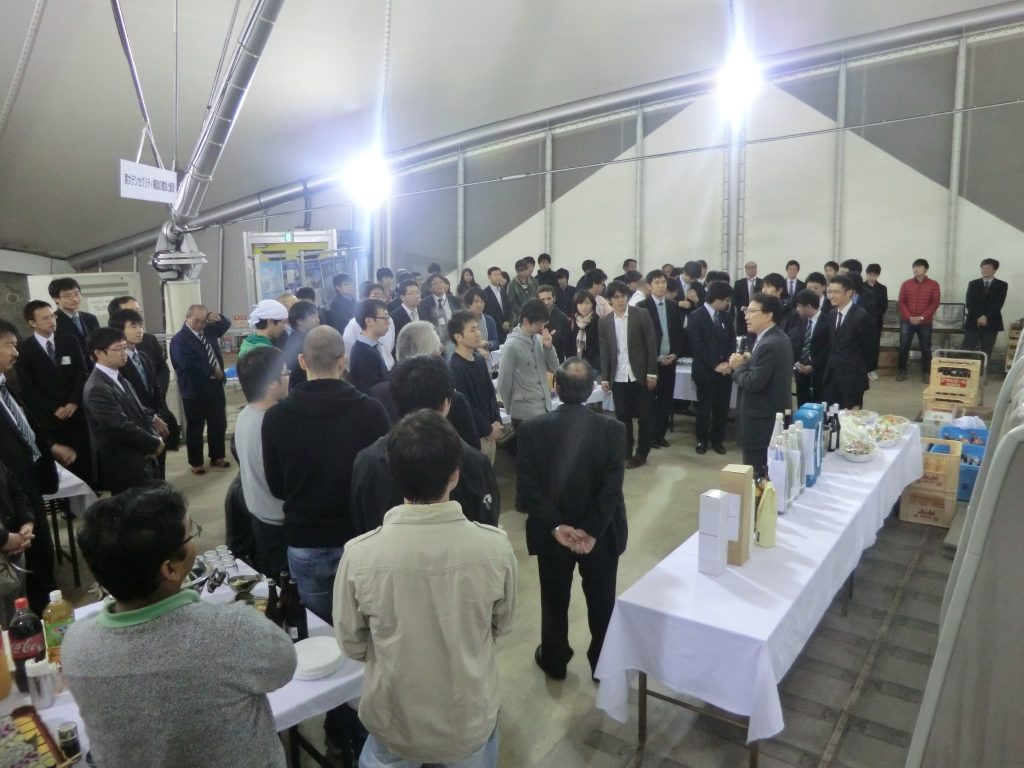 Open campus of Chiba Experiment Station
千葉実験所公開
October, 2013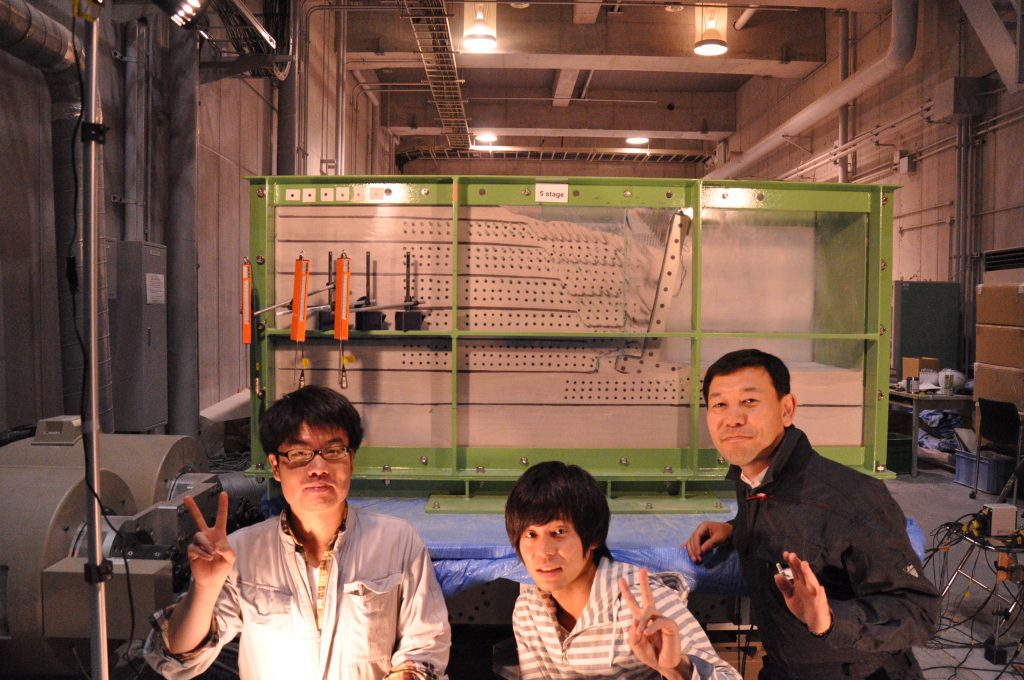 First shaking table model test of our lab. The experiment was successful.
清田研の最初の振動台実験が成功しました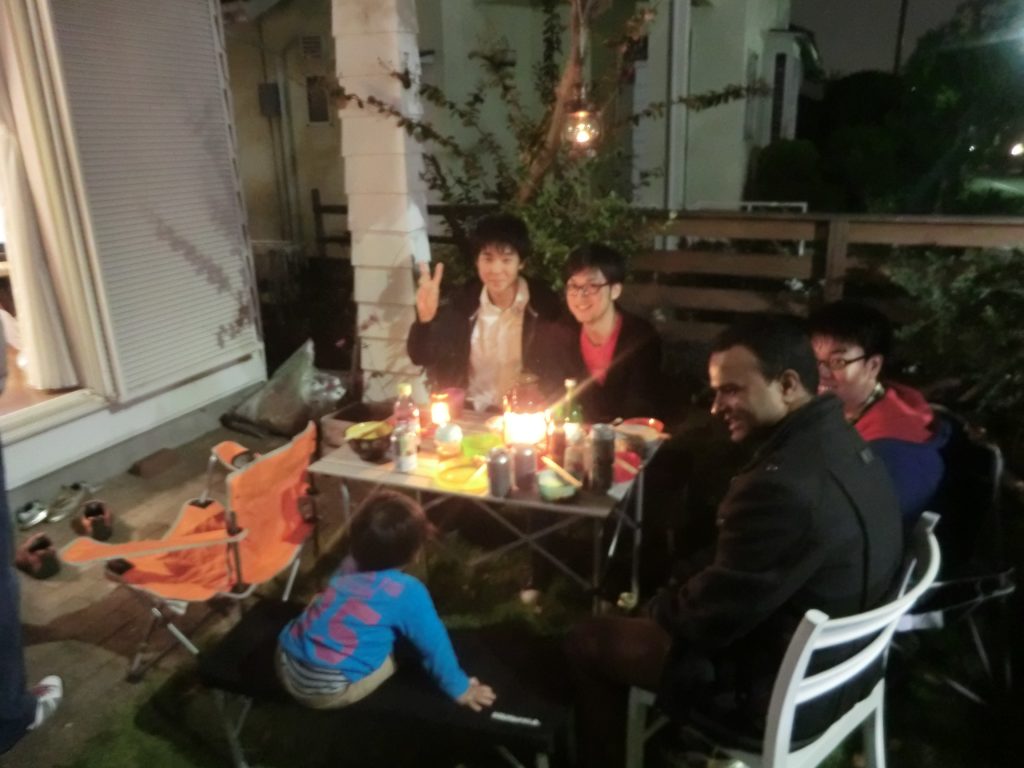 BBQ party at A.P. Kiyota's home
恒例のホームパーティ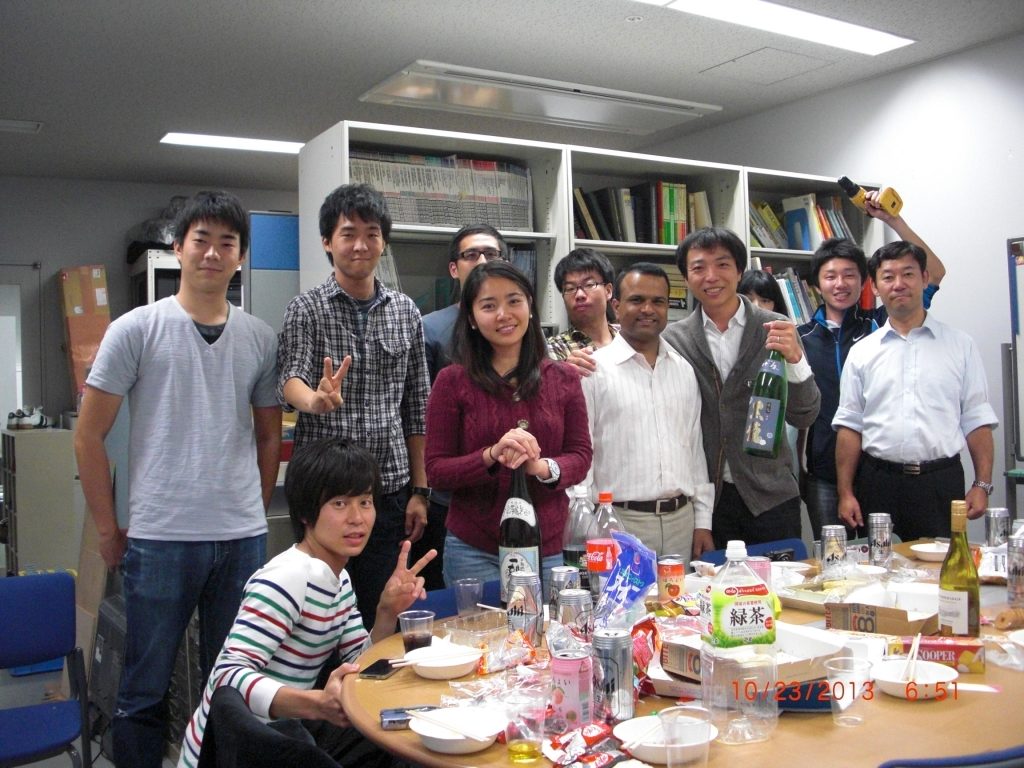 Welcome party for Dr. Pokhrel
JSPS研究員のPokhrelさんの歓迎会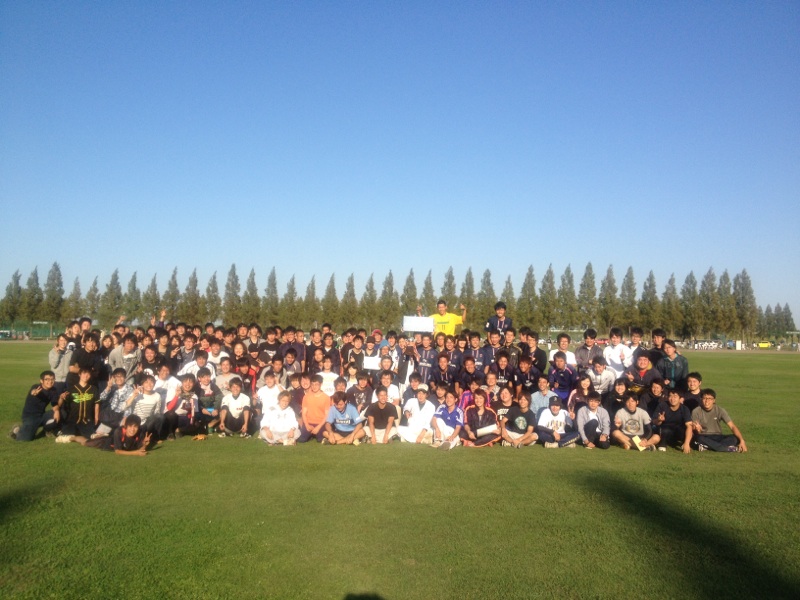 Softball competitive match with Geotech labs in Kanto Region
関東地盤研対抗ソフトボール大会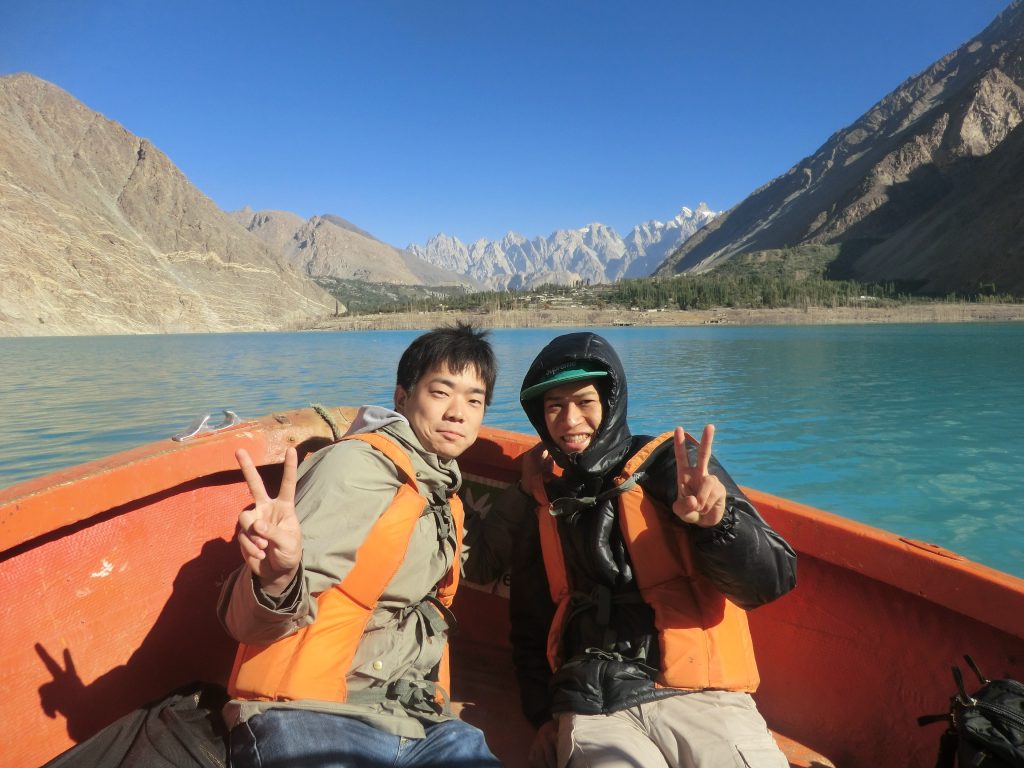 Survey on landslide dam in Pakistan. We visited to Gilgit and Hunza.
天然ダムの調査のため、パキスタンのギルギットとフンザを訪問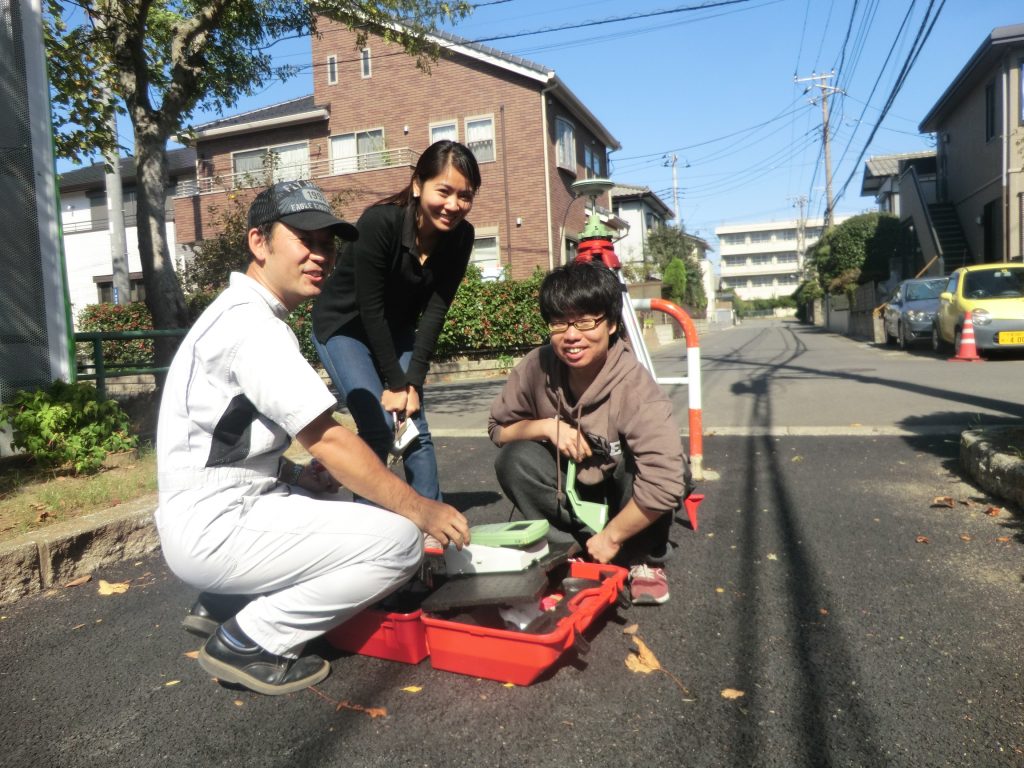 LiDAR survey on ground settlement in Chiba City
千葉市においてLiDARによる地盤沈下計測を実施
October, 2013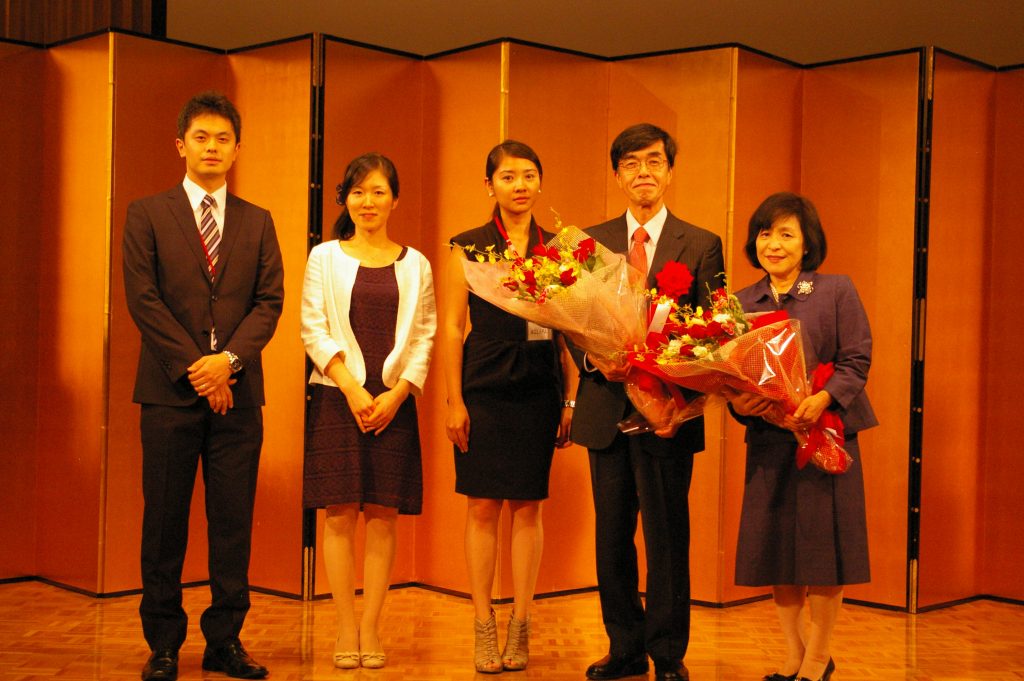 Retirement party of Prof. Konagai
小長井先生退職記念パーティー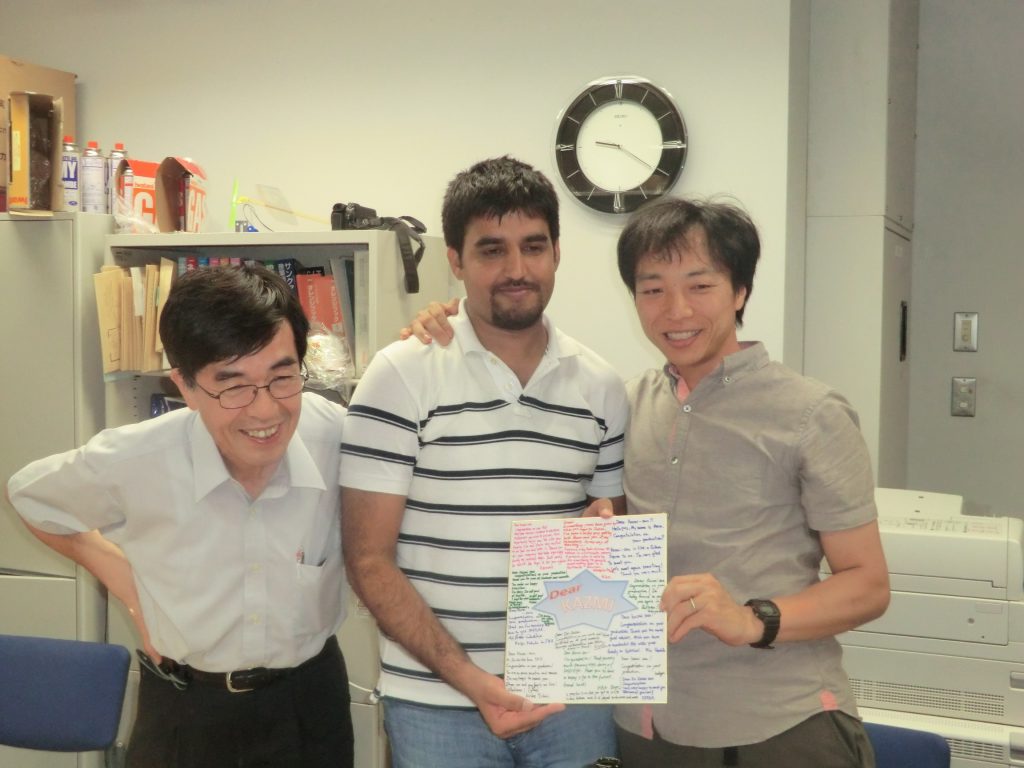 Farewell party for Kazmi
Kazmi君の送別会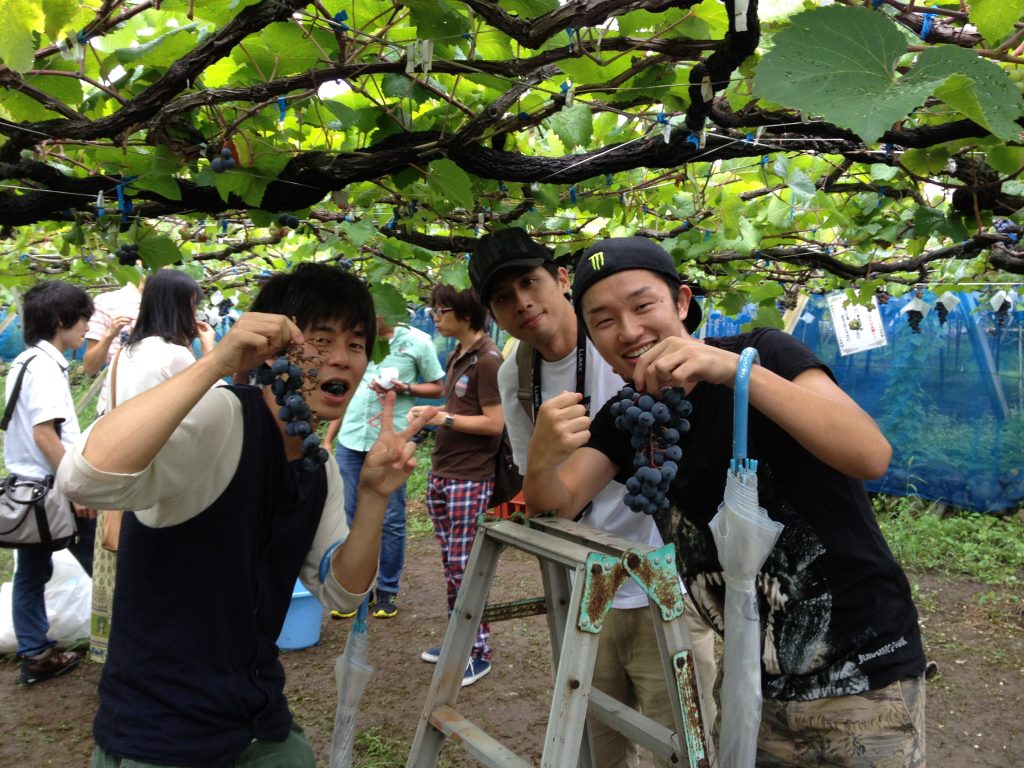 Laboratory trip to Yamanashi
山梨へ研究室旅行
August, 2013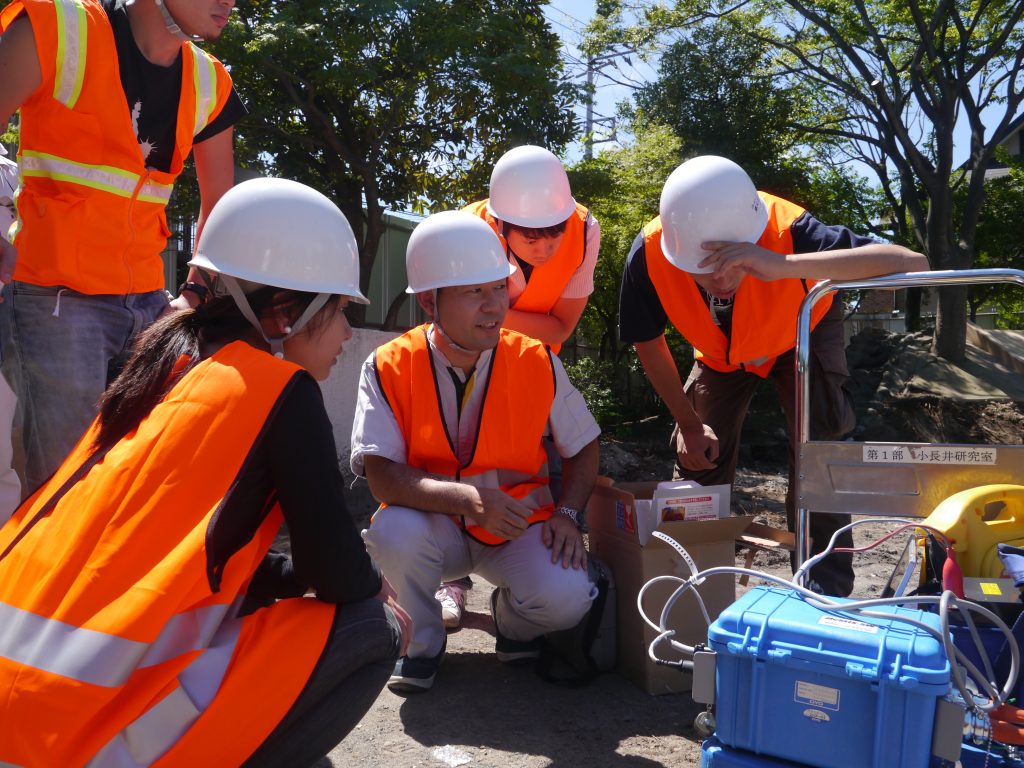 Surface wave test was carried out in Chiba City
千葉市で表面波探査を実施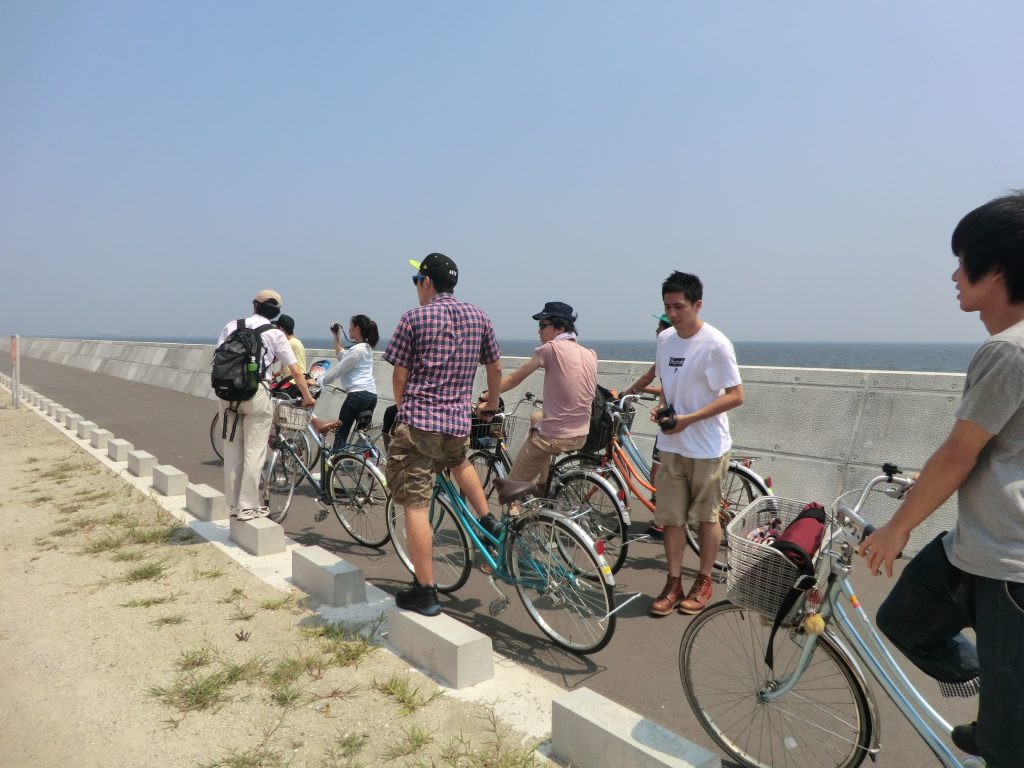 Follow up survey on liquefaction-induced damage by 2011 Tohoku earthquake in Urayasu City
千葉県浦安市で東日本大震災による液状化被害の継続調査
July, 2013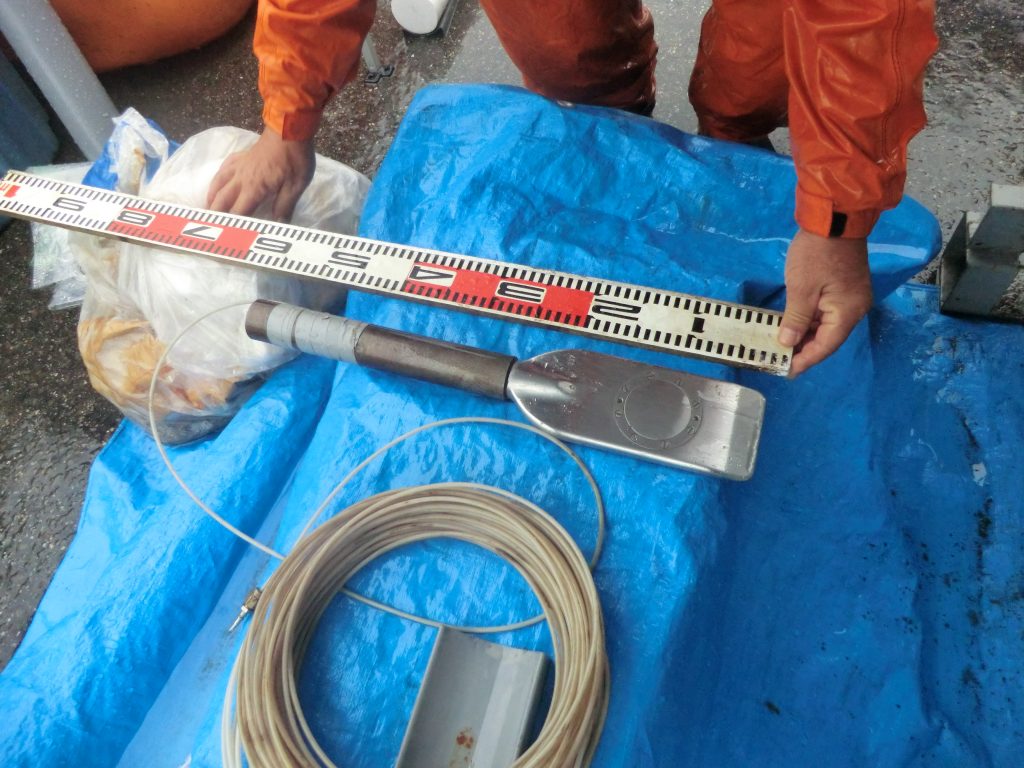 Technical visit of DMT in Tokushima Pref.
ダイラトメータの見学のため徳島へ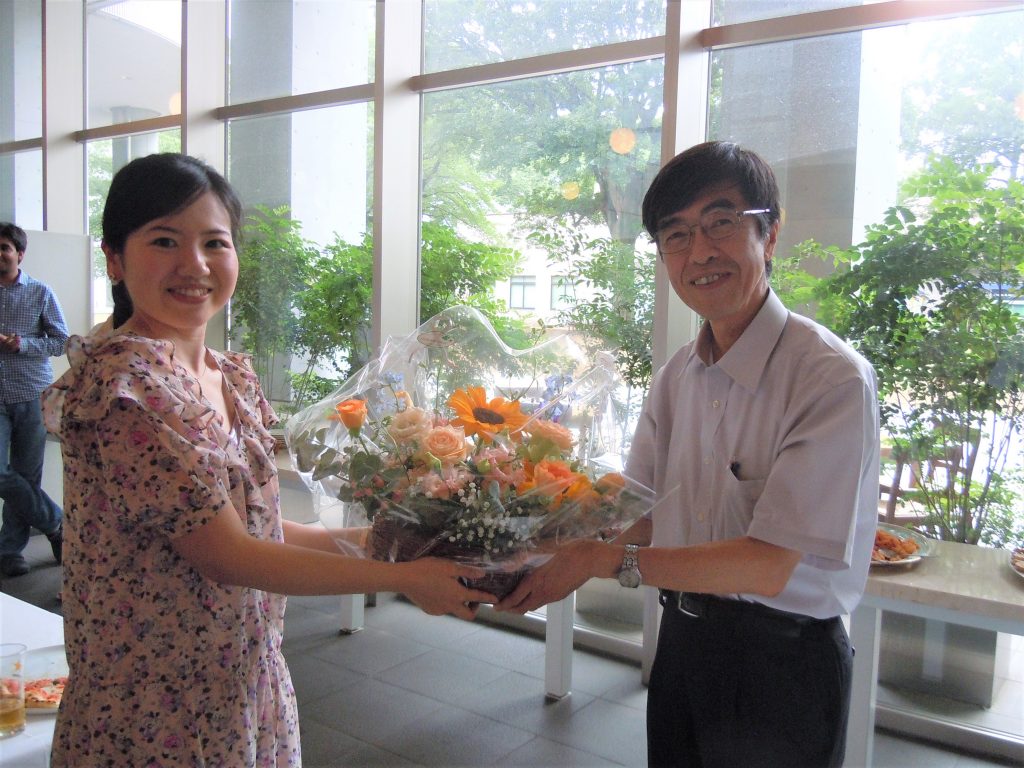 Prof. Konagai, Emeritus Professor Award
小長井先生が東大名誉教授に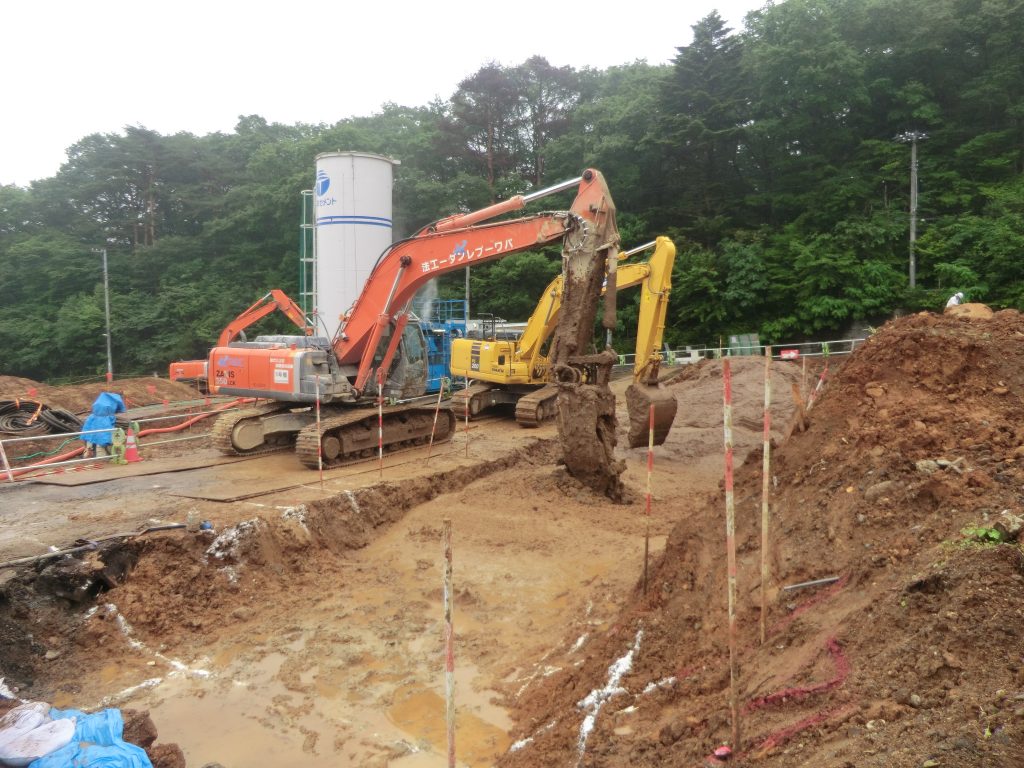 Technical visit of ground improvement in Sendai City
東日本大震災で被災した造成地の地盤改良工事見学(仙台市)
June, 2013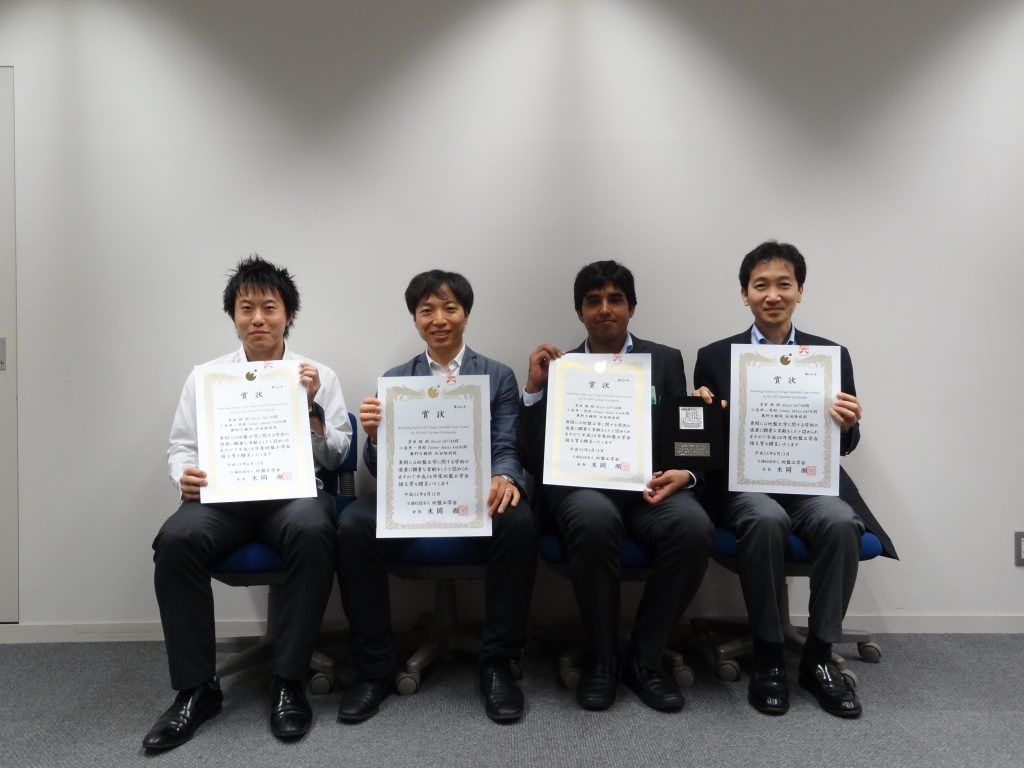 A.P. Kiyota, Okuno and Kazmi received the Best paper Award from JGS
清田准教授と奥野君、Kazmi君らの論文が地盤工学会の論文賞(英文部門)を受賞
"Breaching failure of a huge landslide dam formed by the 2005 Kashmir earthquake", Soils and Foundations, 51 (6), 1179-1190.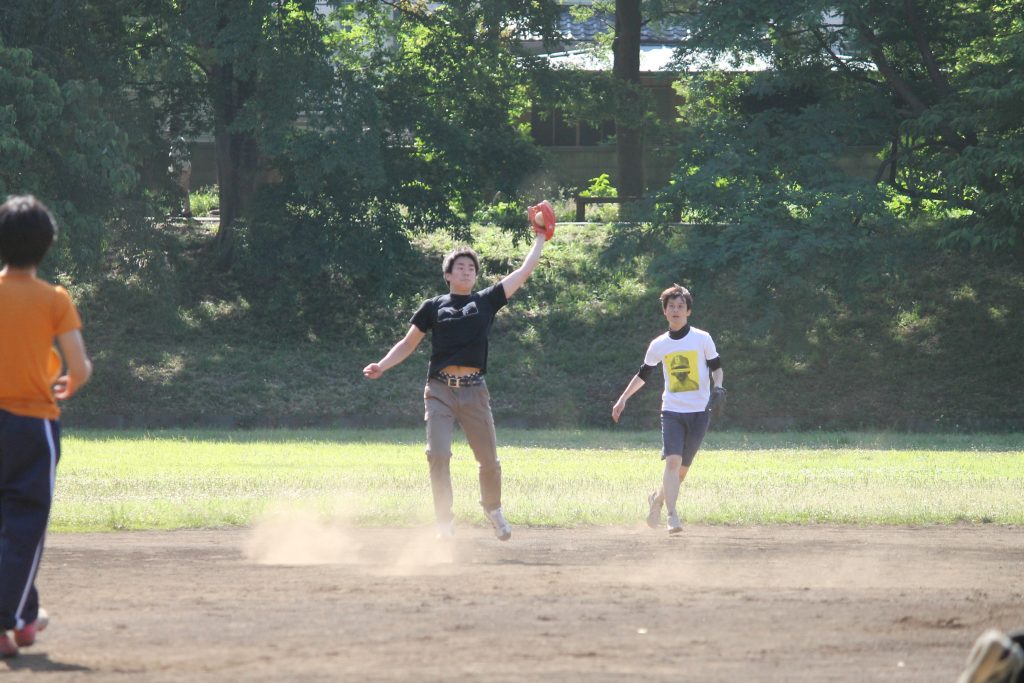 IIS Softball match
生研1部のソフトボール大会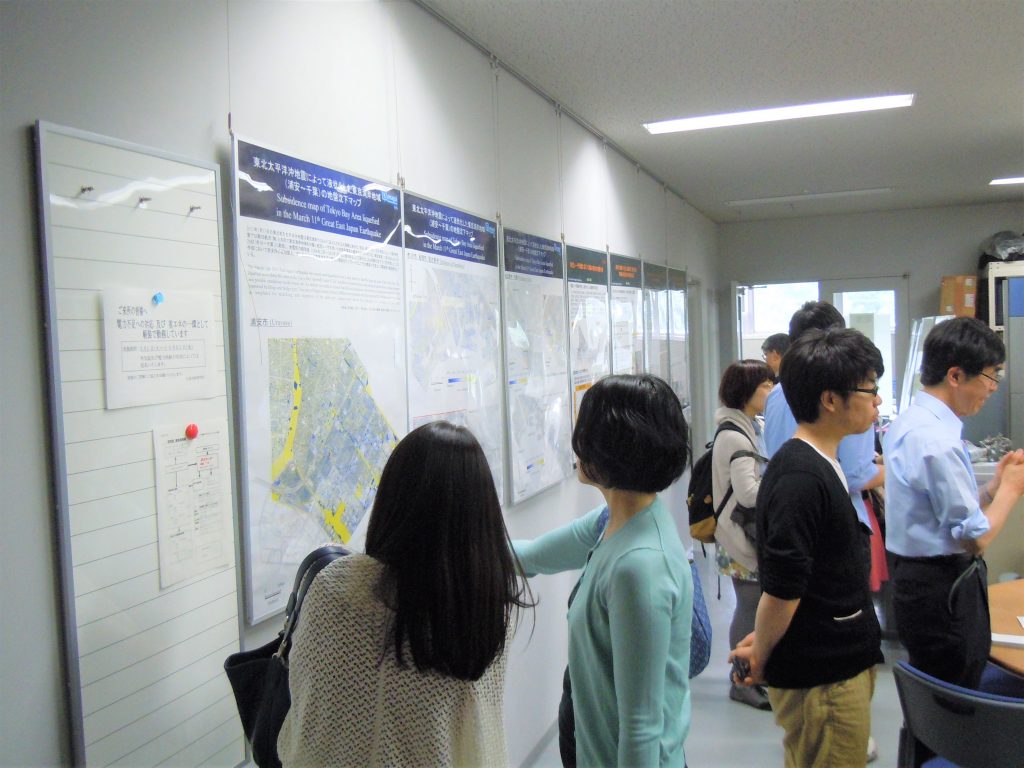 IIS Open Campus
生研公開
April, 2013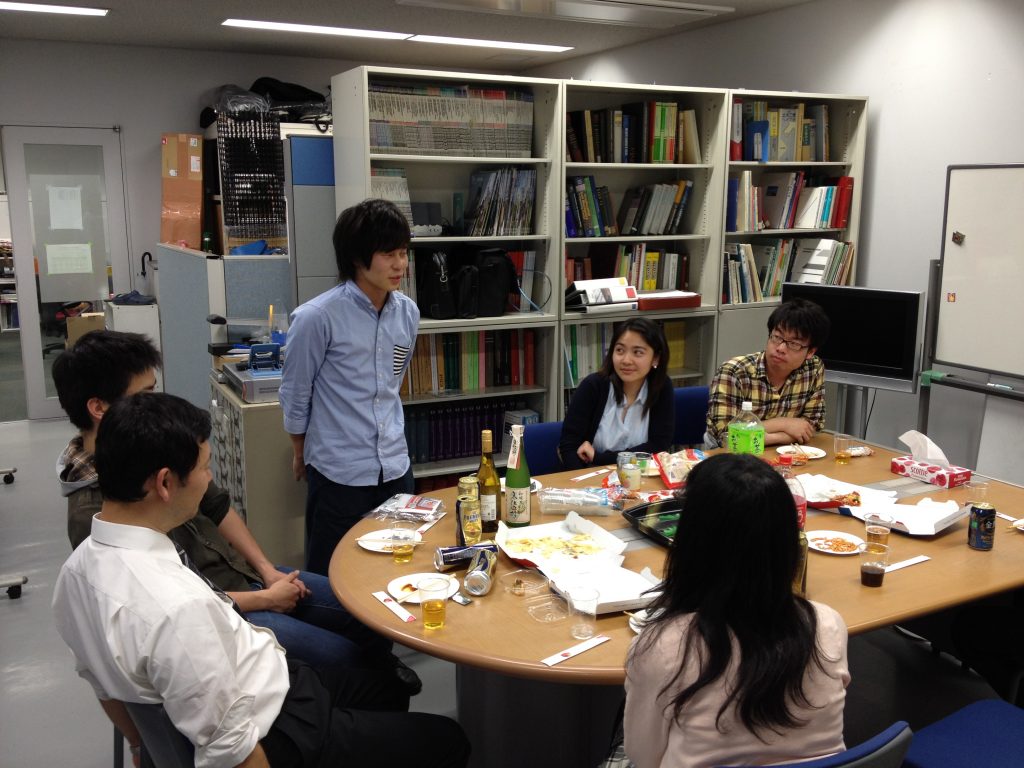 Welcome party for Mera
米良君の歓迎会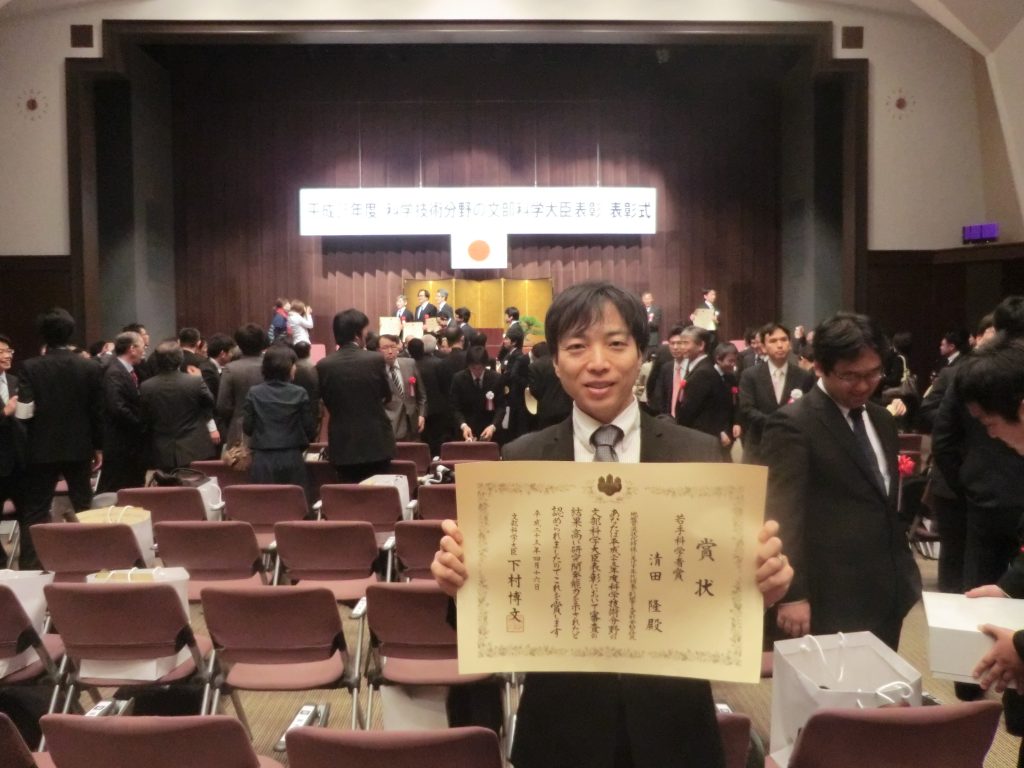 A.P. Kiyota received the Young Scientists' Prize from MEXT
清田准教授が文部科学大臣表彰・若手科学者賞を受賞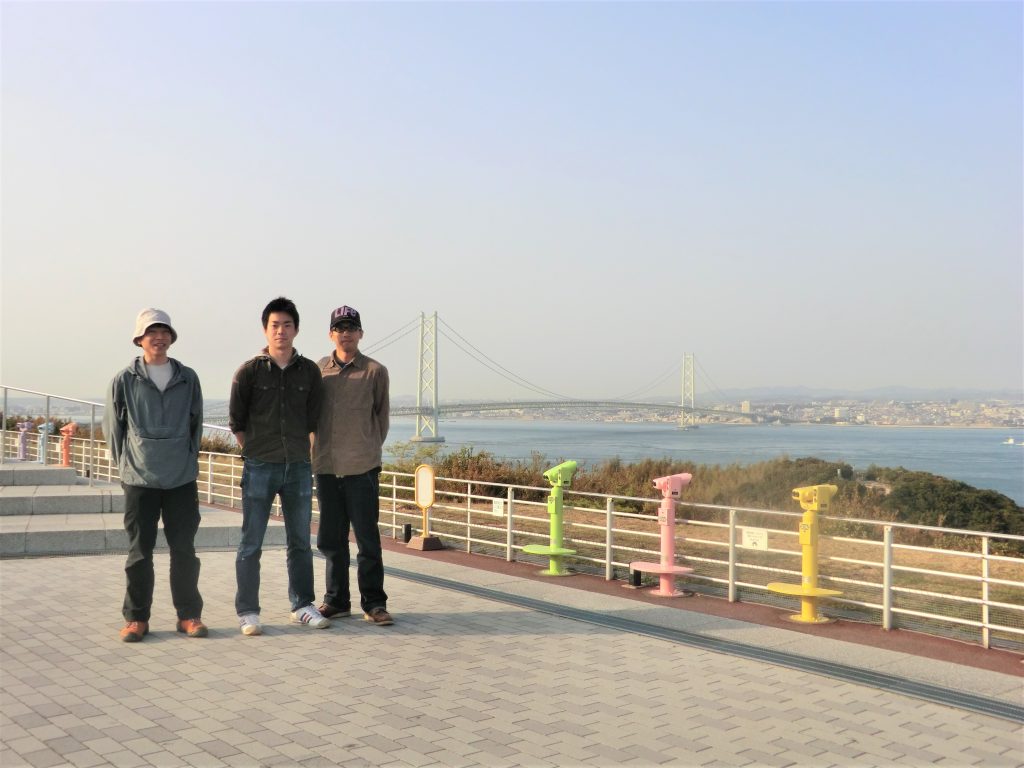 Damage survey after earthquake near Awaji-shima
淡路島で発生した地震被害調査を実施